Security & Safety for your life's earnings
Our fixed deposits give you the opportunity to make a sound investment for the future. We offer you the highest level of security, attractive interest rates, flexible deposit options and a host of other benefits.
Flexible investment options
A fixed deposit can be opened with just Rs.50, 000 and you can choose the deposit that suits your needs we offer:
Deposits with interest at maturity
Deposits with monthly and annual interest payments
Standard fixed deposits with 1, 3, 6, 12, 24, 36, 48 and 60 month tenures
Flexi deposits to place deposits based on the required number of days within 30 days to 365 days
The automatic renewal option ensures that your deposit earns a higher interest continuously
Benefits
Ability to borrow up to 90% of the fixed deposit value by way of an overdraft or a loan

Option to nominate a beneficiary

Ability to open joint deposits

Inner Circle

status and segment benefits for deposits over Rs.1,000,000

Private Banking

 status with personalized service for maintaining a monthly average credit balance of LKR. 10,000/- in Rupee Savings or Rupee Current account excluding investment planners AND a total relationship of LKR 20 Million in both Assets and Liabilities or Liability relationship of LKR 10 Million or Remit a Net monthly Salary of LKR 500,000 to the Nations Salary Saver Account.
Eligibility
Be a Sri Lankan National over 18 years with a valid NIC

A Non National holding a valid resident visa

Key Facts Document (English / Sinhala / Tamil)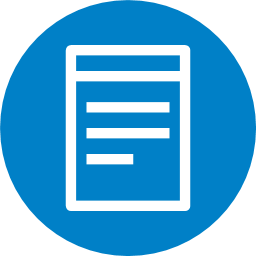 01.
Complete an account opening form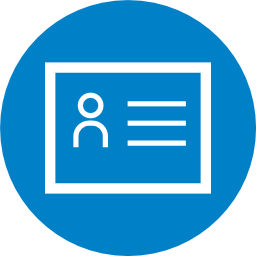 02.
Submit a copy of your NIC or Passport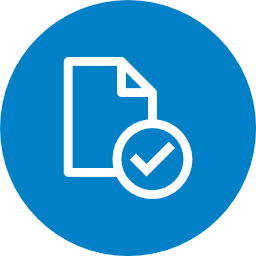 03.
Documentary evidence for address verification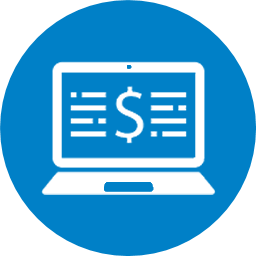 04.
Existing customers can open fixed deposits instantly via Online Banking
Any questions?
Get in touch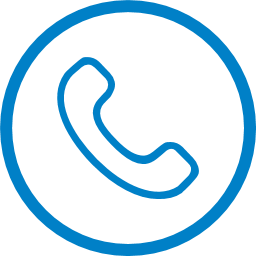 Contact us