Banking on the move with Nations Trust Bank
With our customers leading ever busier lives, it has become vital to provide our services to you wherever and whenever you want them. With Nations Online Banking you have the bank at your fingertips 24/7 any day of the year. And this comes at no extra cost to you.
How it works
Use the login ID and Password along with a randomly generated number to log in to the service
Nations Online Banking is supported on Internet Explorer version 9.0 or above and also on your favourite web browsers Chrome, Firefox, Safari and Opera.
Eligibility
Be a Nations Trust Bank customer who has a Savings Account, Current Account, Loan Facility, Fixed Deposit or Credit Card, and you can get yourself registered for this service
Steps to get started
There are many ways to get registered, depending on the type of accounts you have.
Individual customer
Just visit the Nations Online Banking login page and click New User to register for the service. All you need is a valid Credit or Debit Card and your contact details registered with the bank, and you can start using the service right away.
If you do not have a Debit or Credit card please visit any Nations Trust Bank branch and get registered for the service.
Business customer
Please visit the nearest Nations Trust Bank branch and get registered for the service. We will send you the login credentials through the postal service 
Now you can
See your entire banking portfolio at a glance
Open Savings and FD without waling into a branch
Make your regular bill payments online ( under a daily limit of 5,000,000 )
Make any third party NTB accounts transfers ( under daily limit of 10,000,000)
View your credit card details online
Pay your credit card bill online ( under a NTB Credit card daily limit of 10,000,000 )
Download your monthly e-statement
Make any other Bank funds transfers and other bank credit cards payments online ( under a daily limit of 5,000,000 )
Schedule Standing Instructions
Quick Guide to Online Banking
Any questions?
Get in touch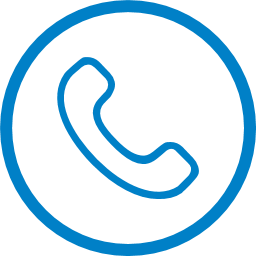 Contact us