Welcome to a sleek, simple and seamless experience
To bring you a banking experience that works seamlessly with your transactions, your familiar Nations Trust Bank's online banking portal is upgraded to a simpler and user-friendly interface. 
What's is new?
Transactions and payments can be done in minimum steps. 
Payees and bill payments can be added to favourites for quick access.
Schedule fund transfers and bill payments so you don't miss them.
Make Credit card payments, schedule payments, check installment plans and even redeem reward points. 
Request letters and advises for your needs without visiting a branch personally.
Contact your customer relationship manager.
Open Fixed Deposits or savings accounts.
Easily manage debit cards by activating and deactivating of cards, changing ATM PIN, request for cards, and linking of accounts to cards.
Switch between Dark and Light modes at your convenience.
Who can get registered?
Nations Trust Bank customers (non-Business) who has a,
Active Savings or Current accounts
Debit card issued by Nations Trust Bank PLC or
Credit card issued by Nations Trust bank PLC
Nations Direct Online Banking is supported on your favorite web browsers Chrome, Firefox, Microsoft Edge, Safari and Opera.
How can you update the username and password?
If you are our previous online banking service user, please use your existing username and password. In the event you forgot login credentials, use forgot username and password to reset.
Anyone register with Online banking service can follow fully digitalized registration process without any branch visits.
Any questions?
Get in touch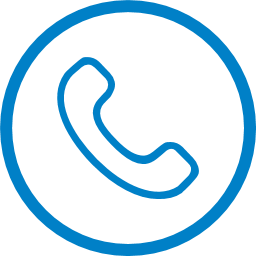 Contact us