For creating or remodeling your private space
Building a home for your family is bound to be an emotional process. Whether you are moving to a new place or simply redecorating, Nations Home Loans will give you peace of mind as you take the first steps towards creating your dream home.
Benefits
From Rs. 1 Million to Rs. 50 Million, we have loans to suit your needs. *

You can enjoy fixed or floating interest rates.*

Your repayment period is up to 25 years.*

Are you a "Nations Salary Saver" customer? You get special interest rate concessions

You can even apply jointly with your spouse. *

Your loan will be processed within 15 working days. *
*Conditions Apply
Eligibility
Be a Sri Lankan citizen

Be between 21-55 years

Be employed in an established company we recognize

Earn a minimum net salary of LKR 500,000
(Criteria may change if self-employed/ working abroad)

Click to view Housing Loan Tariffs
*Conditions apply

Personal Financing Advisory

General Loan Terms and Conditions (E)

General Loan Terms and Conditions (S)

Key Facts Document (English)

Key Facts Document (Sinhala)

Key Facts Document (Tamil)
Required Documents
Credit Documents
Duly completed Nations Home Loan application form
A copy of National Identity Card
Recent 3-month salary slips
A letter from your employer confirming your employment and income
Salary remitting bank statements for the last 3 months
Security Documents
Approved Survey Plan
Latest registered Deed
Local Authority documents (Street line/Non vesting/ Ownership certificates
Approved Building Plan
Selling Agreement
Condominium Declaration
Condominium Plan
Certificate of Conformity (COC)
(Requirement may change based on employment and loan purpose)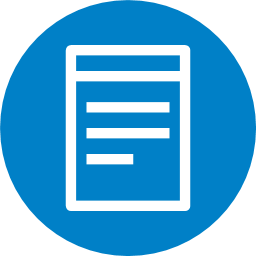 01.
Submit the Nations Home Loan application and a copy of the NIC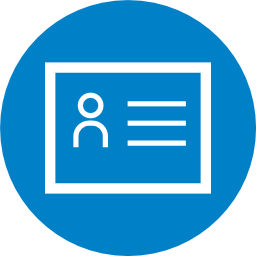 02.
Submit the most recent salary slips and employment confirmation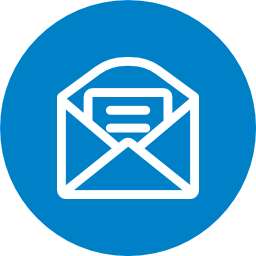 03.
 Submit your property related documents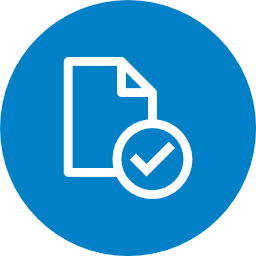 04.
Valuation and Property verification by the bank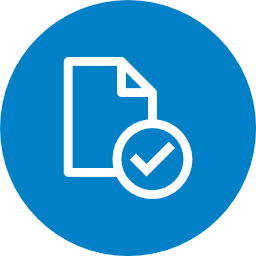 5.
Legal documentation process
Any questions?
Get in touch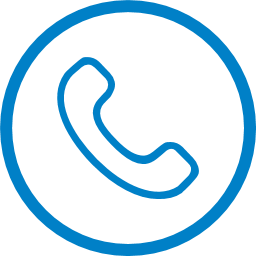 Contact us