A stable investment for a brighter future
Invest from anywhere in the world and plan for a bigger and brighter future for you and your family.
Benefits
Guaranteed interest rate of 4.25% p.a. (A.E.R .4.38%)
Investment Plan values ranging from USD 10,000 - USD 50,000
3 year and 5 year investment periods
Half-year statements to assess your investment growth
Investment Plan schedule*
Target Amount (USD)
No. of Years
10,000
15,000
20,000
25,000
30,000
35,000
40,000
45,000
50,000
Monthly Installment (USD)
3
260
390
520
650
780
910
1,040
1,170
1,300
5
149
224
299
373
448
523
597
672
747
*Subject to withholding tax and any other statutory deductions
Documents / information required to get started
Duly completed account opening form
Full name, nationality and foreign address
Passport number, date of issue and validity period
Date of departure from Sri Lanka
Citizenship or nature of visa granted by a foreign Government
Regulatory required documents
Special condition
Installments for the foreign currency investment plan should be routed from a Personal Foreign currency or Business foreign currency account in the form of a standing instruction on a monthly basis.
Who can apply?
Sri Lankan citizens employed abroad
Sri Lankan Migrants (PR holders)
Sri Lankan Residents who earn in USD
Non - nationals of Sri Lankan origin (born in Sri Lanka) who have been /are resident outside Sri Lanka.
Sri Lankan Dual citizens
Sri Lankans who earn in foreign currency by providing professional services to non Residents
Any questions?
Get in touch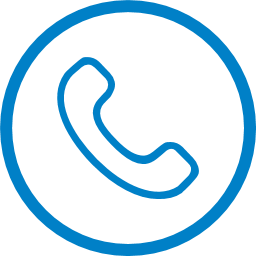 Contact us