Convenience with a short-term deposit
Convert your foreign currency deposits to local currency deposits and earn a higher return on investment. Enjoy the convenience of a call deposit account with the benefit of having short-term interest paid to your accruing balance.
Benefits
Deposit is available for a minimum of 7 days

If the deposit is liquidated before 7 days from the date of placement (including the date of placement and excluding the date of liquidation), no interest rate will be paid

High interest rate of 3.75% offered for the product

Product can be obtained in the form of RFC, NRFC or a joint account based on customer's choice

Earn interest on your daily balances
Eligibility
Resident Sri Lankan National, and over 18 years

Hold a valid NIC or passport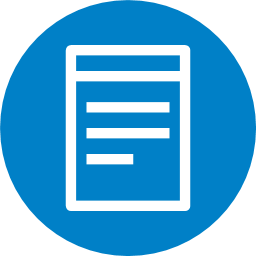 01 .
Complete the standard account opening form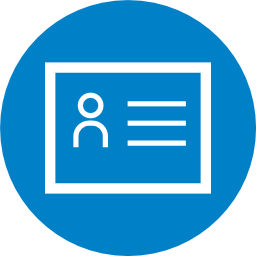 02.
Submit a copy of your NIC or passport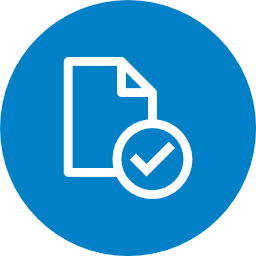 03.
Documentary evidence for address verification – electricity/Water/ Telephone Land Line) Bill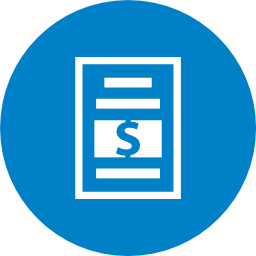 04.
Make a minimum deposit of Rs. 100,000/-
Any questions?
Get in touch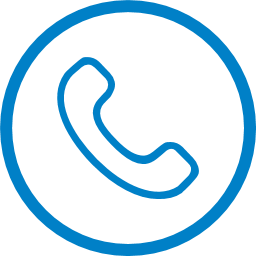 Contact us