Welcome to Nations Trust Private Banking, a financial solution created to satisfy the financial needs of your lifestyle. Focusing on three main criteria of wealth management, lifestyle and the next generation, we provide an unparalleled array of products and services that cater to your specific everyday requirements. Each product and service offers numerous benefits while allowing you to focus on the important task of creating "A Timeless Legacy".
Where your legacy begins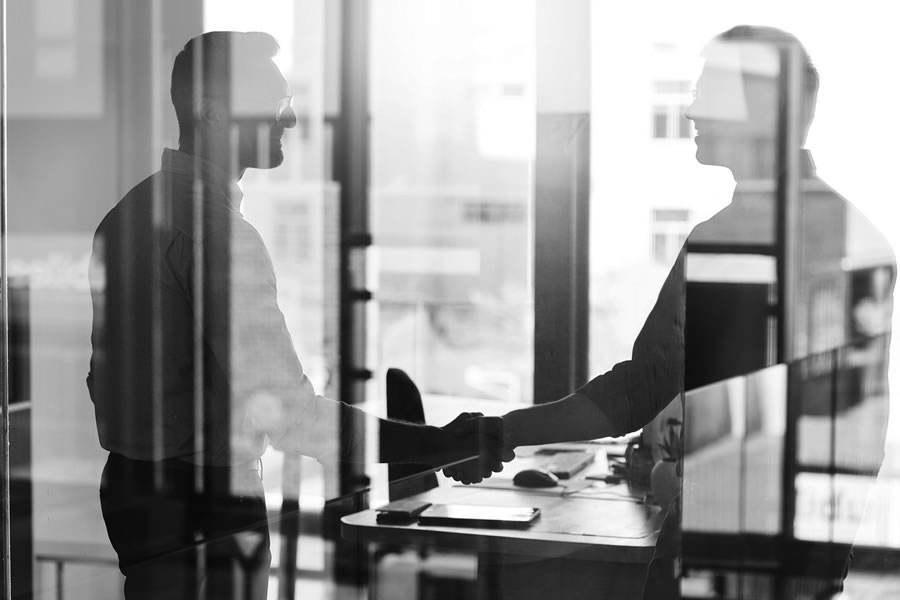 RELATIONSHIP MANAGERS for dedication at its best
Building a long-lasting relationship is our aim. To that end, we assign a dedicated Relationship Manager who will be your one contact in providing you with custom-created financial solutions to address all your financial requirements.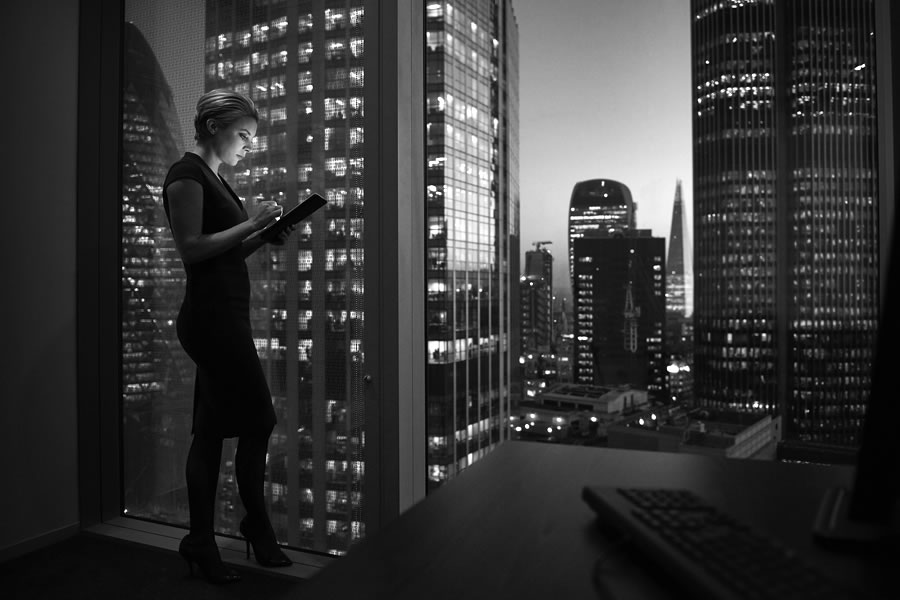 BESPOKE FINANCIAL STRATEGIES
and preferential rates & fees
A diversified financial portfolio is easily achievable with our wealth management partnering service. Our Relationship Manager will consult with you to identify your specific needs.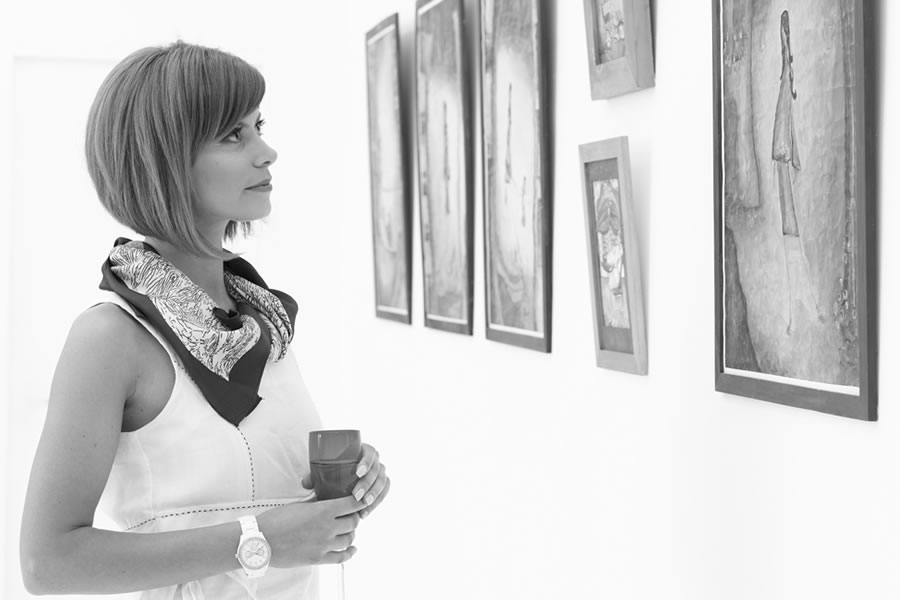 ART ADVISORY SERVICES for a creative investment
Art is a love of the creative, and a passion for most. Art is also an attractive investment that diversifies your financial portfolio. At Nations Trust Bank Private Banking we will connect you with an expert in the industry for you to obtain an art advisory service, tailor-made to offer a myriad of services to enrich your passion.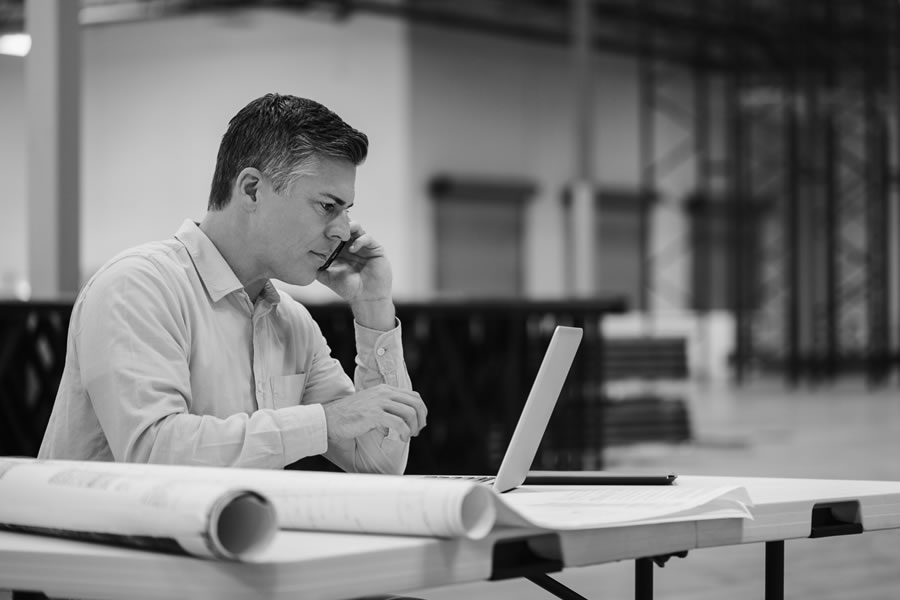 PLAN YOUR SUCCESSION smoothly
Establishing a line of succession is a vital step in any legacy. Make plans and prepare for the succession of your personal estates and the management of financial obligations with us at Nations Trust Bank Private Banking. To accomplish your needs we have made arrangements with experts in the field for you to obtain the following comprehensive services: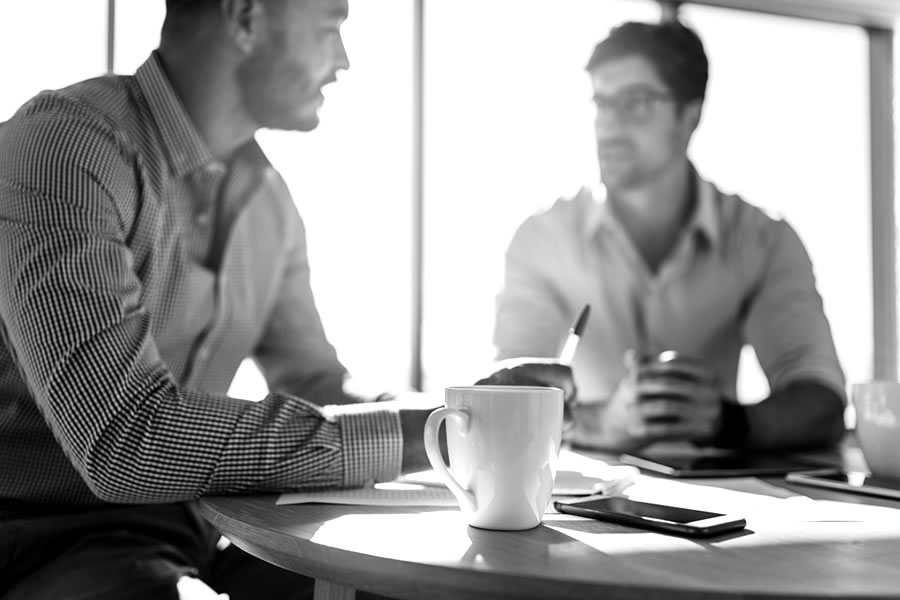 BANK AT YOUR DOORSTEP
Convenience at every level is our goal. We offer ultimate convenience through our Bank-At-Your-Doorstep service, through which a bank representative will visit* you bringing banking services to your door step.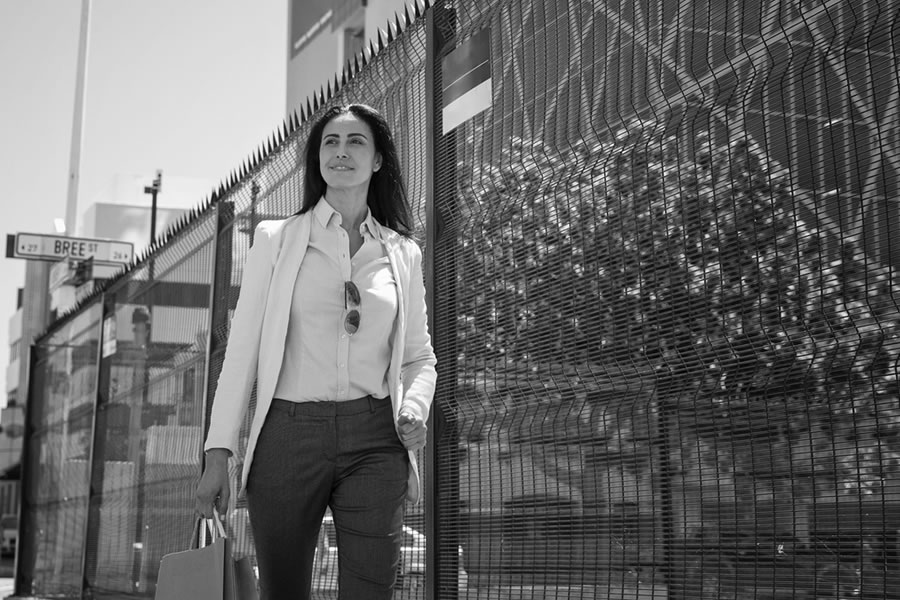 CONCIERGE PRIVILEGES for hassle-free travel
A busy lifestyle requires a seamless travel experience. We make that possible with an end-to-end hassle-free travel solution through Nations Trust Bank Private Banking travel concierge privileges. We will connect you with a leading travel and hospitality partner who will ensure all your overseas tours will be handled efficiently and with ease.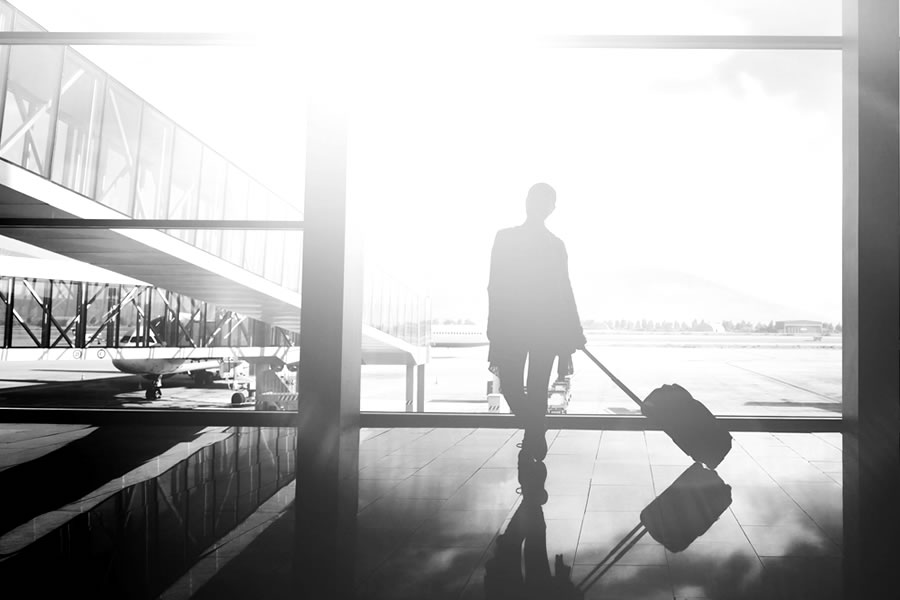 EXCLUSIVE LOUNGE ACCESS
As a frequent traveler, an in-between moment of rest and relaxation is precious. We at Nations Trust Bank Private Banking aim to make your overseas travel a highly relaxing experience by providing you with unlimited access to the Palm Strip Lounge at Bandaranaike International Airport.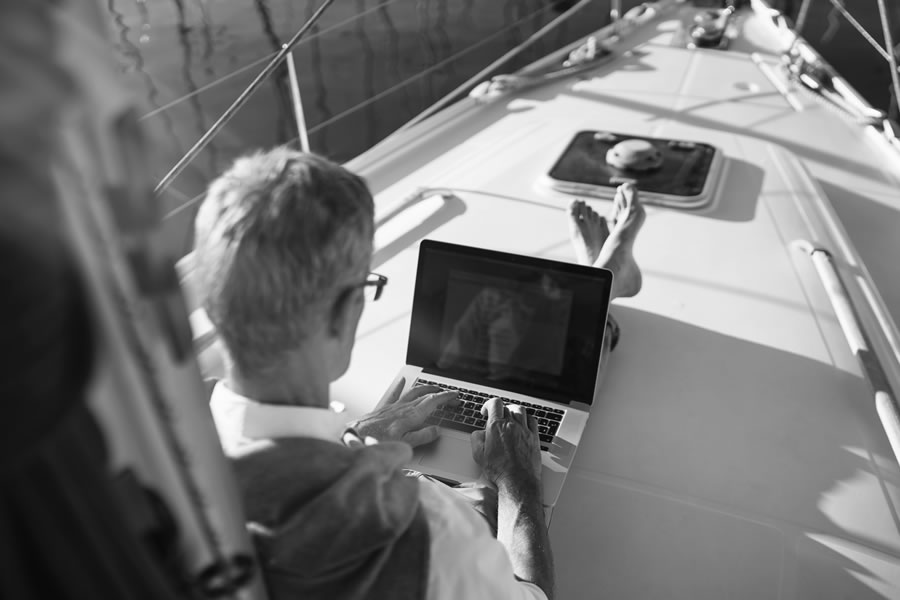 ELITE LIFESTYLE LOUNGE ACCESS
Memories created during an exclusive vacation are invaluable. We cater to that need at Nations Trust Private Banking by offering you a Marina Membership to 'Marina Bolgoda', a private lakeside country club synonymous for its water sports, lake excursions, gourmet cuisine, selected entertainment and special events.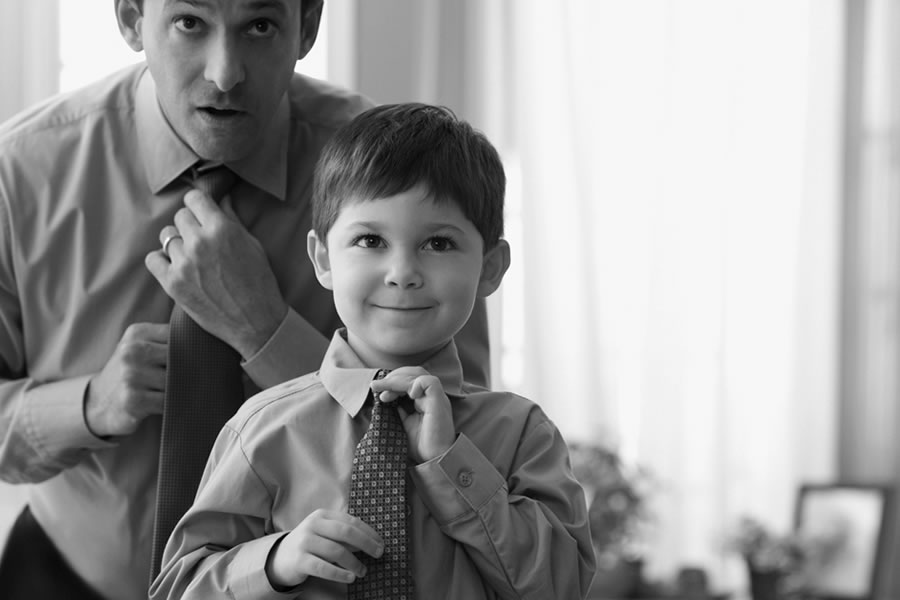 PRIVATE BANKING JUNIOR
We are happy to invite the next generation of Private Banking Members for one-of-a-kind banking experience. Step onboard to access an array of possibilities allowing your next generation to focus on creating their "Timeless Legacy".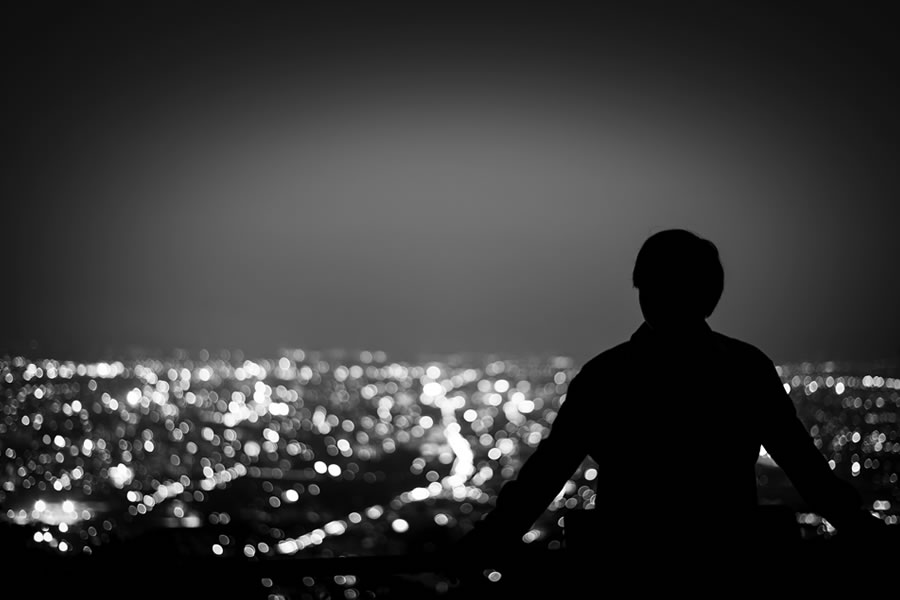 PHILANTHROPIC SERVICES that champion a cause
The value of wealth is highlighted when shared with those in need. Our philanthropic management account service will allow you to do just that by saving a percentage of your earnings for philanthropic activities. Furthermore, our CSR experts will be on hand to assist you in organizing any CSR project of your choice.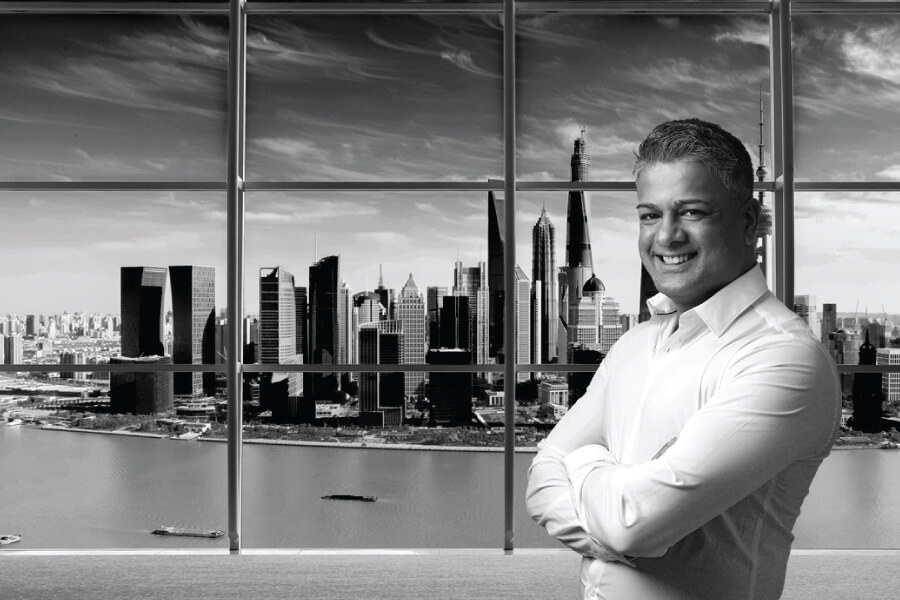 GLOBAL MEMBERSHIP
Managing your lifestyle and finances while you are away from home could be challenging. Nations Trust Bank Private Banking - Global membership will ease your burdens and put your mind at ease.
Your membership comes with many benefits and added privileges together with our holistic financial solutions that suit your personal lifestyle whether in Sri Lanka or overseas.
Eligibility
Benefits, privileges and unmatched service facilities await. All you need to do is become a Nations Trust Bank Private Banking member.
The account holder should maintain either one of the eligibility criteria:
A minimum monthly average credit balance of LKR 10 million in any deposit account along with a monthly average balance of at least LKR 10,000 in a current or savings account, or
A total average balance of LKR 20 million in both deposits and loans along with a monthly average balance of at least LKR 10,000 in a current or savings account, or
Remit a net salary of LKR 500,000 per month to Nations Salary Saver savings or current account. (Not applicable for Private Banking - Global clients /Non-residents)