Easing your kid into a savings habit
Encourage your kids to understand the value of savings by opening a Kidz Savings Account at Nations Trust bank that offers higher interest on the account balance as well as attractive rewards for our young enthusiastic savers.
Benefits
Receive gifts up to the age of 15 years based on the account balance

Special interest rate of 5%

Attractive Passbook

Free internet banking facilities for balance enquiry

Rewards for top Nations Kidz accountholders who excel in Grade 5 scholarship examination

Nations Kidz Club - All Nations Kidz accountholders with a balance exceeding Rs. 200,000/- will be entitled to join the Nations Kidz Club.

Special Kidz Club benefits

Free entrance to the fun filled Nations Kidz Club day & Preference to the Nations NFresher internship programme
Eligibility
Child's birth certificate

National identity card of the parent/ guardian

Documentary evidence for address verification – Utility bill
Nations Kids Gift Scheme
Exciting gifts based on account balance
Rs.500/-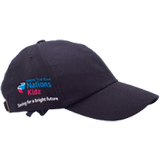 Cap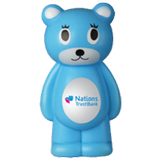 Till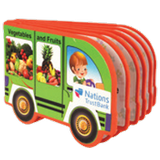 Alphabet booklet
Rs.2,500/-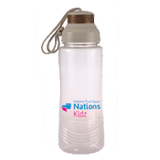 Water bottle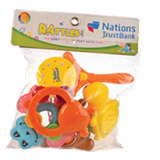 Rattle set
Rs.5,000/-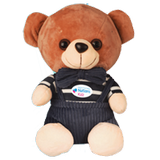 Teddy bear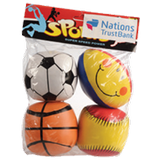 Softball set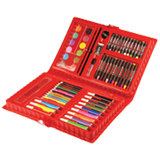 Colouring set
Rs.15,000/-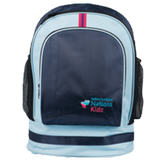 School bag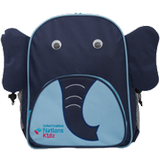 School bag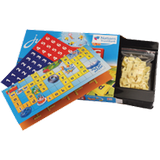 Spelling set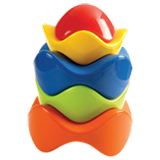 Stacker set
Rs.25,000/-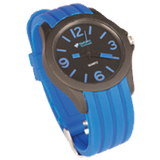 Wristwatch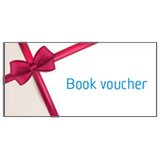 Book voucher Rs.1,000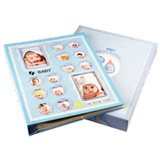 Baby album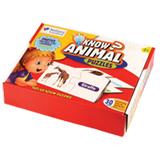 Animal puzzle
Rs.50,000/-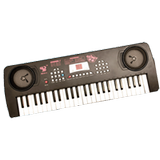 Electronic keyboard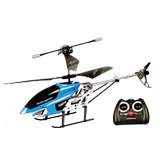 Remote control helicopter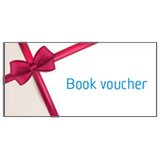 Book voucher Rs.3,000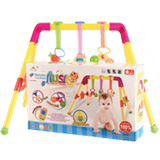 Baby play gym
Rs.100,000/-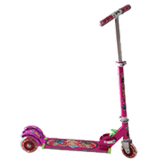 Scooter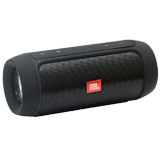 Bluetooth speaker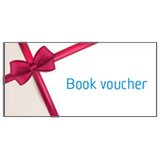 Book voucher Rs 3,500
Rs.250,000/-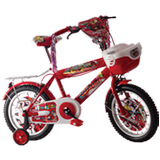 BMX bicycle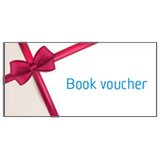 Book voucher Rs 6,000
Rs.500,000/-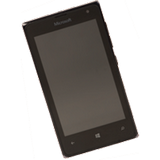 Smart phone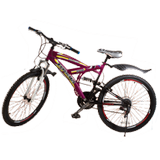 Mountain bicycle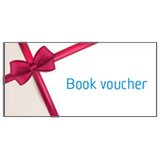 Book voucher Rs 11,000
Rs.1 million and above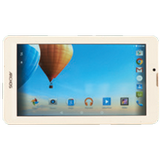 Tablet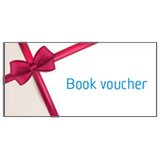 Book voucher Rs 15,000
Note: Due to import restrictions prevailing in the country, selected gift items are currently unavailable.

Key Facts Document

Terms and Conditions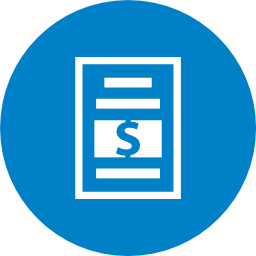 Make an initial deposit of a minimum Rs 500/-
Any questions?
Get in touch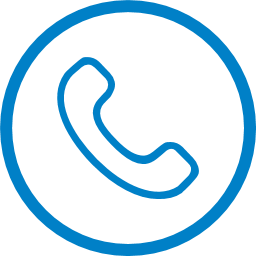 Contact us