Enjoy an additional Bonus Interest up to 60% plus a free life insurance cover
Nations Max Bonus Savings Account is an interest bearing account, that rewards customers with bonus interest on the balances maintained in the account.
An account that gives you maximum benefits:
A life cover of Rs. 100,000 and a critical illness cover of Rs. 25,000
Overdraft facility
Internet banking, and mobile banking facility
Nations Shopping Debit Card
Bonus Interest Rates
| Balance Slab (Rs.) | Bonus Interest (%) |
| --- | --- |
| 0 - 9,999  | 0 |
| 10,000 - 99,999 | 30 |
| 100,000 -249,999 | 40 |
| 250,000 - 499,999 | 50 |
| 500,000 and above | 60 |
Base Interest rate 2.5%* p.a. Bonus interest will be over and above this base rate.  (* - with effect from 01st March 2021)
Bonus interest is calculated on the standard interest paid on monthly basis
In order to be eligible for bonus interest customer should have only one withdrawal or no withdrawals from the account per month. 
Withdrawals include any Debit transaction such as ATM withdrawal, POS transactions, and fund transfer to another account in any payment mode (CEFT, SLIP, RTGS, Fund transfer, SI, Standing instruction etc. excluding any statutory deductions (WHT) and charges imposed by the bank (Minimum balance, transaction fees) 
Free Life Cover and Critical Illness Cover
A lump sum amount up to Rs.100,000 will be paid in the unfortunate event of the death of the account holder due to any cause
Rs.25,000 critical illness cover per occurrence
Both covers will be active one month after opening the account
To enjoy the insurance benefits, Rs.10,000 balance should be maintained in the account
Life cover entitlement is up to the age of 70 years and critical illness cover up to the age of 60 years

Max Bonus Critical Illness Cover
Eligibility
Be a resident Sri Lankan National over 18 years, in the possession of a valid National Identity Card

A Non National holding a valid resident visa
Documents required to receive insurance benefit
Duly completed claim form
Age and Identity proof of the deceased/disabled member (Birth certificate)
Death certificate (If a Death claim)
All relevant medical reports (If a Critical Illness Claim)
Additional information requested by insurer (based on the nature of the claim)

Terms and Conditions (English / Sinhala / Tamil)

Key Facts Document (English / Sinhala / Tamil)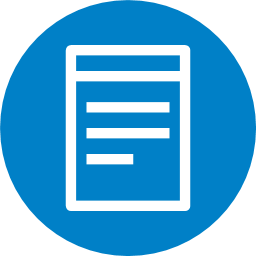 01.
Complete the standard account opening form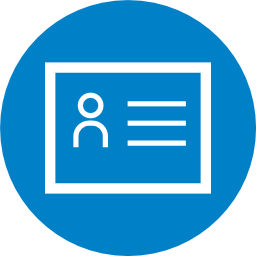 02.
Copy of the National Identity Card (NIC) / valid Passport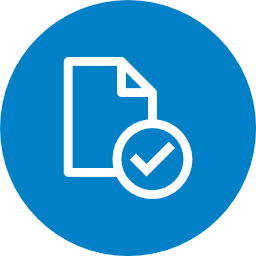 03.
Documentary evidence for address verification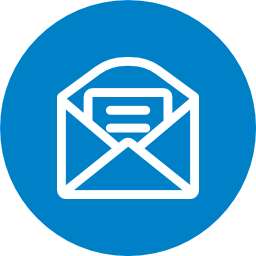 04.
Your contact details in order for us keep you updated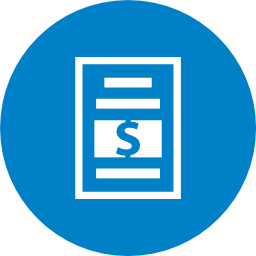 05.
Make an initial deposit of Rs. 2000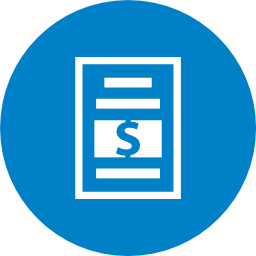 06.
Maintain a minimum balance of Rs. 1000
Any questions?
Get in touch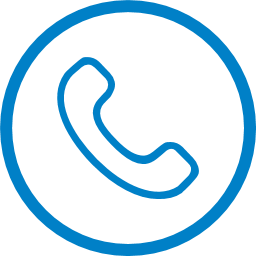 Contact us