Financing Your Wedding Day - When Dreams & Reality Merge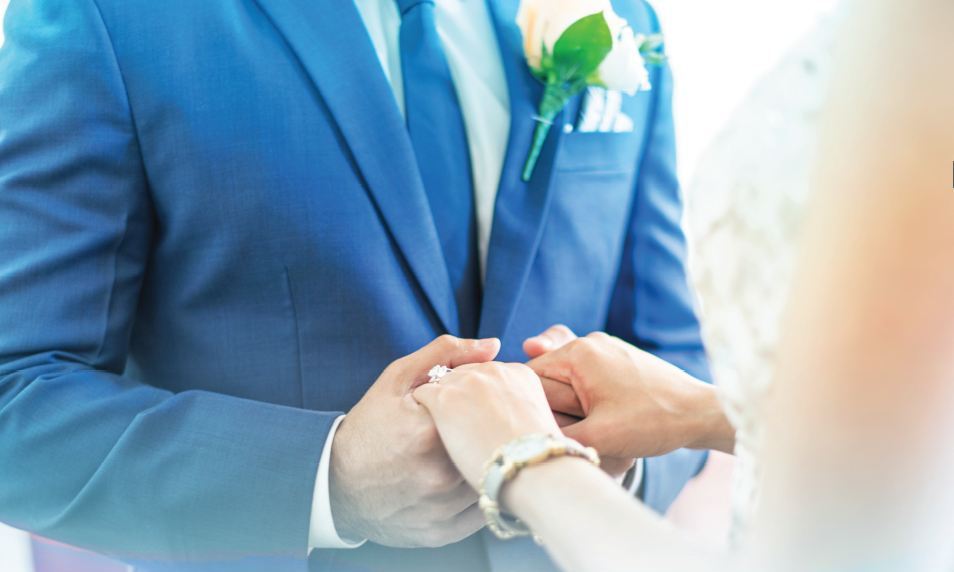 Getting married is one of the happiest milestones in life. But before the rest of your life can begin you have to first face the all-important 'wedding day'. No matter who is financing your wedding, saving to ensure that you have enough is crucial. It's also important to carefully consider your choices because with weddings, if you're not careful, costs can quickly spiral out of control. This is especially true in Sri Lanka with our large families, extensive 'must invite' lists and lavish traditional ceremonies. 
The first thing is to set a budget. Prioritise your spending by listing every expense, in order of importance. There are apps that you can use for this purpose, just search for 'wedding budget planner' in your app store. Excel can also be a great tool to clearly map things out and track them.
You'll probably need to include things like venue, food & beverage, jewellery, clothes, photography, décor, music and anything else you'll need. Once you've made your list, you may realize that not everything is within your budget. But don't worry! Adjusting or eliminating some things can put you on track. It's best to be slightly disappointed early than to dream and be thoroughly dejected later on. Be prepared for surprise expenses because they will happen.
There are many ways to economise when planning a wedding. The most obvious is the venue. There are many less well-known but well-equipped wedding venues that'll let you and your guests have an amazing time, you just have to look. Another possibility is to book during the off season, when costs may be cheaper and try to book as early as possible to get the best rates.
Next up is décor. It's possible to deliver an enchanting experience with a superb 'wow factor' without blowing your budget, you just have to be creative. Also, if you have more than one function, then strategic planning and some creativity will let you reuse some or even all of the décor without anyone noticing. Borrowing and renting some of the things you need for the wedding can also add to your cost savings.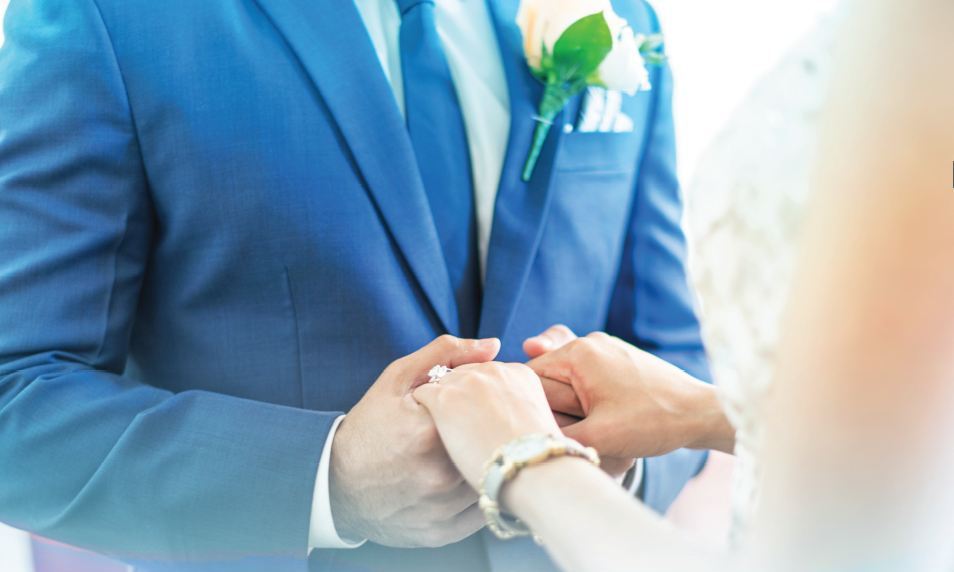 How Nations Trust Can Help You
Nations Trust Bank provides a wide array of products to help finance your wedding and ensure that you can relax and enjoy the day. For example, our Personal Loans can provide you with the capital you need to meet the expenses of the big day, Nations Trust Bank American Express Cards and MasterCard Credit Cards can provide you with emergency liquidity and also provide a flexible method of paying for big expenses through Extended Settlement Plans and seasonally available 0% instalment plans.
Our extensive range of savings products such as Nations Max Bonus & Salary Saver along with our investment products such as FDs and Nations Personal Investment Plans can help you prepare yourself to meet the expenses of the big day.
Through Nations Home Loans, we offer home equity loans that may also be used to draw on the value of your existing home, in order to meet your wedding day expenses.
To find out more about Nations Trust Banks extensive portfolio of products and services please call , visit us online at or simply drop by at any branch that is convenient to you and we'll be delighted to help.
Any questions?
Get in touch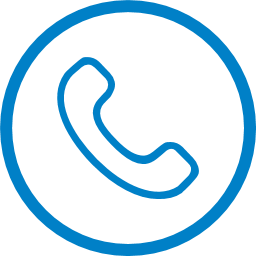 Contact us