P.A.Y.E. Tax Calculator
Enter your salary amount and other details, and calculate the P.A.Y.E Tax amount due.
A solid investment for a secure future
A Nations Personal Investment Plan will help secure your future needs. With an attractive guaranteed interest rate on your investment and a free life insurance cover up to Rs. 2 million*.
Make your savings work for you
Guaranteed interest rate of 8% p.a. for the investment period *A.E.R 8.30%
Manage an investment period from 2-5 years
Click here to view Nations Personal Investment Plan
Investment plans from Rs. 100,000 up to Rs. 10 million
Free life insurance cover up to Rs. 2 million*
Half-year statements to assess your investment growth
Premature account closures

Key Facts Document

Terms & Conditions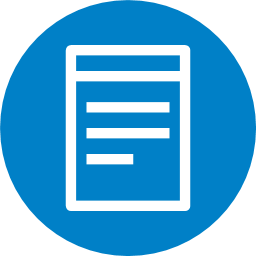 01.
A duly completed account opening form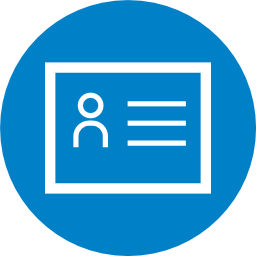 02.
Copy of your valid NIC or Passport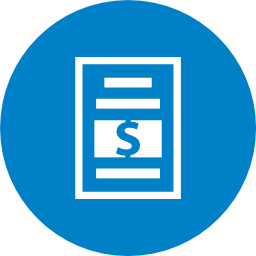 03.
Copy of any public utility bill in your name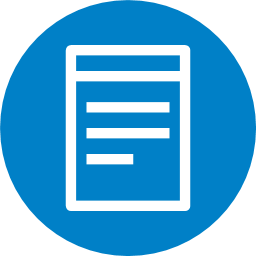 04 .
Completed nomination form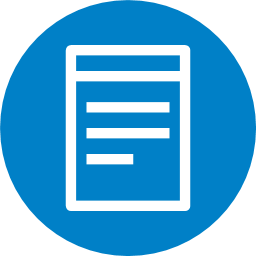 05 .
Personal information form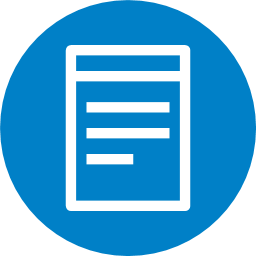 06.
Health declaration form of Sri Lanka Insurance Ltd.
Any questions?
Get in touch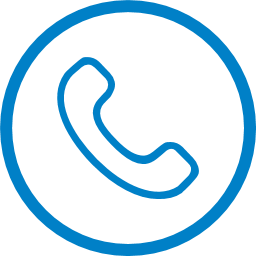 Contact us