All new iPhone X devices for Winners of Pump Fuel & Win Programme
Conducted Exclusively for Nations Trust Bank American Express Cardmembers
Nations Trust Bank American Express recently announced the 3 winners of the Pump Fuel & Win programme for the month of February, March and April 2018.In this edition of the Pump Fuel & Win programme the prize on offer was an iPhone X device, onefor each 3 months starting from the 1st of February 2018.  
To enter the monthly draw Cardmembers simply need to use their card to pump fuel worth LKR 2,500/- or more at any fuel station island-wide. The winning Cardmembers are Rushika Seneviratne, Harshana Samarasinghe and Mahen Chandrasoma. The prizes were awarded at a special awards ceremony conducted at Nations Trust Bank premises in the presence of Senior Management.
Speaking about the programme, NilukaGunatilake - Head of Cards at Nations Trust Bank said, 'We've been conducting the Pump Fuel & Win programme for many years now. Over the years we have handed out fantastic prizes and rewards through this programme. The main objective of this and our other rewards programmes is to provide our Cardmembers with fabulous and meaningful rewards for their loyalty. The iPhoneXdevice that features state-of-the-art technology is a status symbol worthy of our Cardmembers' exclusive and privileged lifestyles. We'd like to thank all our Cardmembers for their loyalty and congratulate the winners of the Pump Fuel & Win programme.'
Nations Trust Bank PLC is amongst the top 30 business establishments in Sri Lanka, ranked by Business Today Magazine and is the benchmark for customer convenience, ably providing a host of financial products and services to a wide range of customers. Nations Trust is also the bank behind Sri Lanka's first fully digital banking and payments platform, FriMi. The bank operates 93 branches across the country, boasting an ATM network covering 137 locations plus more than 3,500 ATMs on the Lanka Pay Network and is the issuer and sole acquirer for American Express® Cards in Sri Lanka.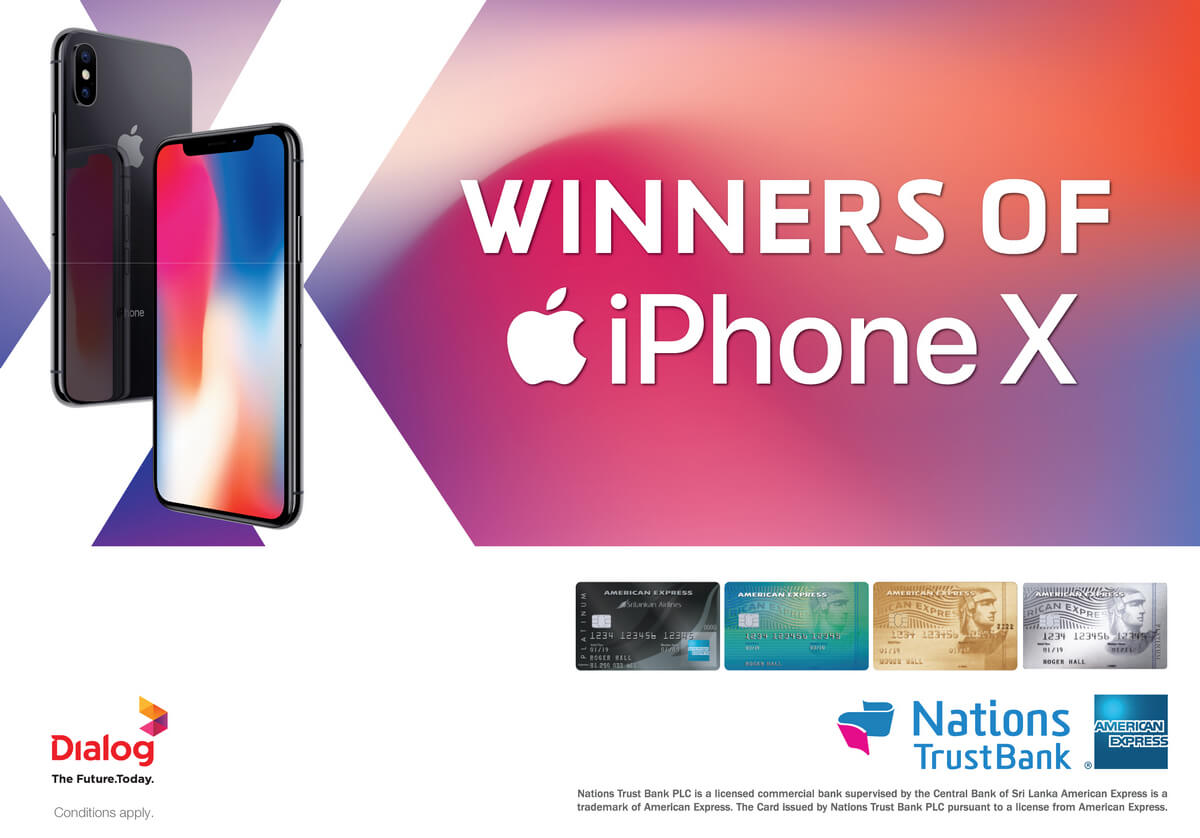 Any questions?
Get in touch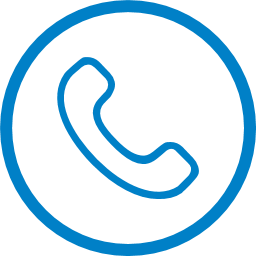 Contact us