Nations Trust Bank's Galle Branch Relocates
Nations Trust Bank's Galle Branch has been relocated to a new, more spacious and modern facility located at 144, Matara Road, Pettigalawatte, Galle with effect from the 4th of June 2018. The branch has served customers in the Galle area with dedication and distinction for over a decade and celebrated its 10th year anniversary this year. The Branch's new location with its larger space and improved modern facilities will let customers transact more efficiently and comfortably. The new branch will continue to feature a dedicated, fully fledged Leasing Centre with a much larger dedicated space with up-to-date facilities.
The official opening ceremony for the newly relocated Galle Branch was held on the 4th of June 2018. The event marked a significant milestone in the branch's history and many longstanding customers, high-ranking members of the Bank's senior management team, staff and other distinguished guests were present at the event.
Speaking about the newly relocated Galle Branch, Sheahan Daniel, Senior Vice President Branch Network, Nations Trust Bank said, "Customers will now benefit from the larger, more trendy and well-designed space that we have created for them at the new location. The new facility provides ample parking and has been designed with the customer in mind so that they can bank in a convenient, functional and relaxing yet sophisticated atmosphere. To ensure a seamless and friendly banking experience, we have put a lot of effort in to the design and aesthetics of the space so that our customers will feel welcome, relaxed, comfortable and ready to do business. We warmly welcome our Galle customers into our new space and hope that they enjoy it."
The Galle Branch is one of Nations Trust Bank's many branches that offer 365 day banking with extended banking hours, which means that the branch is open for business from 9.00am to 8.00pm Monday-Friday, 9.00am to 12.00pm on Saturdays, Sundays and bank holidays. This ensures that customers can truly bank at a time that is most convenient to them.
Nations Trust Bank PLC is amongst the top 30 business establishments in Sri Lanka, ranked by Business Today Magazine and is the benchmark for customer convenience, ably providing a host of financial products and services to a wide range of customers. Nations Trust is also the bank behind Sri Lanka's first fully digital banking and payments platform, FriMi. The bank operates 93 branches across the country, boasting an ATM network covering 139 locations plus more than 3,500 ATMs on the Lanka Pay Network and is the issuer and sole acquirer for American Express® Cards in Sri Lanka.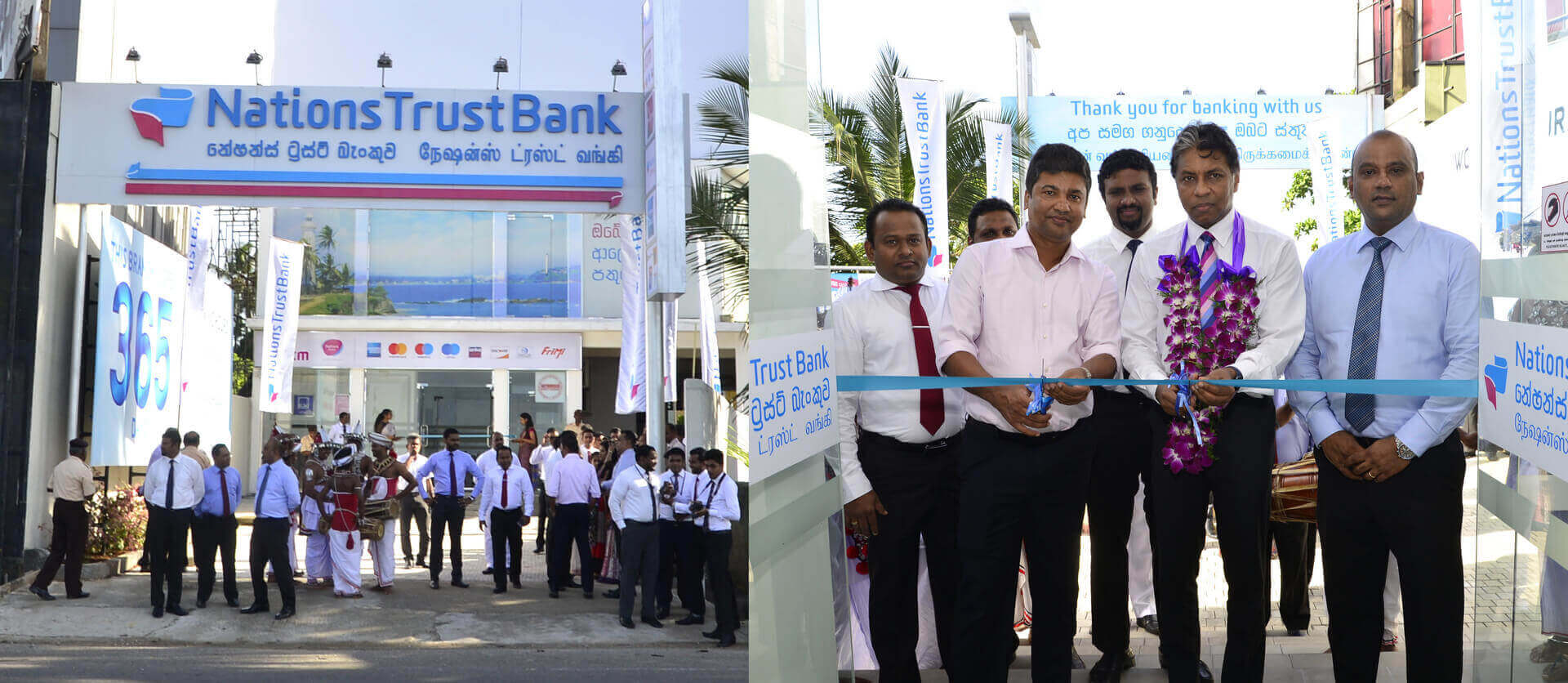 Left - K I R D Dhammika Nandisena, Owner of Hansagiri Group and Priyantha Wijesekara, Executive Vice President – Leasing, Nations Trust Bank cuts the ribbon
Any questions?
Get in touch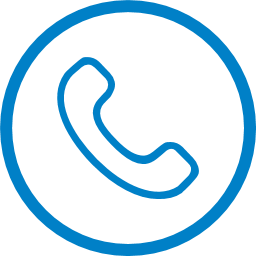 Contact us