Witness the Rugby World Cup Final with Courtesy of Nations Trust Bank Mastercard
The Rugby World Cup is probably the most anticipated event in the world of Rugby and takes place once every four years. This year the Rugby World Cup will take place in Japan and every Nations Trust Bank MasterCard Credit or Debit Cardholder has the opportunity to witness this spectacular event in person, live in Japan. Cardholders simply have to swipe their Nations Trust Bank MasterCard Credit or Debit Cards for LKR 5,000 or more at any MasterCard merchant island-wide. The offer is valid until the 31st of August 2019 and each swipe for LKR 5,000/- or multiples thereof earns Cardholders additional entries into the draw, increasing their chances of winning.
The lucky winner will be selected by means of a draw and will be awarded with an all-expense paid travel package for the winner and companion, including accommodation, air tickets, transfers, meals and entry tickets for the Rugby World Cup Final 2019, which is scheduled to be held on the 2nd of November 2019 at the Nissan Stadium in Yokahama, Japan.
Speaking about this special opportunity, Niluka Gunatilake – Head of Cards at Nations Trust Bank said, 'Watching the World Cup Final live and in person will be an incredible experience. The atmosphere and the action are sure to be thrilling and, since most of our Cardholders are sports fans, we realized that this opportunity would be an excellent way to reward our Cardholders. Entry into the draw is very simple and every Cardholder can stand a chance to win an all-expense paid trip to watch the Rugby World Cup Finals with a Companion. We are eagerly waiting to see who the winner will be.'
To find out more about this and other Nations Trust Bank MasterCard offers, please visit www.nationstrust.com/home-promotion/or call the 24-hour Customer Service Hotline on (011) 4 711 411.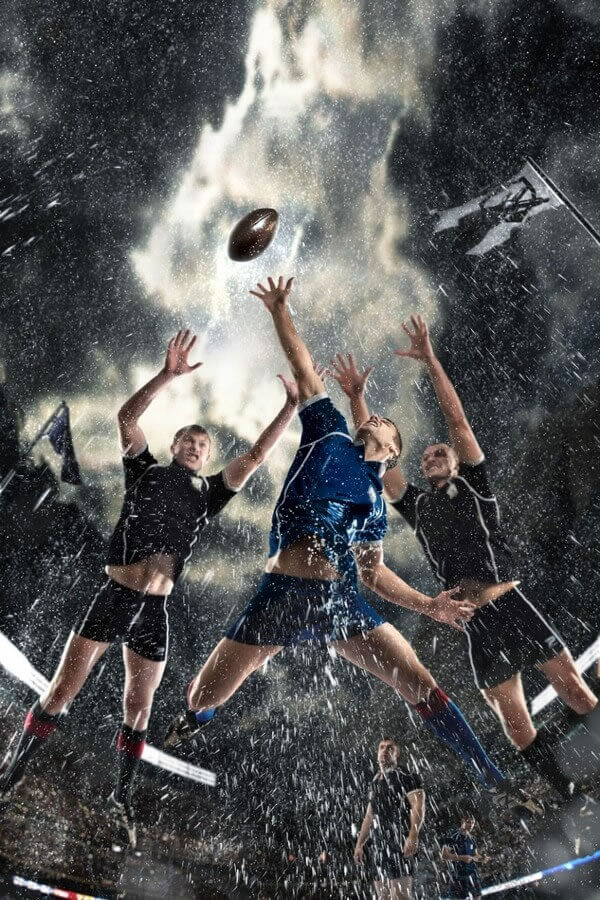 Any questions?
Get in touch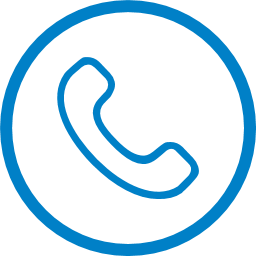 Contact us