Nations Trust Bank Inspires Mountain Biking Dreams as Main Sponsor of Pedal Pushers - Thunder Valley
Nations Trust Bank was the Main Sponsor of Pedal Pushers Mountain Biking event, which was held at the "Thunder Valley" motor cross track and off-road racing circuit in Hanwella on the 18th of August 2019. The event saw mountain biking enthusiasts from around Sri Lanka participating in various categories for adults and children. A large number of people gathered and participated at the event, which turned out to be an exciting and fun-filled day of mountain biking, camaraderie and fellowship for the bikers and their families and friends. Apart from the mountain biking events, many other fun filled activities were also organized for the participants.
Speaking about the event and partnership, an official at Nations Trust Bank said, 'At Nations Trust Bank we encourage a healthy, balanced and active lifestyle for both children and adults. Thus, we are proud to have partnered with Pedal Pushers as their Main Sponsor for the mountain biking event. Cultivating an interest in mountain biking and other physically intensive and rewarding outdoor activities is important, especially for children. Developing an interest in such activities provides a fun, rewarding and sustainable way to ensure that you get the physical activity you need and give your mind and body time to recharge and rejuvenate. By supporting events of this nature, Nations Trust Bank is actively contributing towards a healthier, more balanced and productive society and we are proud of this.'
Nations Trust Bank provides its customers with a comprehensive portfolio of products and services including great and rewarding savings accounts for children. The Nations Kidz Savings Account is the premier children's savings account offered by Nations Trust Bank and provides accountholders with many unique opportunities such as membership in the Nations Kidz Club, a variety of exciting gifts and rewards for top Nations Kidz accountholders who excel at the Grade 5 scholarship examination and much more.
"Pedal Pushers" is a Sri Lanka based community of mountain biking enthusiasts of all ages, nationalities, ethnicities and professions. The community now comprises of over 300 members who come together frequently to engage and share in their passion for mountain biking and cycling in general. The group conducts numerous events throughout the year including cycling events, skills workshops and fundraisers.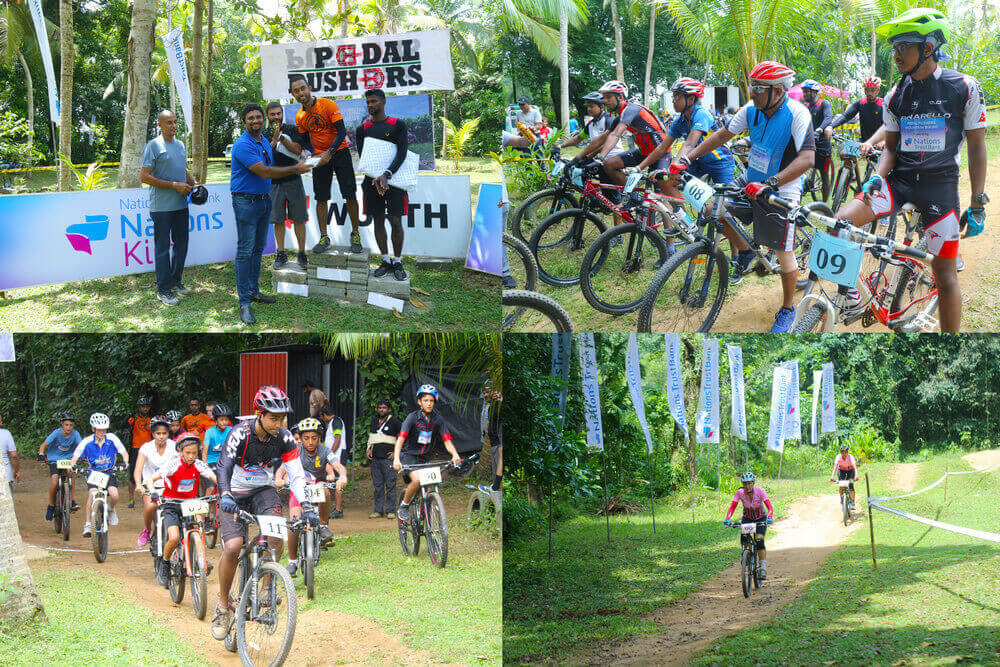 Any questions?
Get in touch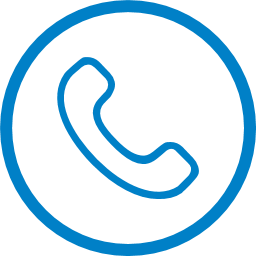 Contact us