Nations Trust Bank Credit Cards Introduces A Free Fuel Bowser Giveaway
A unique proposition for the bank's American Express and MasterCard Cardholders.
Nations Trust Bank recently announced the launch of a one-of-a-kind promotional scheme for its loyal American Express and MasterCard Cardholders. A fuel bowser with 13,200 liters of free fuel can now be won by a Cardholder with this exciting promotion launched from July 1st until September 30th. Through this scheme, Nations Trust Bank Cardholders are now given the opportunity to gain access to a profusion of free fuel for an extensive period.  
"At Nations Trust Bank we conceptualize products and service offerings that effectively cater to the pressing needs of our diverse customer base. Fuel price fluctuations are a consistent problem that our Cardholders deal with on a daily basis. A giveaway of an entire fuel tanker is therefore a simple yet rewarding proposition that will undoubtedly assist in complementing their dynamic lifestyle for a significantly long period" explained Nimesh Fernando, Head of Cards at Nations Trust Bank.
To qualify for the draw, Cardholders are required to use their Nations Trust Bank American Express or MasterCard Credit Card to pump fuel for a minimum price of Rs. 2, 500, at any fuel station island-wide. One lucky Cardholder will be selected through a draw at the end of the promotional period and will be awarded a fuel bowserwith13,200 liters of fuel. The winner will be rewarded on a monthly basis with a credit amount equivalent to their average monthly transaction until the total fuel amount has been remunerated. 
"We constantly look for ways of developing programs that offer great savings and benefits that would complement our Cardholders and value them for their loyalty. I invite our loyal Credit Cardholders to partake in this unique scheme and stand a chance to win free fuel." Fernando further added.
Nations Trust Bank PLC is ranked among the top 25 business establishments in Sri Lanka by Business Today magazine and its market positioning of being the benchmark of customer convenience, is ably supported by a host of financial products and services for a wide range of customers. The Bank operates 93 branches across the country with an ATM network that covers 133 locations and is the issuer and sole acquirer for American Express® Cards in Sri Lanka.
Any questions?
Get in touch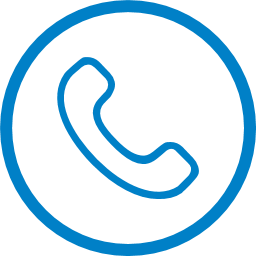 Contact us