Living Right, Living Well: Nations Trust Bank American Express Unveils Wellness Campaign
Nations Trust Bank American Express launches its wellness campaign, heralding the new year. The brand campaign underscores personal and financial wellbeing, encouraging and empowering its Card Members to live a well-rounded life to the best of their capabilities. Be it life or in business, Nations Trust Bank American Express is poised to be an integral part of its customers lives, empowering them to go the extra mile and fulfil their dreams.

The campaign focuses on living right and living well, emphasizing the need to maintain a positive equilibrium between both. With more opportunities than ever before to travel, to grow your business, pursue a passion project and develop yourself, Nations Trust Bank American Express focuses on supporting its Card Members through all of life's myriad moments.

"Whether it is learning a new skill and finally having the freedom to follow your dreams or working on self-development and advancing yourself, the crux of the campaign is that our Card Members should always be empowered to live right and live well with no regrets.Nations Trust Bank American Express enables its Card Members to achieve their personal goals, offering a firm foundation to explore their potential and achieve their passions. Our financial wellbeing affects all aspects of our lives. Nations Trust Bank American Express is a lifestyle card which encourages Card Members to be the best version of themselves and enjoy their lives, while not missing out on the finer things," noted Niluka Gunatilake – Head of Cards at Nations Trust Bank.

This is a long-term endeavour by Nations Trust Bank American Express with special savings in categories such as health and beauty, fitness and more just in time for a brand-new year.
Nations Trust Bank American Express Card Members can now avail of exclusive offers from Siddhalepa Ayurvedic Spa, Jetwing Ayurveda Pavilion, VLCC, Foot Rub Wellness Spa, Zimantra Leisure Center, Body Doc Fitness, High Octane Fitness, Shangri-La's Hambantota Golf Resort, Fitness First and much more.

To find out more about offers, please visit Nations Trust Bank American Express online at www.americanexpress.lk or contact the 24-hour Customer Service Hotline on (011) 4 414141. You can also stay up to date on all Nations Trust Bank Card offers via the Nations Mobile Banking app, which is available for both iOS and Android.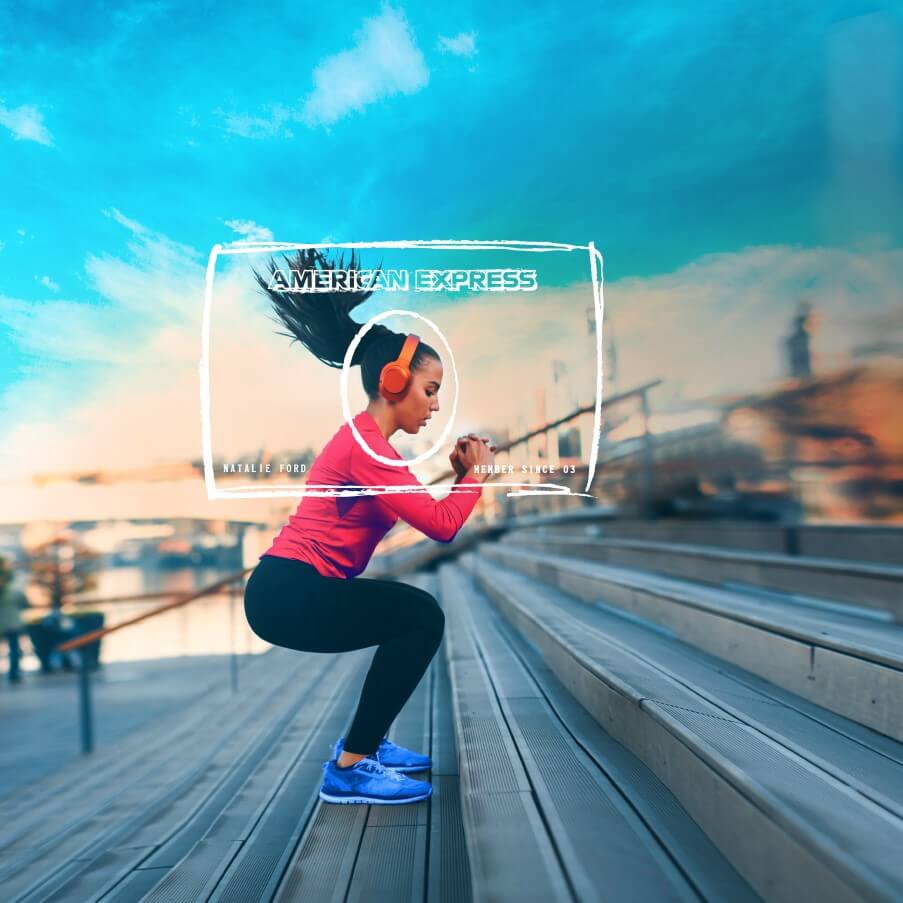 Any questions?
Get in touch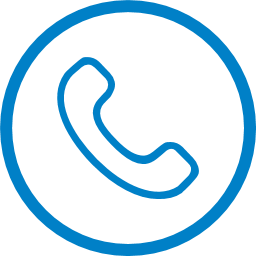 Contact us