Exciting Savings at Leading Supermarkets with Nations Trust Bank American Express
We all like to indulge ourselves from time to time and Nations Trust Bank American Express understands this. That's why Cardmembers can now enjoy amazing savings and exclusive privileges at many of Sri Lanka's leading supermarket chains. The savings cover high quality everyday ingredients and delicious treats including fresh seafood, fresh meat, fresh vegetables and dairy products. Cardmembers can avail themselves of these savings at premier supermarkets such as Keells supermarkets, Cargills Food City, Arpico and Glomark. With these savings, creating memorable dining experiences is that much easier.
Speaking about the special savings at supermarkets, Niluka Gunatilake – Head of Cards at Nations Trust Bank said, "Since we are constantly looking to surprise and delight our Cardmembers, we feel that savings and offers shouldn't just be restricted to festive seasons. That's why we make it a point to provide savings and other promotions throughout the year that provide Cardmembers with financial flexibility when purchasing everyday items that we all enjoy. These savings at supermarkets are one such initiative. All of us like to have small indulgences throughout the year and we provide our Cardmembers with the flexibility to do so, while rewarding them for their loyalty at the same time."
Cardmembers can enjoy savings of 25% at Cargills Food City on fresh vegetables and fresh seafood for bills over LKR 2,500/- (Valid on weekends between 8.00am and 12.00pm till 31st March 2019). At Keells supermarkets, 20% savings are available on an assortment of sought after items for any bill over LKR 3,000/- (Valid till 28th February 2019). Save 20% on fresh meat at Arpico outlets for bills over LKR 3,000/- (Valid on weekends till 31st March 2019). Cardmembers can also enjoy savings of 15% on dairy products at Glomark for bills over LKR 1,000/- (Valid till 28th February 2019).
For further details about this and other offers along with terms & conditions and a full list of all savings and privileges available through Nations Trust Bank American Express, please visit www.americanexpress.lk or telephone the 24-hour Customer Service Hotline on (011) 4 414141. You can also stay up to date on all Nations Trust Bank Card offers via the Nations Mobile Banking app, which is available for both iOS and Android.
Nations Trust Bank PLC is among the top 30 business establishments in Sri Lanka as ranked by Business Today Magazine, ably providing a host of financial products and services to a wide range of customers. Nations Trust is also the bank behind Sri Lanka's first fully digital bank, FriMi. The bank operates 94 branches across the country, boasting an ATM network covering 127 locations and 45 Cash Deposit & Withdrawal Machines, plus more than 3,500 ATMs on the Lanka Pay Network and is the issuer and sole acquirer for American Express® Cards in Sri Lanka.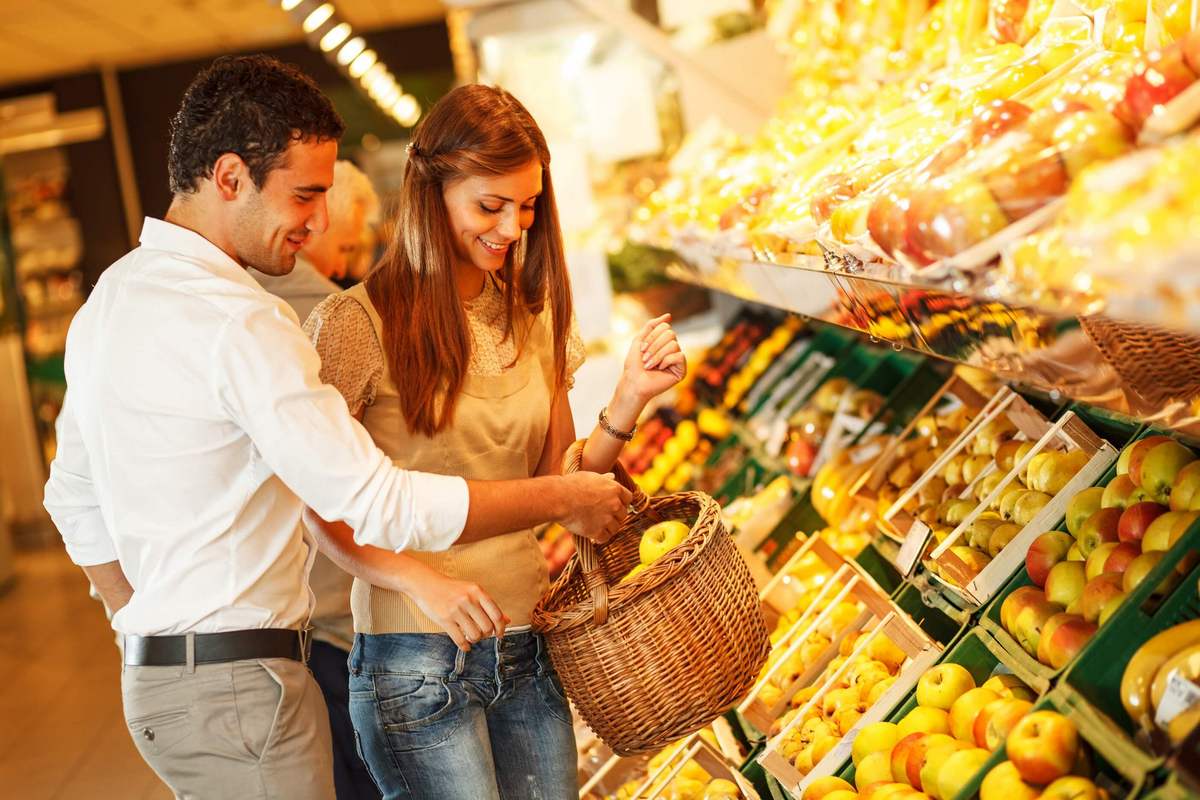 Any questions?
Get in touch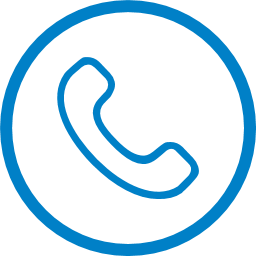 Contact us