Avurudu Begins Early With Nations Trust Bank Credit Cards
Avurudu is the festive season that all Sri Lankans wait for, regardless of ethnicity. Apart from Kavum, kokiss and games in the sun what most Sri Lankans wait for are the excellent savings and offers to be had during Sri Lanka's most festive season. That is why Nations Trust Bank has gone the extra mile in an effort to bring its Cardmembers the best Avurudu offers even before the season properly begins.
The amazing savings, interest-free instalment plans and other exclusive privileges lined up for Cardmembers will begin as early as the 1st of March and only get better as the festive season draws nearer. Whatever your plans for Avurudu, from home improvement to gifts and dream holidays, there is no better way to enjoy the season than to get a head start with Nations Trust Bank American Express, the Card for all seasons. Cardmembers can expect exciting offers on clothing, dining, lodging, jewellery, kids clothing, toys, travel, supermarkets and best of all interest-free instalment plans at a wide range of partner merchants.
Speaking about the Avurudu Offers, Nimesh Fernando, the Head of Cards at Nations Trust Bank said that, 'We all love festive seasons and thought why not spread the love of the festive cheer a little earlier than usual? Our Cardmembers deserve to indulge in only the best this Avurudu and we want to help them do just that, but without letting their finances get out of control. Actually, this is why we are offering such a diverse range of interest-free instalment plans this Avurudu season, including a provision for Cardmembers to obtain a cash advance of up to 50% of their available credit balance from any ATM and then convert that transaction into a 12-month interest-free plan with no handling fee. We are confident that all of these offers, including the option to transfer outstanding balances from other credit cards to Nations Trust Bank American Express and pay at low interest rates, will provide Cardmembers with the financial flexibility they need to have the best Avurudu ever.'
Please visit www.americanexpress.lk to learn more about these special Avurudu offers, interest-free plans and terms & conditions. Nations Trust Bank American Express can also be contacted on their 24-hour Customer Service Hotline on (011) 4 414141.
Nations Trust Bank PLC is amongst the top 25 business establishments in Sri Lanka, ranked by Business Today Magazine and is the benchmark for customer convenience, ably providing a host of financial products and services to a wide range of customers. Nations Trust Bank operates 93 branches across the country, boasting an ATM network covering 136 locations and is the issuer and sole acquirer for American Express® Cards in Sri Lanka.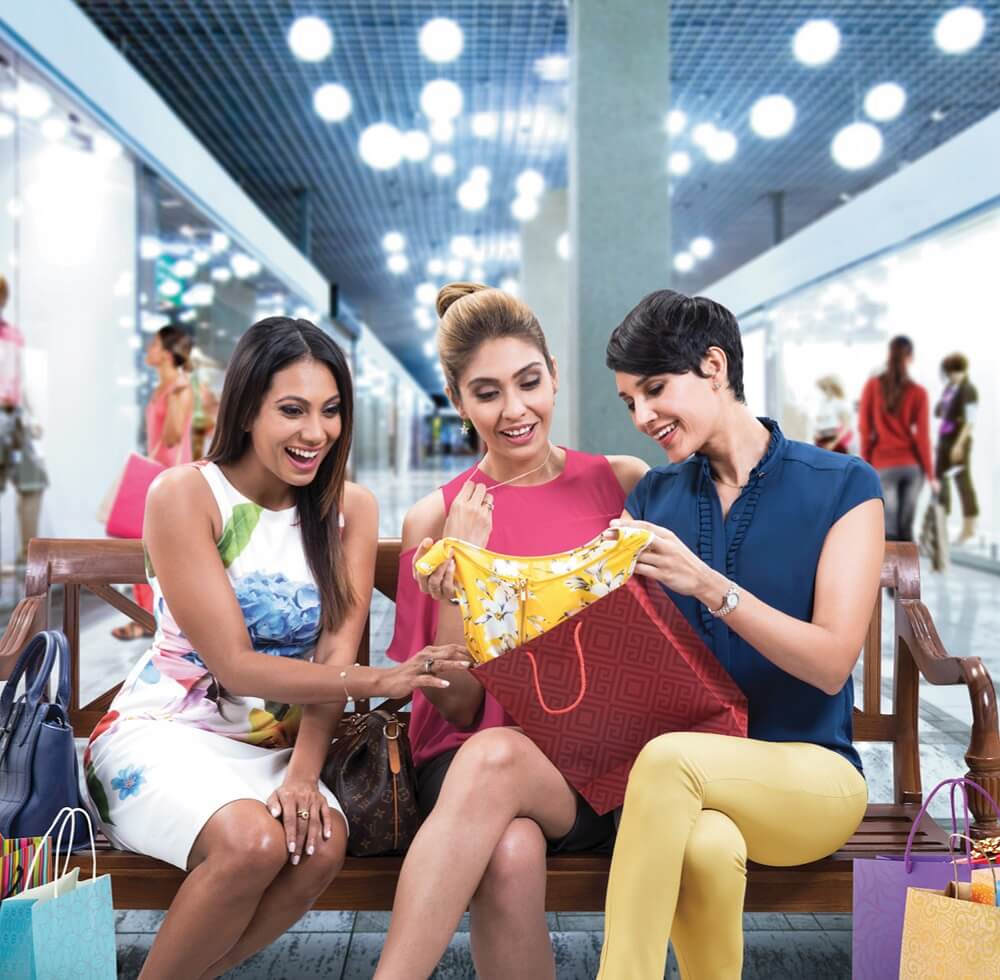 Any questions?
Get in touch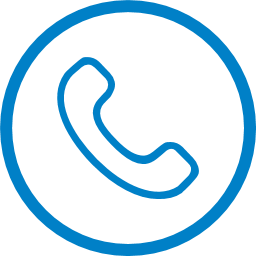 Contact us