An Intense Day Of Golf Topped With A Glitzy Evening Of Entertainment & Fellowship At Nations Trust A
The 7th Annual Nations Trust Bank American Express Golf Extravaganza 2017 teed off at the Royal Colombo Golf Club on Saturday 25th February 2017. The tournament was conducted by the Royal Colombo Golf Club and scored in the Shotgun Stableford style, in accordance with the established rules of the Club. 240 participants, including customers and special invitees of the bank, keenly competed in the tournament which was contested in the following categories: Men's, Ladies, Masters and Seniors. Golfers competed in two sessions, one in the morning and one in the afternoon.
The Nations Trust Bank Amercian Express Challenge Trophy for the overall winner of the tournament was awarded to the participant that scored the highest stableford points from the Men's and Ladies categories, who were customers or special invitees of Nations Trust bank. Ms. Anusha Senadhira was declared the winner and walked away with the trophy and a cash prize of LKR 125,000/- credited to her account. Mr. Reza won the runner up trophy and enjoyed a cash prize of LKR 75,000.
The Tournament was open to the Men's A, B & C, Ladies, Seniors and Master categories, with awards going to the winner and runner up of each category. Handsome prizes were also given to the category winners and runners up if they were also customers or special invitees of Nations Trust bank. A large number of special prizes were further given away by the bank for customers and invitees with the best stableford points who did not win any category prizes.
Speaking after the event, Ms. Renuka Fernando, the CEO/Director of Nations Trust Bank said that, "We're so happy to have held the 7thAnnual Golf Extravaganza which is a key event in the Bank's Corporate Calendar. Today, the Bank's top clientele and officials had the opportunity to mingle with each other and have some fun. It was an exciting day of golf as well as a delightful evening of entertainment and fellowship at the after party". The evening entertainment saw performances by Antoinette Wheelan, Nathasha Rathnayake and Magic Box Mix-Up.
Nations Trust Bank PLC is amongst the top 25 business establishments in Sri Lanka, ranked by Business Today Magazine and is the benchmark for customer experience and convenience, ably providing a host of financial products and services to a wide range of customers. Nations Trust Bank operates 93 branches across the country, boasting an ATM network covering 137 locations and is the issuer and sole acquirer for American Express® Cards in Sri Lanka.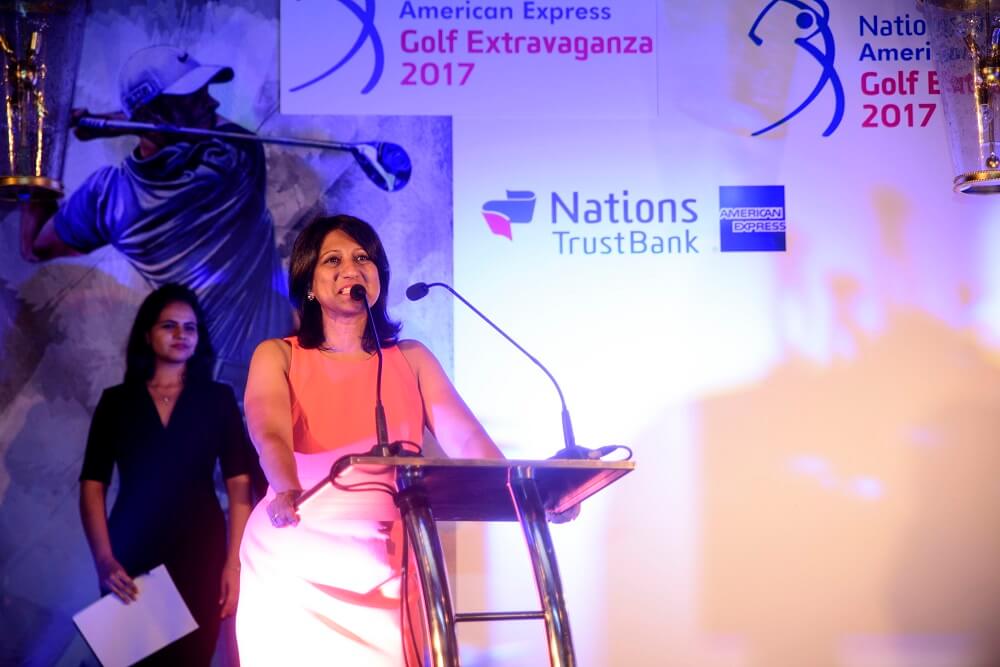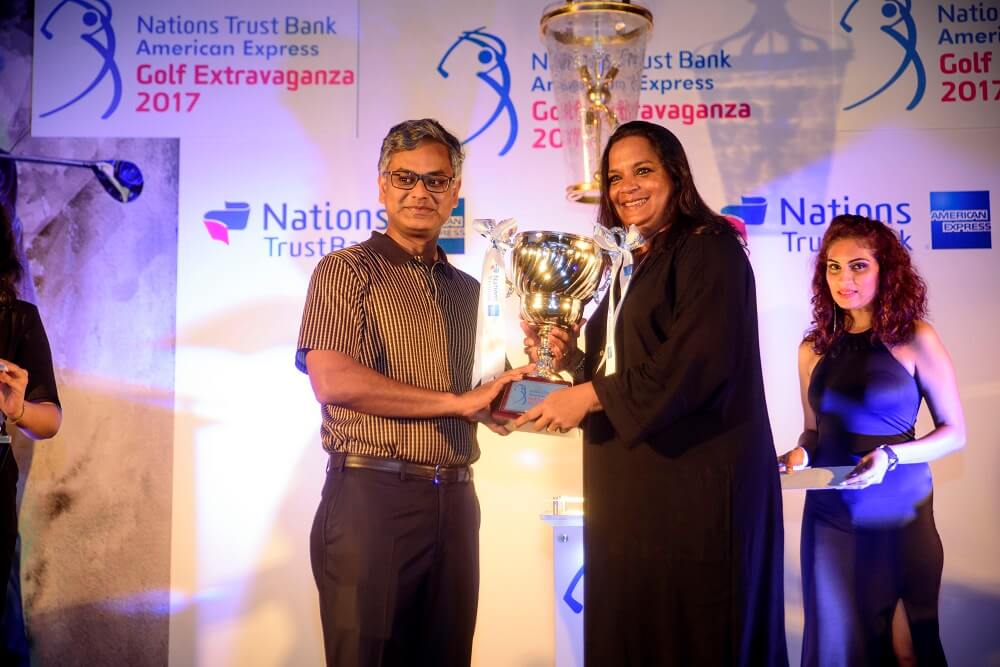 Any questions?
Get in touch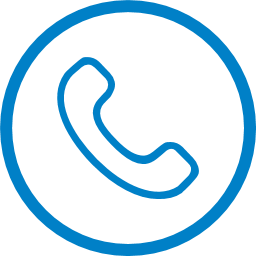 Contact us