How to Build Savings from Scratch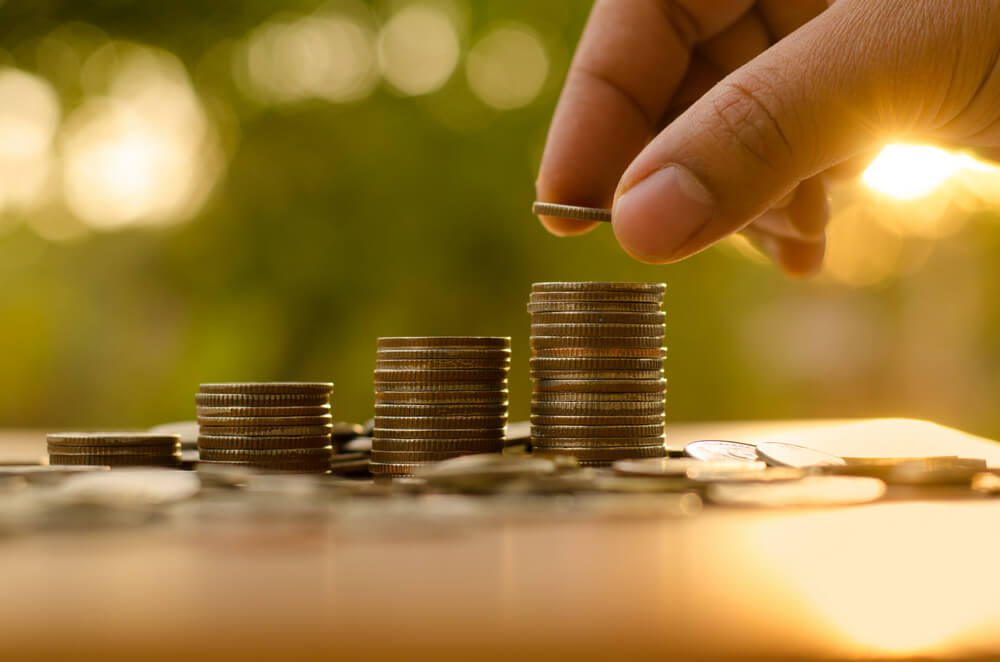 Saving can be one of the most important things you can do in your life. Achieving major goals in life, your quality of life as you grow older and your ability to withstand emergencies all comes down to how well and how much you have saved. Whether you're just starting out or whether you've gone through many booms and busts of your savings account, we have put together a few power tips to help you get on track and stay on track.
A Need for Discipline
Successful saving has a lot to do with delayed gratification and discipline. Delayed gratification is simply refusing a small immediate reward in favour of a much bigger reward somewhere down the line. For example, if someone said, 'I can give you 5 lakhs today or 1.5 million in 1 year', most people would choose the 5 lakhs and lose out on 1 million because they chose instant rather than delayed gratification. Discipline on the other hand is doing something consistently, whether you like it or not, whether it feels good or not with a vision towards an ultimate prize.
Pay Yourself First & Other Tips
This is one of the most important secrets to successful saving. You must pay yourself first, which means that the minute you receive income whether salary, fixed or otherwise you must take out what you're going to save first. The real trick to creating a positive savings money flow is to save first and spend what's left over. Most people will do the opposite and find they don't have anything left to save.
Make it a Habit – If you want a house, car or other big ticket item, you're willing to make a monthly commitment, right? Well, saving for your future and ultimately achieving financial freedom is the biggest and best ticket item you can ever get. So make a commitment and make saving habitual.
Budget it In – Saving should be part of your monthly budget. It should be one of your budgeted expenses.
Automate It – Best way to maintain consistency is to automate it with a standing order. Take control out of your hands if you find it difficult to be disciplined about it.
Make Extra Money – A portion of any extra money you make should go into your savings. Better yet, if you don't need the extra money commit the whole amount to savings and look to cut back on useless expenses; this will free up more money to save.
Look for Benefits – When you look for jobs, you should try to give preference to positions with plenty of benefits. Benefits like insurance, transport reimbursements, entertainment allowances etc… will free up a larger portion of your salary for saving. Of course, don't sacrifice something your passionate about just for a few extra perks.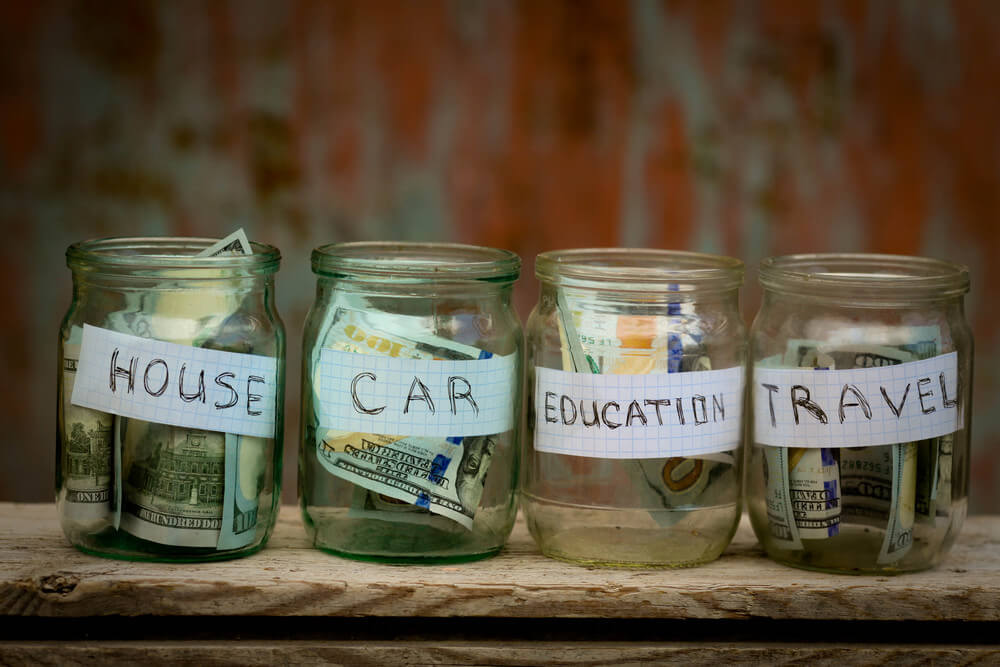 Don't Just Save, Invest Too
Simply saving is not enough. Remember that inflation eats into your real purchasing power each year. Therefore, you should look to invest your savings in a balanced portfolio of assets such as cash in savings accounts and fixed deposits, stocks and shares, precious metals, real estate, corporate & government debt and other assets that may be available or accessible to you.
Before You Save, Pay Off High Interest Debt
Not all debt is bad, but high interest debt is best paid off as soon as possible. This should take precedence over saving as having high interest debt outstanding robs you of resources to save and to live. Paying off or restructuring such debt should be done before you start saving.
How Nations Trust Can Help You
We provide you with a wide and powerful array of savings and deposit products. Our MaxBonus savings account lets you earn up to a 60% bonus on your monthly interest earnings, maximizing your savings. Our Salary Saver Account is ideal for managing expenses, automating savings and other useful strategies. We also provide an extensive and flexible line of fixed deposits with handsome yields.
The Nations Kidz savings account is a wonderful tool to get your kids hooked on saving too. With rewarding interest rates along with gifts, surprises and membership in the Nations Kidz Club, which conducts activities over the course of the year, it's a great way to help kids save. We also provide flexible investment plans such as the Nations Personal Investment Plan and Kidz Investment Plan, which are flexible and allow you to structure your monthly pay-ins in line with your present capabilities.
For more sophisticated savers and investors we also offer foreign exchange savings tools along with access to corporate and sovereign debt.
Whatever your level or requirement, if you're interested in saving for the future, Nations Trust Bank has you covered. Speak to us today or visit your nearest branch.
Any questions?
Get in touch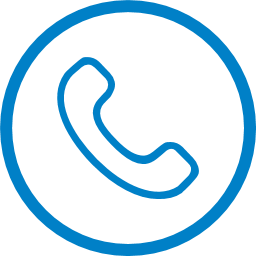 Contact us