Working Capital Finance
Our range of working capital products are designed to give your company a competitive edge which is further supplemented through:
Simple and easy documentation
Tailor-made facilities to suit your cash flows
Overdrafts / Short Term Loans
These facilities are offered to finance your day to day working capital requirements, with a maximum limit depending on your cash flow deficit. The overdraft interest is charged on the daily usage, hence you have the option to reduce the interest cost by depositing your daily sales collections while short term loans are for a maximum period of 12 months at competitive interest rates with predetermined repayment frequencies.
Supplier / Distributor Finance
This is also known as Factoring and Post Dated Cheque Discounting, a flexible form of an advance, where Nations Trust Bank will finance 80-85 per cent of approved invoices raised by you in just 24 hours. We will collect payments from your debtors for you so that you can focus on running your business.  Supplier/Distributor finance improves your cash flow, enhances supplier/distributor relations and eliminates the need to raise additional financing.
Leasing Facilities
For purchasing vehicles, machinery or equipment, this medium term facility is offered at competitive rates of interest.
Any questions?
Get in touch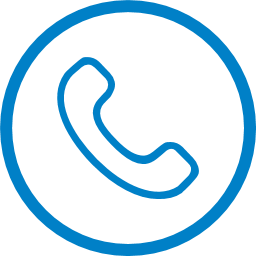 Contact us