A stable financial foundation for your enterprise
A Nations Business Investment Plan enables Business owners to save a fixed amount monthly, and target to accumulate a guaranteed lump sum at the end of the period.
Benefits
Guaranteed interest rate of 6 per cent p.a. for the investment period (A.E.R 6.17%)

Choose an investment period from 2-5 years

Investment plans from Rs. 250,000 up to Rs. 5 million

No minimum balance fee
(However the fixed monthly installment must be remitted continuously so that the customer can achieve the full target sum)

Pre mature account closures

Under 2 years : Nations Saver Highest Tier / 2 Years plus :
Nations Saver Highest Tier +1%

Statements will be issued bi-annually

A guaranteed interest for the entire period of investment

A guaranteed return at the end of the agreed period

Stand by OD facility up to 50% of the available balance with a minimum OD limit of 100k.
OD interest will be at 13% p.a. or 5% above the overnight offer rate whichever is higher. The rate will be notified through the monthly rate sheet.
Click here to view the Nations Business Investment Planner
Eligibility
Any enterprise that can be categorized as a Small or Medium Enterprise

Initial deposit of Rs 10,000/- or the monthly installment amount for the plan (whichever is higher)
Please call us on 011 4 682 555 for further information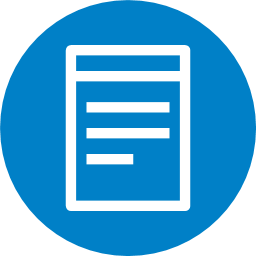 01.
A duly completed Current Account opening form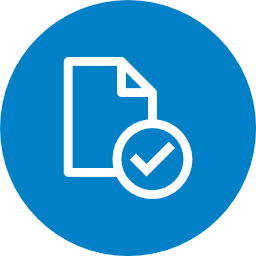 02.
Nations Business Investment Plan account opening form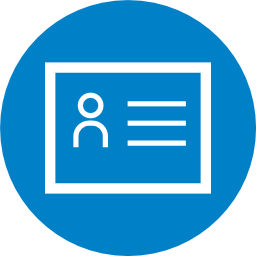 03.
Business Registration Form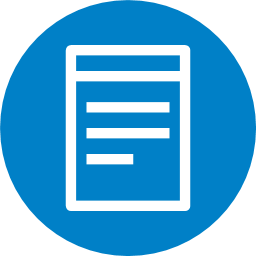 04.
Standing instructions
Any questions?
Get in touch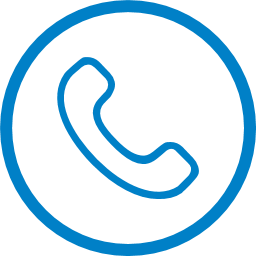 Contact us