Finance your Dreams
Whether you're just starting a business or running one, there has got to be a lot on your mind. So let us help you in your decision, our leasing arm will help you finance the vehicles and machinery needed for your growing business. We understand your unique financial requirements and are open to discuss and design a tailor made Leasing solution which suits you best.
Benefits
Facilities to purchase brand new, reconditioned or even registered vehicles for your personal or business requirements

Re finance your existing vehicles to meet your personal financial needs or for working capital requirements

Facilities to purchase machinery / equipment to grow your business

Lowest rates in the market

Service accessibility through our island wide branch network

Flexibility on personal guarantor requirements

Expertise in Leasing to advise and offer you the best possible solution

Hassle free, fast and courteous service

Flexible repayment options

Network of lowest insurance premiums available in-house
Eligibility
Sri Lankan business who has the repayment capacity and meets the banks credit criteria.
Types of Vehicles / Equipment
Cars, Jeeps and Luxury vehicles such as a 'Prado', 'Pajero', 'Land Cruiser' etc.
Dual purpose Vans & Coaches
Buses and Commercial Vehicles such as Lorries, Tippers, Freezer Trucks etc.
Heavy equipment such as Prime Movers, Backhoes etc, and specific type of Machinery to be considered on a case by case basis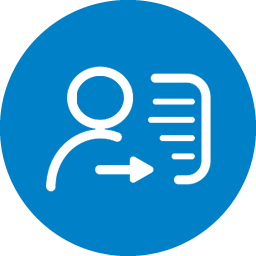 Come visit our branches to find all the information you need.
Any questions?
Get in touch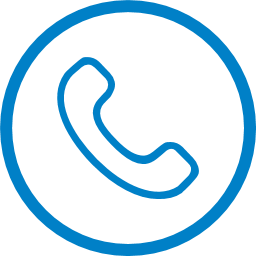 Contact us