Nations Trust Bank Unveil Digitalized Branch At World Trade Centre
Nations Trust Bank has embarked on a journey in terms of embracing a digitalized banking approach for the bank's customers with the opening of its 92nd branch, first-of-its-kind, at the World Trade Centre.
This new branch will bring about a whole new perspective towards standard banking practice and customers will be able to experience newer dimensions that would encompass a more digitalized approach in comparison to the present banking structure.
Nations Trust Bank's key objective is to ensure that the bank is portrayed as a respected financial service provider that will help people and businesses to achieve today's goals and tomorrows aspirations. In the essence of propelling the bank's customers towards their goals with a one stop shop solution for all their banking needs whilst partnering with them in their journey of life.
Commenting on the significant occasion, Nations Trust Bank's Chief Executive Officer, Ms. Renuka Fernando said, "the new branch will encompasses a whole new digitalized approach with state-of-the-art elements targeted towards giving customers an experience into whole new digital banking. This branch will also help facilitate our valuable customers with extended banking hours offering an unparalleled customer experience. Our dedicated branch staff will provide our customers with expert advice on investment opportunities and regular banking needs".
The breadth and depth of experience the Bank is set to bring with a sense of togetherness, imagining new, speedy and adaptable solutions on to emerging financial challenges and adapting world-class technologies from global best practices will give Nations Trust Bank an added edge to consistently fetch its customers the best of financial solutions.
In this drive, Nations Trust Bank will be true to its values such as trust, agility, security, excellence and winning together to drive Nations Trust Bank towards being the best financial service provider in the Sri Lankan banking landscape.
Nations Trust Bank PLC is ranked among the top 25 business establishments in Sri Lanka by Business Today magazine & its market positioning of being the benchmark of customer convenience, is ably supported by a host of financial products and services offered to a wide range of customers. The Bank operates 92 branches across the country with an ATM network that covers 130 locations and is the issuer and sole acquirer for American Express® Cards in Sri Lanka.
Any questions?
Get in touch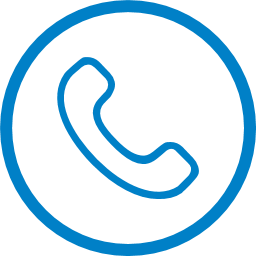 Contact us