You are going to Love this Season with Nations Trust Bank American Express!
The season is upon us. The weather is cooler; there is an ever-present soft breeze all around, and the smell of breudher is almost in the air. It's that time of the year again - time to revel in the joy of Christmas!
The spirit of Christmas is and has always been about the pleasures of giving and receiving shared between family and friends. It's the season, that brings people across all, together.
As a hectic year comes to a close, all is forgotten amid much laughter and merrymaking. Yule logs and mistletoe are the order of the day this time of year, and there's nothing like some Christmas cake to put your woes behind you.
The generosity that defines this period is encapsulated in the time-honoured tradition of gift-giving. There are few pleasures in life that compare to the joy of receiving a well thought-out gift from a friend or loved one. Except of course, the labour of love that is selecting the perfect gift. This is where shopping comes in.
In the days leading up to the festivities, shopping takes precedence. Everything - from designer clothes to action figures, as young and old alike flock to malls and department stores to shop to their heart's content.
'Tis also the season for travel. Many families take advantage of various travel offers this holiday season to enjoy the beauty and splendour of this country and also spend quality time with each other.
In the month of giving, Nations Trust Bank has taken upon itself to make this holiday season a memorable one, with its American Express range promising to make this the most wonderful time of the year, in more ways than one. You are going to love this season, says Niluka Gunatilake, Head of Cards at Nations Trust Bank.
"The Christmas and New Year holidays have always been very special to Nations Trust Bank American Express. It's the time of year when we share the joy of the season with its loyal cardmembers, when we reward them with generous offers." he told journalists.
The bank has laid out over 200 offers & savings this holiday season in the categories of clothing, jewellery, supermarkets, home care & electronics, dining, lodging, entertainment and wellness.
You are going to love this season with Nations Trust Bank American Express! To find out more about seasonal offers, please visit Nations Trust Bank American Express online at www.americanexpress.lk or contact the 24-hour Customer Service Hotline on (011) 4 414141. You can also stay up to date on all Nations Trust Bank Card offers via the Nations Mobile Banking app, which is available for both iOS and Android.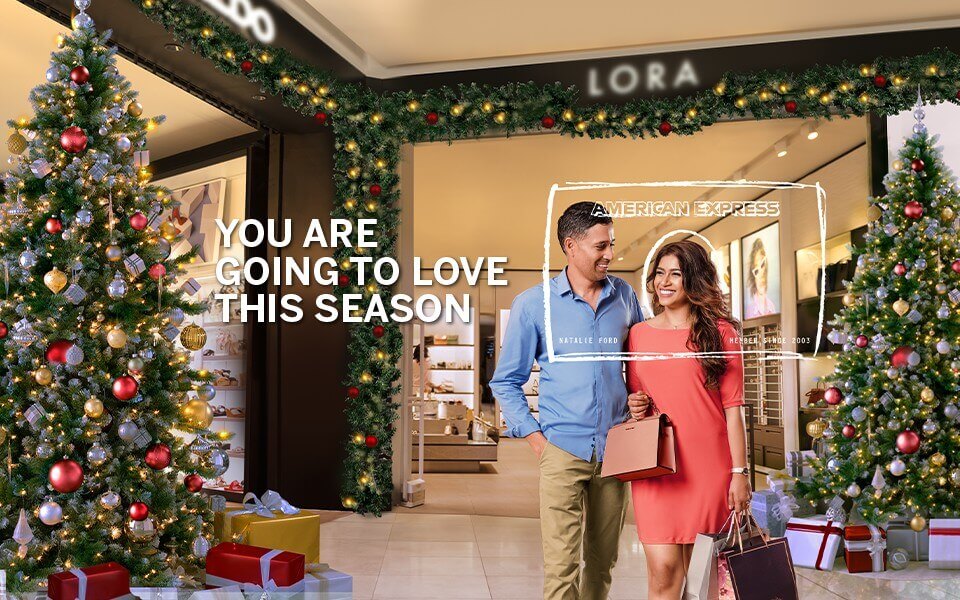 Any questions?
Get in touch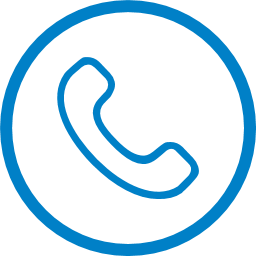 Contact us