Swipe Your Nations Trust Bank Debit Card And Win An iPhone 6 Every Week - 1st Week Winner
Winner's prize presentation. Standing (l-R) Chamilka Kurukuladithya – MasterCard Products Manager -NTB, Zamani Zainudeen – Senior Manager Cards Marketing - NTB presenting the iPhone6 to the winner, Ms. Dulini Kulathunga. 
Nations Trust Bank PLC is giving away an Iphone 6 every week to their MasterCard® Debit Cardholders, for a period of eight weeks; during the month of March and April under the promotion "Swipe your Nations Trust Bank Debit Card and win an iPhone 6 every week". 
Nations Trust Bank MasterCard® Debit Cardholders stand a chance to qualify for this exciting weekly draw by simply making any purchase to the value of LKR 2500 or above using their debit card at any of the 35million merchant establishments worldwide between March 01st and April 30th 2015, with everytransaction of LKR 2500 or above they will be entitled to one entry in to the swipe and win competition. 
For more details and terms & conditions Cardholders are encouraged to visit www.nationstrust.com.
Any questions?
Get in touch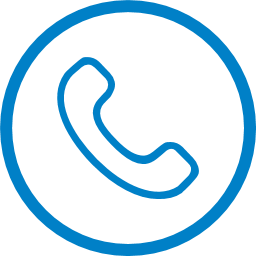 Contact us