Nations Trust Bank presents amazing dining experiences with American Express
As the holiday cheer begins to fill the air, Nations Trust Bank presents its American Express Cardmembers an opportunity to savour world class dining experiences with family and friends to celebrate the season and the New Year festivities. Dining experiences let us sample different cultures and "travel the world" using just our senses. Exquisite dining experiences become even more exotic when shared with family and friends. Hence Nations Trust Bank American Express has lined up a series of amazing savings of up to 20% at some of Sri Lanka's most popular and sought-after dining establishments.
Whether it is the amazing aromatics and spice of Thai cuisine, the fiery dance of Indian food, the relaxed indulgence of tapas or the more reserved and sophisticated flavours of European favourites, American Express Cardmembers are going to love this season. Cardmembers can enjoy Seasonal savings and other privileges on dining at restaurants at Galadari Hotel, Water's Edge, McDonalds, Pastamania, Mango Tree, the Floor by O, Shore by O and many other dining establishments offering sumptuous food and a world class experience.
Speaking about these seasonal savings Niluka Gunatilake – Head of Cards at Nations Trust Bank said, "This festive season is special for everyone. Families come together and it's an opportunity to take some time off from your hectic schedule, relax, enjoy and make some memories. Going out to dine with family and friends is one of the gestures we don't miss at this time of the year. That is why we have gone out of our way to provide the best savings this season on dining, there is no doubt that our Cardmembers are going to love this season."
To find out more about these and other seasonal offers, please visit Nations Trust Bank American Express online at www.americanexpress.lk or telephone the 24-hour Customer Service Hotline on (011) 4 414141. You can also stay up to date on all Nations Trust Bank Card offers via the Nations Mobile Banking app, which is available for both iOS and Android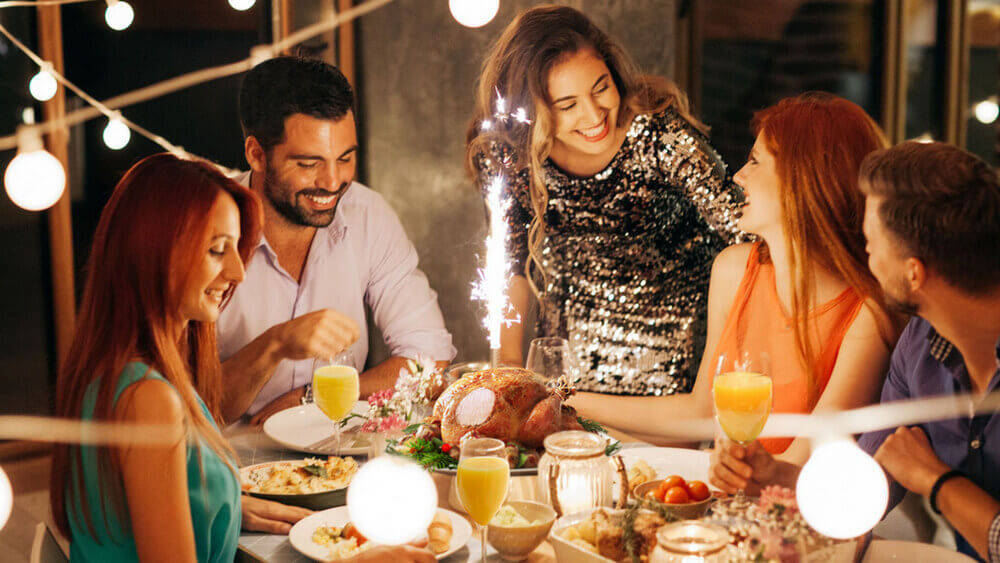 Any questions?
Get in touch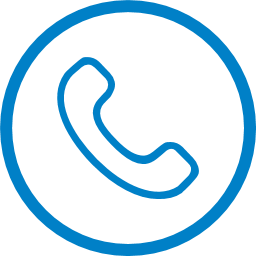 Contact us