Fantastic 35% Savings On Daily Essentials At Arpico Supermarkets With American Express
Offering Cardmembers a great saving on a range of over 60 different daily essentials

Nations Trust Bank has introduced yet another fantastic offer for their American Express Cardmembers, offering a 35% super savings on daily essentials including food items and home care products across all Aprico Supercenters and Arpico Daily outlets Island wide.

Speaking of the exclusive offer, Zamani Zainudeen, Senior Manager – Cards Marketing for Nations Trust Bank said, "We are pleased to partner with Arpico Supermarkets to offer our valued Cardmemebers exclusive savings for their Supermarket purchases.  This is a category which is relevant to each and every one of us and as a brand that enjoys enabling lifestyle benefits and privileges; we believe these savings on supermarket daily essentials will be well received by our Cardmembers.  The items on offer vary on a monthly basis and thus we are able to facilitate savings on a range of over sixty essential items that include food items such as rice, meats, vegetables; home care products, baby diapers and much more".

This offer which commenced on 19th September will be valid till 14th November 2015 exclusively for Nations Trust Bank American Express Cardmembers. To find out more details about offers, terms and conditions, or for more information on membership privileges please call (011) 4 414141 or visit www.americanexpress.lk.  Nations Trust Bank PLC is one of the fastest growing banks in Sri Lanka today, operating 92 branches and an ATM network covering 130 locations and is the issuer and sole acquirer for American Express® Cards in Sri Lanka.
Any questions?
Get in touch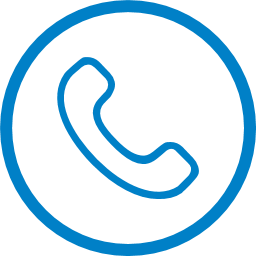 Contact us