Experience Spectacular Singapore With Nations Trust Bank American Express Card
Nations Trust Bank American Express is offering Cardmembers an exclusive and exciting opportunity to win return air tickets to Singapore for themselves and a companion. All Cardmembers have to do to enter the draw is to simply swipe their Cards for Rs. 5000 or more. Each total usage of LKR 5,000/- will then entitle Cardmembers to an entry into the draw. This means the chances of winning increase with every Card usage of Rs. 5000 during the promotional period.
This promotion is applicable on card usage between the 20th of September and the 20th of October 2019. The draw will be conducted after the promotion period ends and 10 lucky Cardmembers will be announced and will be awarded with 2 return air tickets each.
Speaking about the promotion, Niluka Gunatilake, Head of Cards at Nations Trust Bank said, 'Singapore is a popular travel destination amongst our Cardmembers with its multitude offering from leisure to shopping and its ease of access. Cardmembers can even go away on a weekend to Singapore. Thus, we felt that a holiday of this nature would be a great way to reward our Cardmembers for their loyalty. At Nations Trust Bank American Express, we are always striving to find new ways to reward our Cardmembers to experience the exclusive lifestyles they desire. Therefore, we are very excited to be conducting this promotion to giveaway the opportunity for 10 lucky couples to experience Singapore.'
To find out more about this and other offers and the various benefits and privileges of being a Cardmember, please visit Nations Trust Bank American Express online at www.americanexpress.lk or telephone the 24-hour Customer Service Hotline on (011) 4 414141. You can also stay up to date on all Nations Trust Bank Card offers via the Nations Mobile Banking app, which is available for both iOS and Android.
Nations Trust Bank PLC is among the top 30 business establishments in Sri Lanka as ranked by Business Today Magazine, ably providing a host of financial products and services to a wide range of customers. Nations Trust is also the bank behind Sri Lanka's first fully digital bank, FriMi. The Bank operates 96 branches across the country, boasting an ATM network covering 127 locations and 48 Cash Deposit & Withdrawal Machines, plus more than 3,500 ATMs on the Lanka Pay Network and is the issuer and sole acquirer for American Express® Cards in Sri Lanka.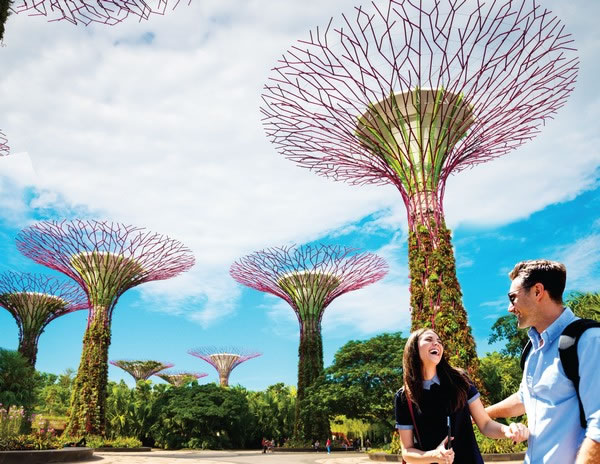 Any questions?
Get in touch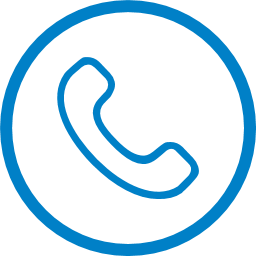 Contact us