Theja Silva, Company Secretary and General Counsel of Nations Trust Bank, discusses the importance o
Theja Silva, the Company Secretary and General Counsel of Nations Trust Bank, discusses how the financial sector can unlock value in promoting sustainable development and elaborates the Bank's approach in striving to ensure better quality of life.
Signifying the role of a Bank on sustainable development, Theja Silva said "Nations Trust Bank is expected to safeguard and enhance the value of wealth of our stakeholders, so they could enjoy a better quality of life. Therefore, while we continue to provide better financial solutions and returns to our stakeholders, we have come to realize that because of larger environmental, social and economic impacts and vulnerabilities at play, such as the increasing climate variability with intense droughts and floods, the value of this wealth is at risk of being eroded with the quality of life being affected. However, as a financier with island-wide branch network, the Bank will positively contribute to improve the social and environmental conditions in the country and help address these vulnerabilities."
Theja Silva added "During the past three years, we have been measuring the carbon footprint of our hub operations and taking action to reduce our emissions including through the installation of a 40kW solar PV system in our largest owned office complex. The Bank wants to promote economic options such as Climate Smart Agriculture, Smart Mobility and Green Buildings through our financing that helps our customers improve their productivity and resilience."
Understanding that digital advancements provide a significant potential to deliver sustainable outcomes, Theja Silva said, "Our digital bank, FriMi, is already helping our customers to go paperless and avoid unnecessary commute. We also pursue greater financial inclusion through digital mediums and have already opened our infrastructure for open innovation through Nations Open API Banking. Besides these, we are using our CSR initiatives to make an impact even beyond the reach of our business to make the transformations necessary to achieve the Sustainable Development Goals."
Discussing the Bank's current CSR initiatives and outcomes, Theja Silva added that "Our Board of Directors have set aside 1% of our Profit After Tax to undertake community programs that have a strong development impact focusing on education and environmental stewardship. Therefore, one of the key outcomes is to improve digital literacy and digital intelligence in the country with our Shilpa Sayura Foundation partnership to promote e-learning and develop programming logic in schools. We supported Akuressa Godapitiya Kanitu Viduhala with a computer lab and conducted a 3 day program on e-learning, visual programming and introduced students to IoT using Micro:bit units.
Elaborating further, Theja Silva said, "We work with leading environmental societies in the country such as the Wildlife and Nature Protection Society (WNPS) and the Wildlife Conservation Society of Galle (WCS-G). We also fund the animal rescue service and animal hospital operated by WCS-G at Hiyare and our conservation efforts also include hog deer breeding in Honduwa and research on leopards in Deniyaya. We recently partnered with Biodiversity Sri Lanka to restore 1ha. of forest in Opatha adjoining the Kanneliya Forest Reserve."
Discoursing the Bank's critical success factors for its sustainable value creation efforts, Theja Silva said, "We have a board that is long-term oriented and with respect to our community development efforts are genuinely interested in the development impact we make. We are also fortunate to have employees who are passionate and willing to contribute their time to our sustainability initiatives. As an industry, the banking sector has been collaborating to promote sustainability through Sri Lanka Banks' Association's Sustainable Banking Initiative, where 18 banks have come together on a common agenda. With our CEO, Renuka Fernando, as the current Chairperson of Sri Lanka Banks' Association, we have been playing an active role in supporting this initiative as a member and providing leadership. We have higher expectations for the 2030 vision and will seek to provide strategic leadership in the industry through innovation and collaboration in continuing to improve quality of life."
Nations Trust Bank PLC is one of Sri Lanka's fastest growing licensed commercial banks, offering a wide, comprehensive range of solutions to Individuals, SMEs, Corporates and Institutions. The Bank strongly believes that change is needed within the organization and the financial services sector as a whole for it to survive and thrive in the future.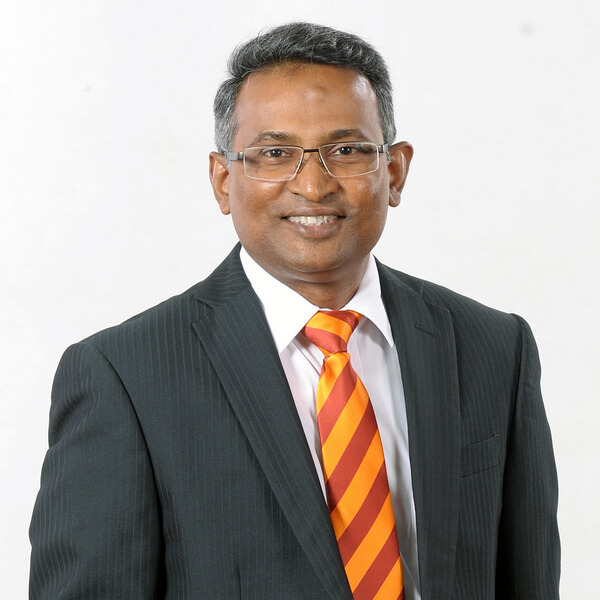 Any questions?
Get in touch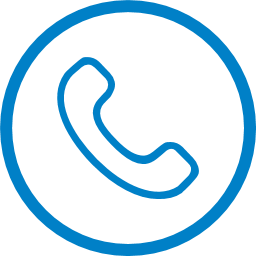 Contact us