Nations Trust Bank honours employees in style
In celebration of Nations Trust Bank's 19th year anniversary, the Bank hosted a special ceremony at Hilton Colombo Residencies under the theme 'Milestones – In Appreciation of Great Journeys' to honour members of staff who have been with the Bank for over 15 years.
Each member was presented a valuable token of appreciation. The event was graced by the Bank's Chairman, Krishan Balendran and members of Nations Trust Bank Corporate Management team including Director/CEO, Renuka Fernando.
Speaking about the event, Ramanika Unamboowe, Executive Vice President, Human Resources, Nations Trust Bank said, "Many of those who were honoured have been a part of the Nations family from the very early days. Over the last 19 years, we have grown into a formidable force in Sri Lanka's banking sector, pioneering many firsts. Nations Trust has introduced revolutionary concepts to Sri Lanka such as extended banking hours and more recently FriMi, Sri Lanka's first digital bank and Open API Banking. All of our great achievements and the growth projections are purely a result of the sheer hardwork, commitment, dedication and loyalty that our members displayed over the course of almost two decades. Therefore, we are honoured to celebrate and appreciate their great journeys with the long standing employees who have built successful careers at Nations Trust Bank and grown to become respected and recognized personalities in Sri Lanka's banking sector.
Members of staff who have been with Nations Trust Bank between 10 to 14 years were also honoured during the month of their 19th anniversary.

Any questions?
Get in touch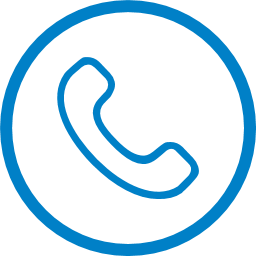 Contact us