Nations Trust Private Banking Members Get Exclusive Access at Geoffrey Bawa: "It is Essential to be There" Exhibition
Colombo, March 24, 2022 – Nations Trust Bank Private Banking, the local partner of the "Geoffrey Bawa: It is Essential to be There" exhibition, has lined up a range of events for its discerning Private Banking Members with exclusive access to Bawa's distinct architecture practice. Curated by Shayari de Silva, the Lunuganga Trust's Curator of Geoffrey Bawa Art & Archival Collection, the Trust's first key exhibition has been open to public viewing from February 1stand will run until April 3rd, 2022at The Stables, Park Street Mews, Colombo.
Channa Daswatte, the Chairperson of the Geoffrey Bawa Trust and one of Bawa's last architectural partners, took Nations Trust Bank Private Banking Members on a specially curated tour of the exhibition on the 8th of March 2022. During the exclusive tour, Daswatte shared first-hand accounts of what it was like to be a part of Bawa's practice and insights from his own experiences working on projects like Kandalama, the reconstruction of the Bentota Beach Hotel, giving the audience an opportunity to reflect on the collaborative nature of any spatial practice.
"It's been a pleasure to work with the Geoffrey Bawa Trust and we're happy to have been a part of this exhibition to reveal some of Bawa's work to the world for the first time. At Nations Trust Private Banking, we are committed to offering our members unique experiences, especially to enrich their passion and appreciation for art and creativity and we hope that these events with exclusive access to the works of one of Asia's most influential architects will help our Private Banking Members to have a truly timeless experience." stated Nations Trust Bank's Chief Marketing Officer, Sanjaya Senarath.
Nations Trust Private Banking creates solutions to satisfy the financial needs of the customer's lifestyle. Focusing on three main criteria of wealth management, lifestyle and the next generation, Nations Trust Private Banking provides an unparalleled array of products and services that cater to specific everyday requirements of their discerning clientele. Each product and service offer numerous benefits, allowing them to focus on the important task of creating "A Timeless Legacy". Information on the Art Advisory Service for a creative investment can be seen at https://www.nationstrust.com/personal/exclusive-memberships/private-banking.
About Nations Trust Bank
Nations Trust Bank PLC is among the top 15 business establishments in Sri Lanka as ranked by Business Today. Stemming from its vision of "helping people and businesses by providing financial services and information to achieve their goals and aspirations in a sustainable way", the Bank serves a diverse range of customers across consumer, commercial and corporate segments, with an enviable portfolio of banking and financial products and services. Strongly focused on digital empowerment through cutting-edge digital banking technologies, the Bank is a pioneer in many innovative customer centric banking solutions such as extended banking hours and FriMi – Sri Lanka's first digital banking experience. Delivering premium value, service and connecting its Card members to rewarding experiences and opportunities. Nations Trust Bank PLC is an issuer and sole acquirer of American Express Cards in Sri Lanka. The Bank operates 96 branches across the country and has an ATM network covering 127 locations and 48 Cash Deposit & Withdrawal Machines, plus more than 3,700 ATMs on the Lanka Pay Network.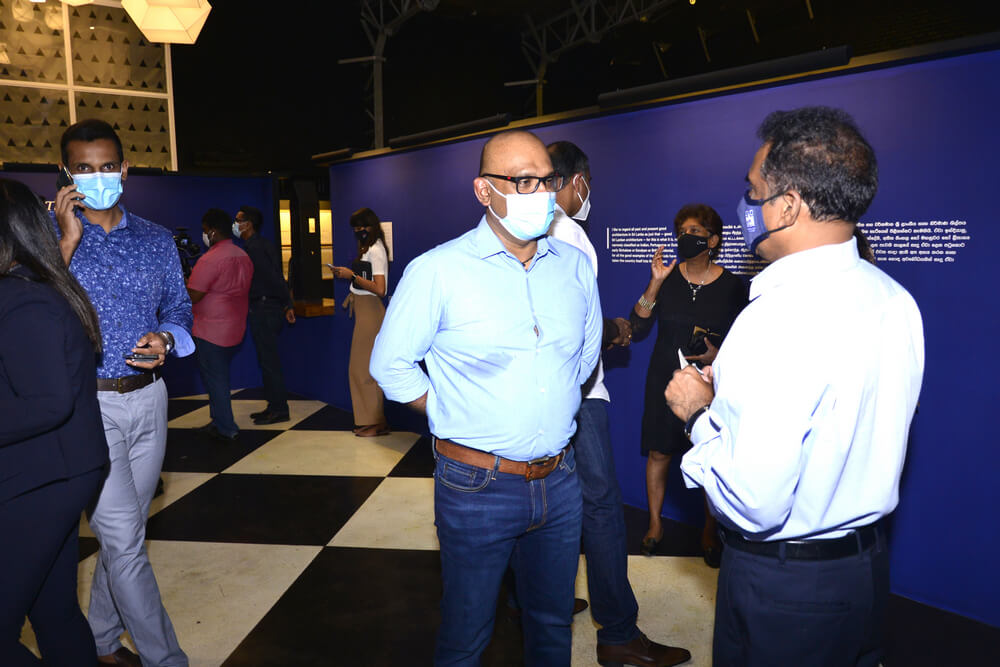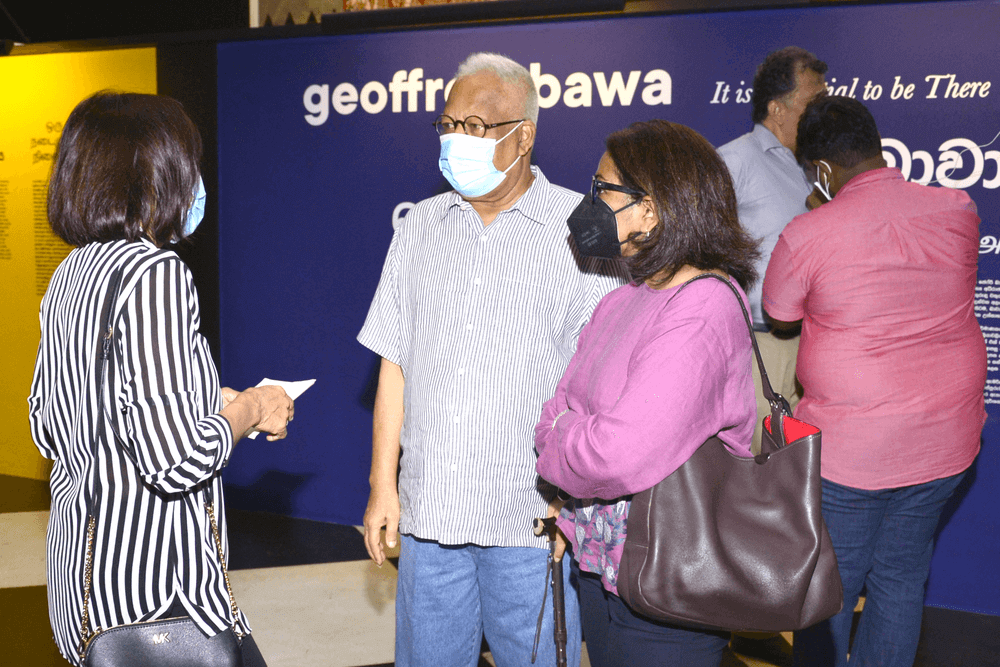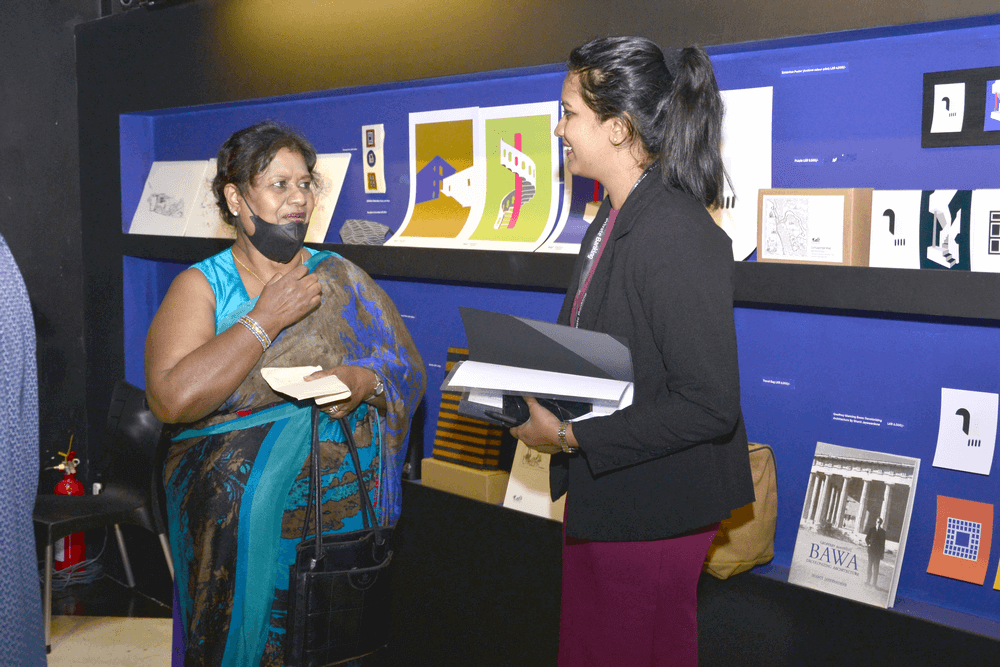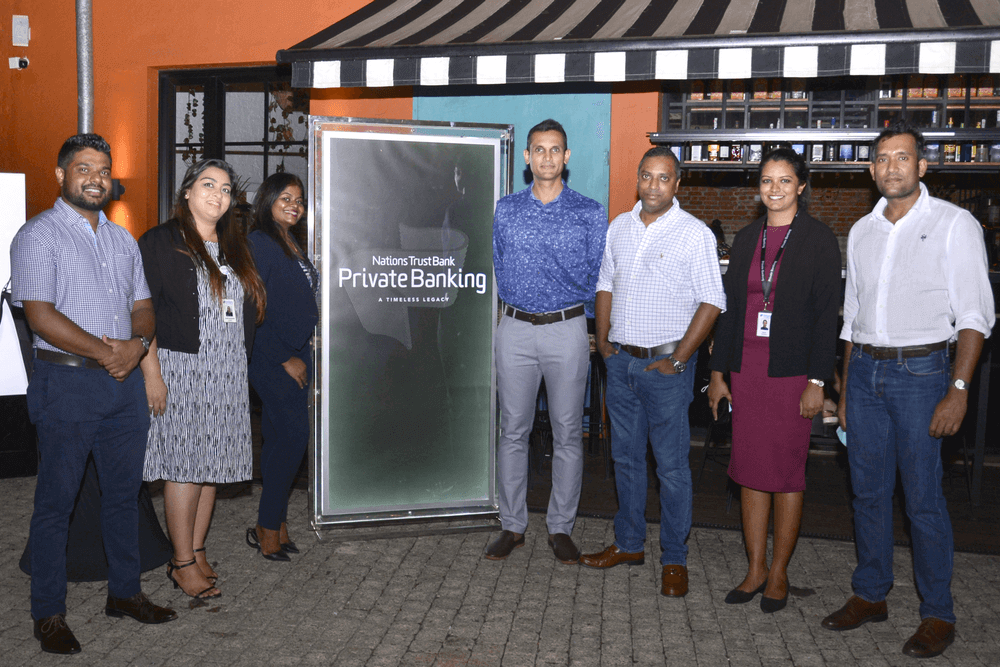 Any questions?
Get in touch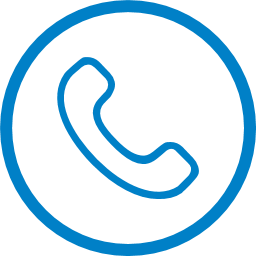 Contact us