Nations Trust Bank unveils a refreshed suite of digital banking for customer convenience
Colombo, February 10, 2023: Nations Trust Bank has unveiled a fresh suite of digital banking to enhance its customer experience via Nations Direct, the bank's digital banking platform. The entire suite of the bank's digital banking solutions is accessible on one fully-fledged digital banking platform, providing user-friendly digital banking tools across a wide range of products and services to create a seamless customer experience.
During the unveiling selected personal and corporate banking clientele, industry professionals and special guests were able to engage with the Bank's Nations Direct integrated digital suite such as the Mobile App, Nations Direct Enterprise (NDE), Nations Alpha, E-box, Online banking, Smart statements and ATM capabilities. The experience allowed guests to gain a better understanding of the possibilities in leveraging and benefiting from a simple and secure omni-channel platform journey as digitally savvy individuals.
Taking a leap in building a truly differentiated value proposition, Nations Direct enhances the customer experience by offering a swift service in a seamless and fluid manner with the aim of delivering comfort and convenience.
Commenting on the event, Nations Trust Bank's Digital Banking and Acquisitions, Senior Vice President, Randil Boteju noted, "Our event today was dedicated to support our customers realise the exponential value of our digital offerings. Over the years we have understood our customers' needs and transformed those needs into solutions with world-class technology and services. The experience they encounter with our products enables them to embrace new technology and leverage our digital platforms to enhance their banking experience every day."
During the event, a thought-provoking panel discussion was held bringing together eminent professionals recognised as leading experts in design, fintech, finance and tech industries. Advocata Institute Chairman, Murtaza Jafferjee spoke on Design Thinking, WSO2 CEO, Sanjiva Weerawarana addressed the topic Middleware and International Markets, while John Keells Holdings PLC Executive Vice President, Ramesh Shanmuganathan discussed Technology and Digital Transformation and Sri Lanka and Maldives Mastercard Country Manager, Sandun Hapugoda spoke on the topic of Digital Transformation. The speakers also responded to questions on a range of topics.
Nations Trust Bank PLC serves a diverse range of customers across Consumer, Commercial and Corporate segments through an island wide network of 96 branches. The bank is focused on digital empowerment through cutting-edge digital banking technologies, and pioneered FriMi, Sri Lanka's leading digital banking experience. Nations Trust Bank PLC is an issuer and sole acquirer of American Express Cards in Sri Lanka with market leadership in the premium segments.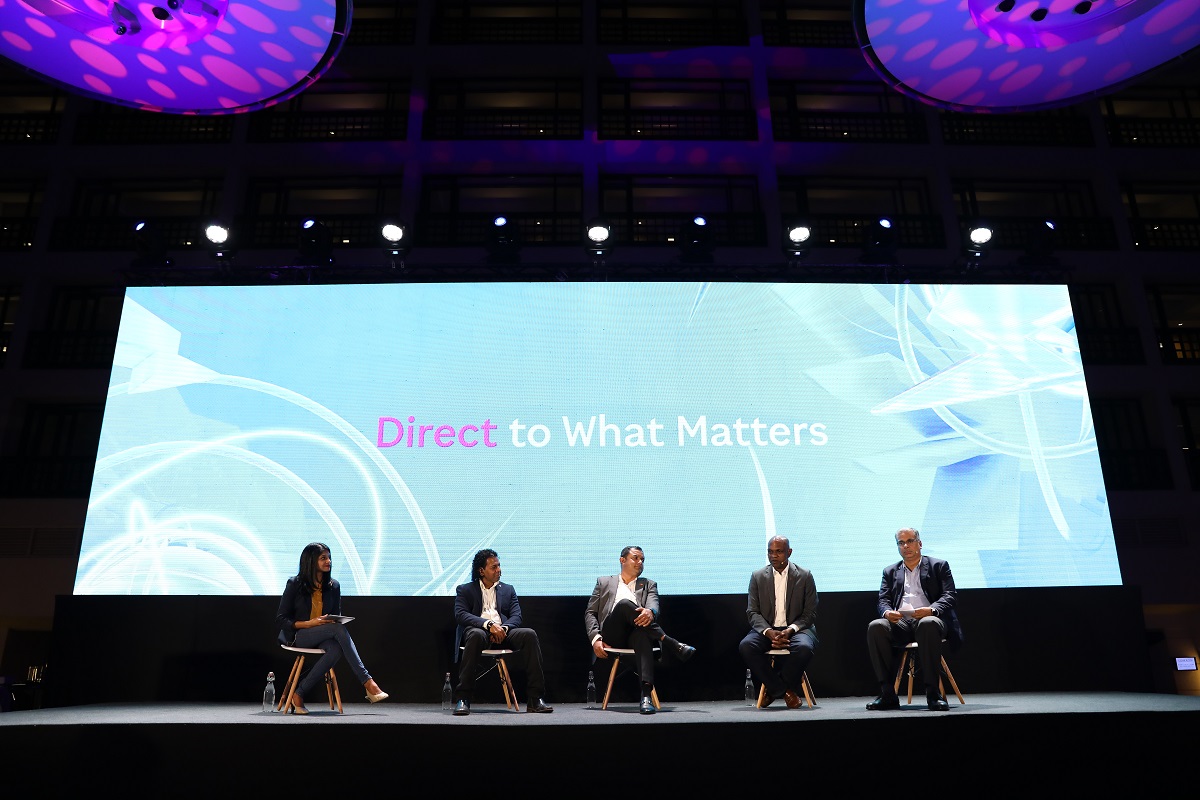 Panel discussion with the professionals
Any questions?
Get in touch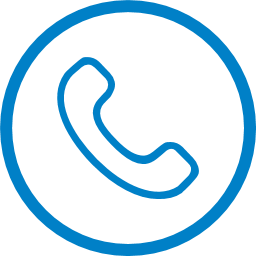 Contact us