A unique opportunity for Nations Trust Bank customers to view the Webb Ellis Cup in Sri Lanka
World rugby's prestigious Webb Ellis Cup, awarded every four years to the winning team of the Rugby World Cup, has arrived in Sri Lanka for the very first time and will be available for viewing for customers by Nations Trust Bank's Private Banking Centre. 
Mastercard is the Sponsor of the Rugby World Cup 2023 tournament, kicking off in France in September 2023. Keeping in line with the upcoming tournament, Mastercard Sri Lanka has brought the Webb Ellis Cup to Sri Lanka for a special tour within the country.  
Nations Trust Bank's Private Banking Centre will invite their customers to be part of the once-in-a-lifetime opportunity on February 22nd. They will be part of a thrilling experience in viewing the trophy up-close and in-person, having fans' picture taken with the trophy and the privilege of spending an evening with the legendary cup while creating a lifetime of memories. 
"This is an exclusive and historic opportunity that we want to make accessible to our Banking customers. It is not every year that the World Cup comes to your home country, and therefore we are very excited to be a part of welcoming the Webb Ellis Cup in Sri Lanka for the first time ever. Our focus is always our clients and their needs, enriching their lives, not just financially, but with distinctive experiences. Therefore, it is our pleasure to offer this privilege to them," stated Nations Trust Bank, Executive Vice President - Consumer Banking, Sheahan Daniel.   
The Webb Ellis Cup is one of the most recognised trophies in global sports, with the winning team having lifted the historic trophy every four years since the inaugural Rugby World Cup in 1906.  
Nations Trust Bank PLC serves a diverse range of customers across Consumer, Commercial and Corporate segments through an island wide network of 96 branches. The bank is focused on digital empowerment through cutting-edge digital banking technologies, and pioneered FriMi, Sri Lanka's leading digital banking experience. Nations Trust Bank PLC is an issuer and sole acquirer of American Express Cards in Sri Lanka with market leadership in the premium segments.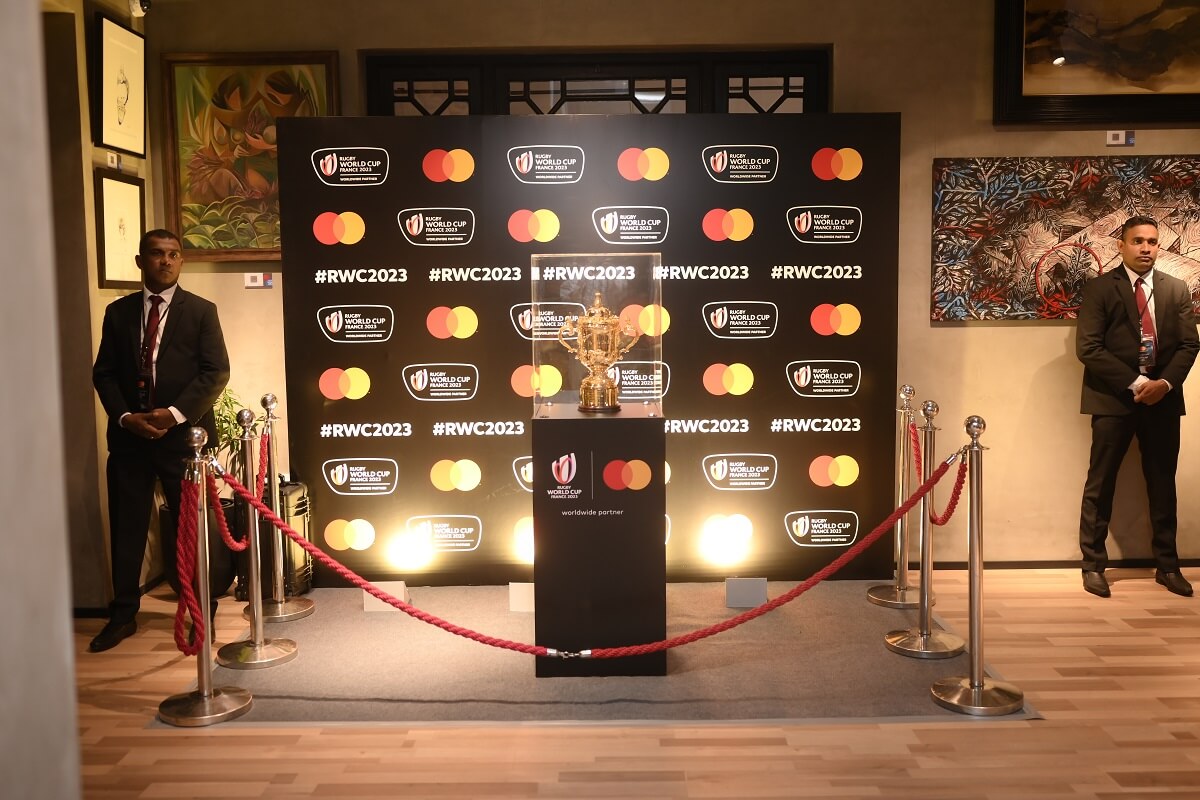 Any questions?
Get in touch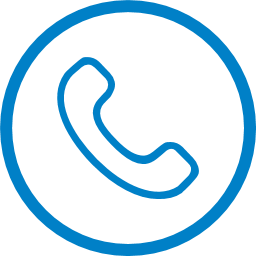 Contact us