Nations Trust Bank Recognized at Global SME Finance Awards
Nations Trust Bank has won an award at the recently concluded Global SME Finance Awards in Madrid, Spain. The Bank was ranked amongst the top 5 banks for SME Bank of The Year – Asia Category out of over 100 entries from banks and fintechs around the world. The Global SME Finance Awards is conducted by the IFC or International Finance Corporation, which is a member of the World Bank Group and is the largest global development institution focused on the private sector in emerging markets.
Nations Trust Bank was represented at the prestigious Global SME Finance awards ceremony in Madrid, Spain by Mr. Bandara Jayathilake – Senior Executive Vice President for SME Banking at Nations Trust. The Global SME Finance Forum and Awards was attended by a record 675 attendees from more than 275 institutions in 80 countries and covered the digitalization of SMEs and explored how innovations in technology, regulation and partnerships can help SMEs transition from the informal sector to the formal economy. The panel of judges for the awards consisted of leading and respected personalities from all over the world, representing global financial institutions, investors, fintech companies and development banks.
Speaking about the accolade, Mr. Bandara Jayathilake said, 'The Global SME Finance awards celebrate the best-in-class financial institutions and fintechs that have achieved remarkable results in their SME product or service offerings through innovation. Thus, we are honoured and grateful to have had our work recognized at such a high level and on such a global platform.
'We have achieved this by being innovative; seeking to not just be a financial services provider but an involved, responsible banking partner to our clients. We share insights and data with our clients that help them maneuver their businesses to achieve sustainable growth and profitability. Through programmes such as Nations Business Seminars, we have reached out to SMEs and provided meaningful educational and inspirational material, enabling them to reach higher and go further and faster than they could have imagined. We have stayed true to our values and, through our partnerships with our SME clients, built a platform on which we can all share knowledge and grow together. Thus, this accolade gives us confidence and adds to our motivation to keep challenging the norms and moving boldly forward along with our customers.'
Nations Trust Bank PLC is among the top 30 business establishments in Sri Lanka as ranked by Business Today Magazine, ably providing a host of financial products and services to a wide range of customers. Nations Trust is also the bank behind Sri Lanka's first fully digital bank, FriMi. The bank operates 94 branches across the country, boasting an ATM network covering 127 locations and 44 Cash Deposit & Withdrawal Machines, plus more than 3,500 ATMs on the Lanka Pay Network and is the issuer and sole acquirer for American Express® Cards in Sri Lanka.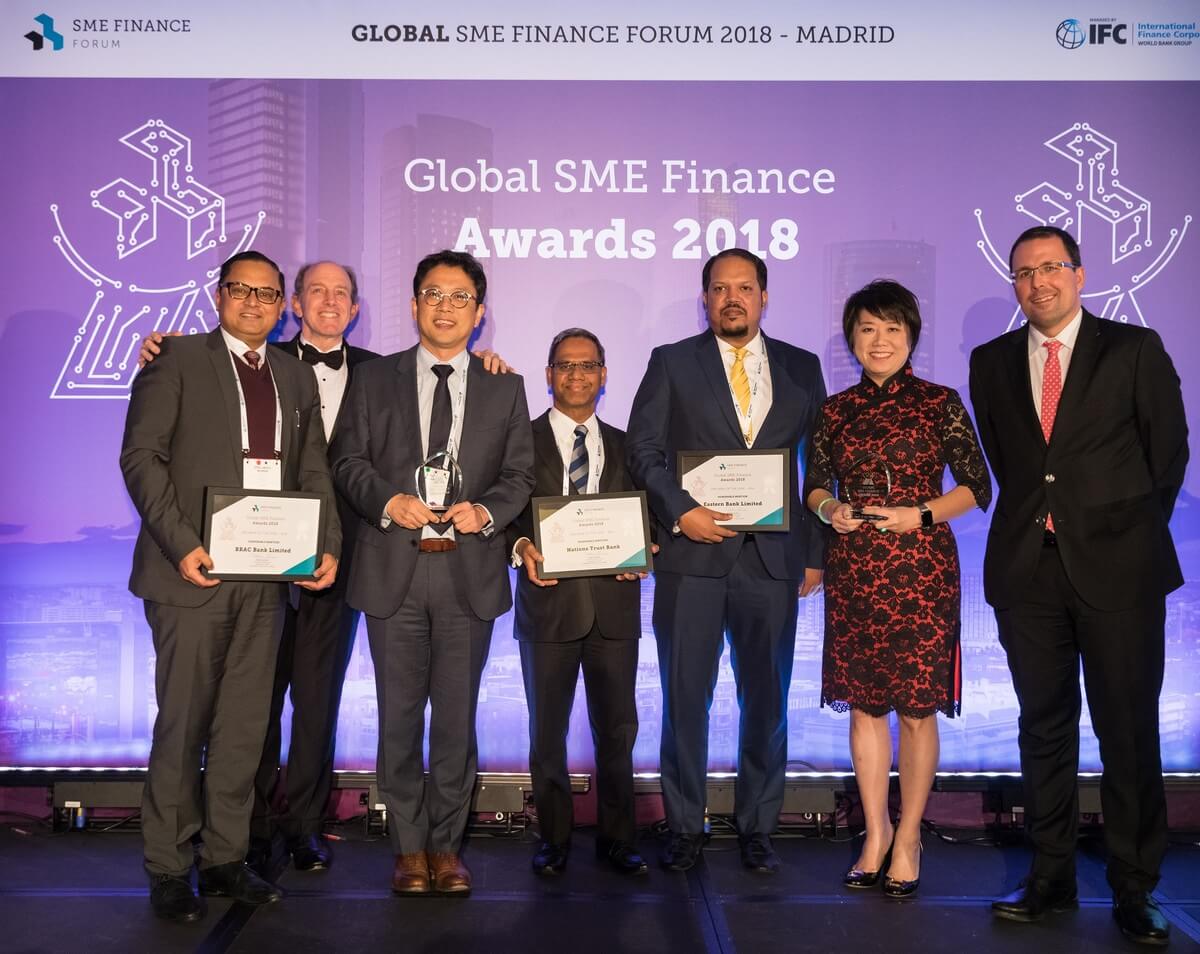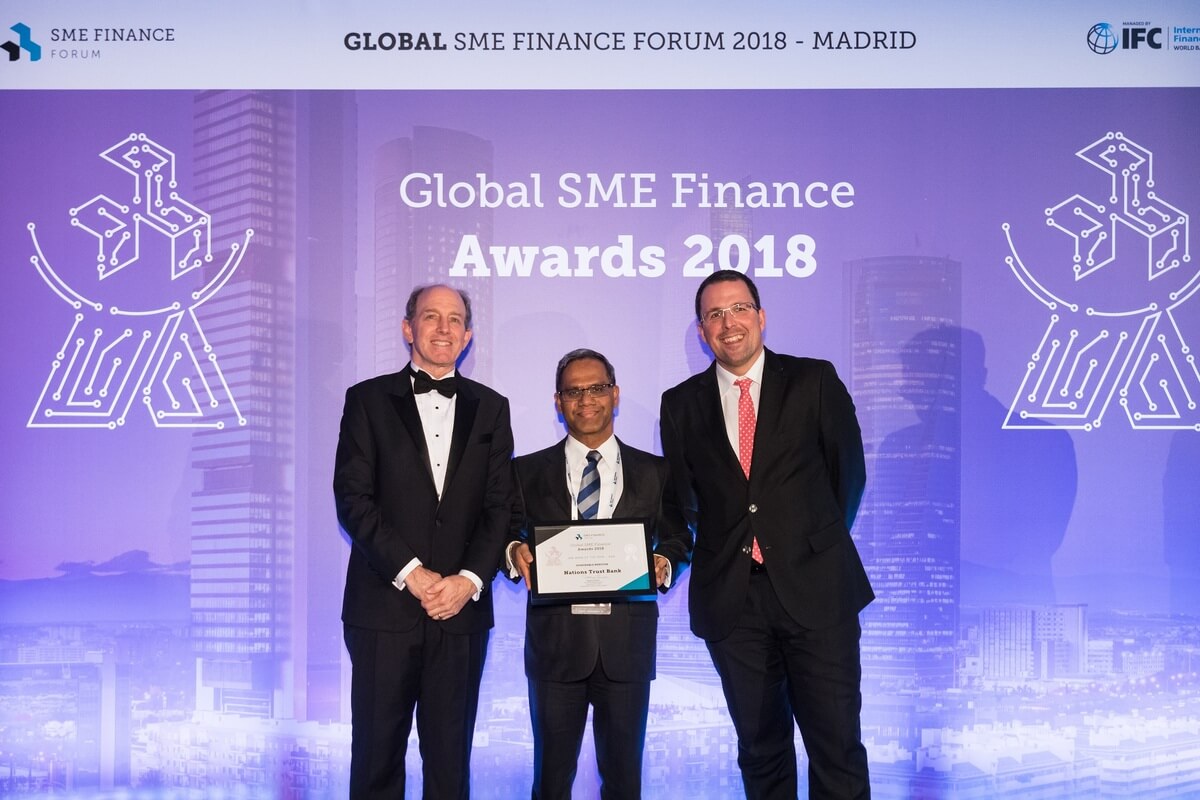 Any questions?
Get in touch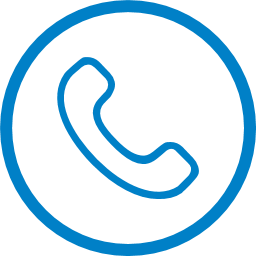 Contact us