Nations Trust Bank Expands Network with New Branch in Dambulla
The new Dambulla Branch of Nations Trust Bank was unveiled to the public on the 26th of November 2018. The new branch is located at 700, Anuradhapura Road, Dambulla and is housed in a welldesigned facility that promises efficiency and comfort for customers to access the bank's entire portfolio of products and services.
An official opening ceremony was held on the 26th of November 2018 to celebrate the unveiling of the new Dambulla Branch, which expands Nations Trust Bank's branch network to 94 locations island-wide. The ceremony was attended by customers, dignitaries and high-ranking bank officials.
Speaking about the unveiling of the new branch, Sheahan Daniel – Senior Vice President of Branch Network at Nations Trust Bank said, 'We are extremely proud and pleased to unveil our new branch in Dambulla. Being a national distribution and trading hub for agricultural produce and a key tourist hotspot, it's a region that we've been planning to expand into for some time.
'Dambulla is home to a thriving population and a large community of small and medium enterprises involved in trade, agriculture, tourism and manufacturing. These customers have become a focus area for us over the last couple of years and we look forward to building lasting, mutually beneficial relationships with individuals and businesses in the region through our Dambulla Branch. We take this opportunity to thank all our teams for a job well done in terms of setting up the new branch and to wish the excellent team at Dambulla Branch all the very best for the future.'
Nations Trust Bank offers a wide range of savings options, investment plans, current accounts and loans for personal or business purposes along with a host of other financial products and services. Customers can bank conveniently and have access to their funds 24/7 through Nations Mobile Banking and Nations Online Banking, which are both fully featured digital platforms that allow for seamless access from anywhere. Nations Mobile Banking also provides native support for all three major languages, creating an inclusive experience for all. Additionally, Nations Trust Bank's segmented customer propositions such as Private Banking and Inner Circle allow members of these segments to access unparalleled levels of personalized service and attention.
Nations Trust Bank PLC is amongst the top 30 business establishments in Sri Lanka as ranked by Business Today Magazine, ably providing a host of financial products and services to a wide range of customers. Nations Trust is also the bank behind Sri Lanka's first fully digital bank, FriMi. The bank operates 94 branches across the country, boasting an ATM network covering 124 locations and with 44 Cash Deposit & Withdrawal Machines, plus more than 3,500 ATMs on the Lanka Pay Network and is the issuer and sole acquirer for American Express® Cards in Sri Lanka.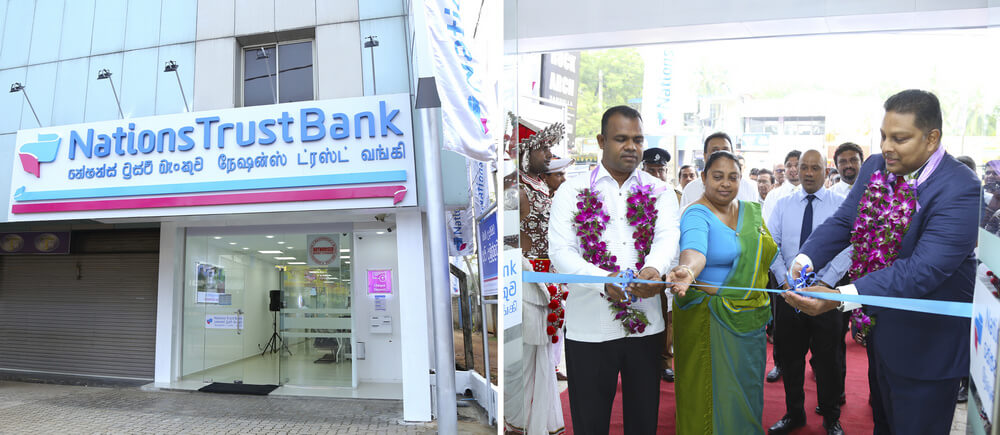 Any questions?
Get in touch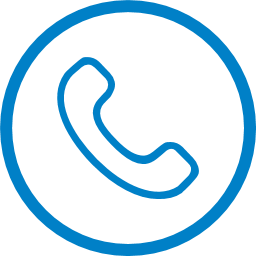 Contact us