Nations Trust Bank Private Banking Supports Patrons of the Arts
Offers art advisory service for discerning clients
Colombo, April 27, 2021 - Nations Trust Bank Private Banking, the premier service for discerning individuals, recently expanded on its support for the fine arts, collaborating with John Keells Foundation and the George Keyt Foundation as the Banking Partner for Kala Pola 2021 - Online Edition. Over 200 artists showcased over 4000 works of art, in the first-ever online edition of Kala Pola, hosted on the Sri Lankan Art Gallery website Sri Lankan Art | Official Site of the Sri Lankan Art Gallery
High-net-worth premier customers of Nations Trust Bank appreciate art for its creativity, indulging in the passion it induces. They also identify art as an attractive investment option to diversify their financial portfolio. Nations Trust Bank Private Banking offers exclusive Art Advisory Services to its discerning clients, tailor-made to enrich their passion. This year, customers received an exclusive preview of the Kala Pola Online Edition, a day prior to opening for the general public. 
Sanjaya Senarath, Chief Marketing Officer of Nations Trust Bank stated, "Nations Trust Bank Private Banking is sensitive to our clients' likes and needs, and are always ready to support them with their passion, and to facilitate high-end investments. For this year's Online Edition of Kala Pola 2021, we extended an exclusive Art Advisory Service for our high net-worth clients to ensure they made the most of the opportunity and were able to make sound investment decisions. Nations Trust Bank's FriMi has also been able to support the creative expression of artists through the Kala Pola for the past two years." 
Kala Pola - conceptualised in 1993 by The George Keyt Foundation and presented in association with the John Keells Group in a sustained partnership spanning 27 years - is a platform for visual artists, both upcoming and well-established, to market their paintings and sculpture. As an outdoor art fair with artists displaying their work along Ananda Coomaraswamy Mawatha (Green Path) annually, this year's Kala Pola edition went online as part of the new normal. In addition to the artists showcasing their work, this edition also hosted several panel discussions and interactive sessions for participants. Over 56,000 art enthusiasts visited the site during the month with over 200 works of art being sold online (excluding commissions). 
Nations Trust Private Banking creates solutions to satisfy the financial needs of the customer's lifestyle. Focusing on three main criteria of wealth management, lifestyle and the next generation, Nations Trust Private Banking provides an unparalleled array of products and services that cater to specific everyday requirements of their discerning clientele. Each product and service offers numerous benefits, allowing them to focus on the important task of creating "A Timeless Legacy". Information on the Art Advisory Service for a creative investment can be seen at https://www.nationstrust.com/personal/exclusive-memberships/private-banking. 
Nations Trust Bank PLC is among the top 15 business establishments in Sri Lanka as ranked by Business Today. Stemming from its vision of "helping people and businesses by providing financial services and information to achieve their goals and aspirations in a sustainable way", the Bank serves a diverse range of customers across both individual and corporate, with an enviable portfolio of banking and financial products and services. Strongly focused on digital empowerment through cutting-edge digital banking technologies, the Bank is a pioneer in many innovative customer centric banking solutions such as extended banking hours, and FriMi – Sri Lanka's first digital banking experience. Delivering premium value, service and connecting its Cardmembers to rewarding experiences and opportunities, Nations Trust Bank PLC is an issuer and sole acquirer of American Express Cards in Sri Lanka. The Bank operates 96 branches across the country and has an ATM network covering 127 locations and 48 Cash Deposit & Withdrawal Machines, plus more than 3,700 ATMs on the Lanka Pay Network.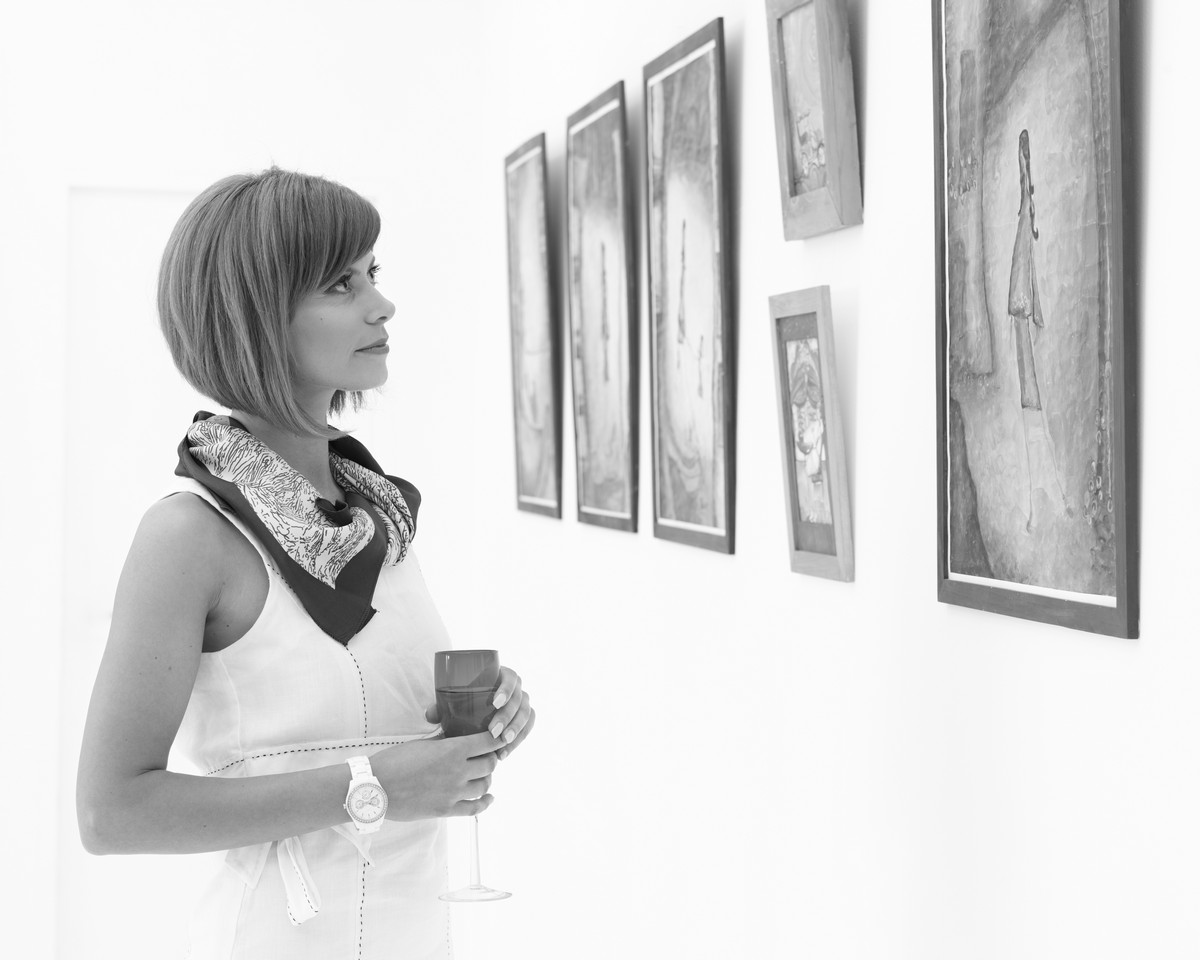 Any questions?
Get in touch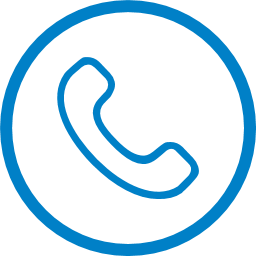 Contact us