Nations trust bank plc launches rs. 7 billion "nations diriya" fund to support economic revival
Led by their vision of "helping people and businesses by providing financial services and information to achieve their goals and aspirations in a sustainable way", Nations Trust Bank has identified the importance of assisting adversely affected businesses with a view to supporting the revival of the national economy. Towards this objective, Nations Trust Bank PLC announced the launch of a Rs. 7 Billion internally generated fund dedicated to extending financial support to key industries thereby, enabling them to recommence their businesses and in turn boost the national economy.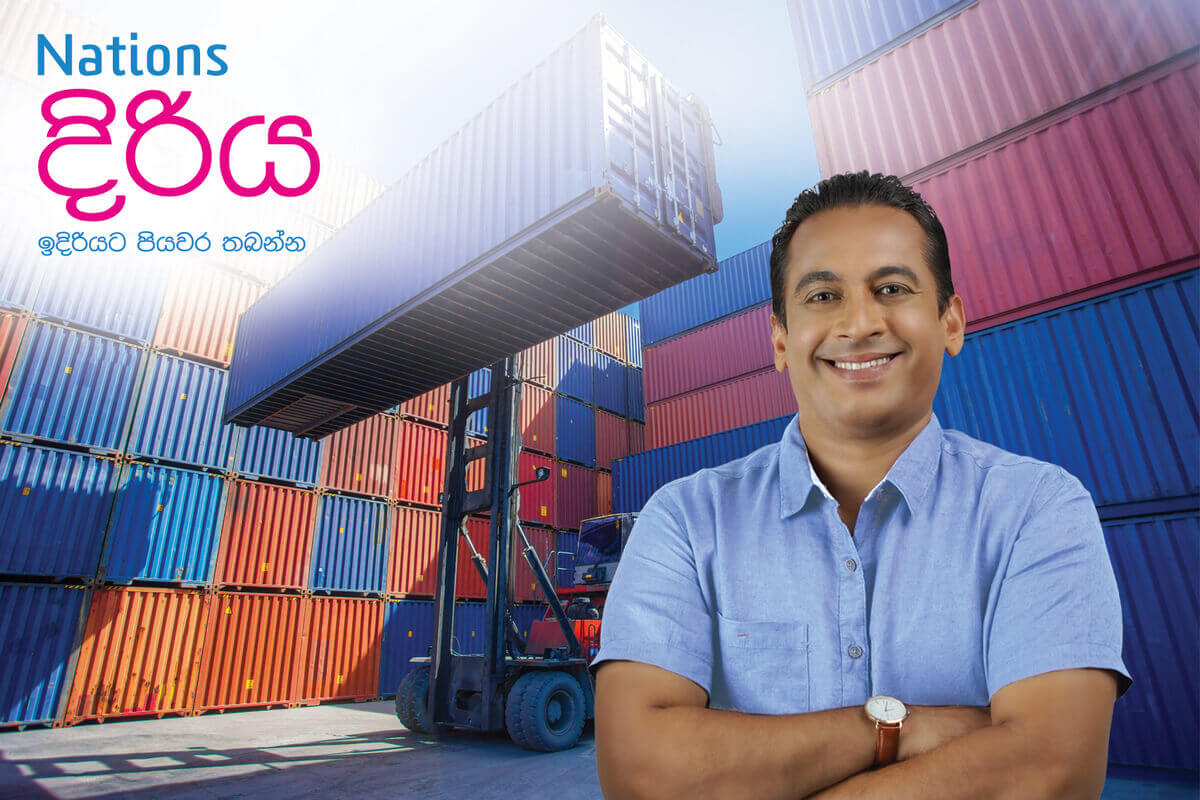 With the "Nations Diriya" support fund, the Bank will reach out to exporters under "Nations Apanayana Diriya" and to local manufacturers under "Nations Vyapara Diriya". The facilities are designed to support Corporates and Small & Medium Enterprises by offering attractive credit facilities at competitive rates. Through this initiative, Nations Trust Bank will help rebuild a range of industries engaged in direct or indirect export-oriented business and for businesses engaged in local manufacturing to help uplift the economy at large by providing the much needed financial support.
The "Nations Diriya" platform is formulated to offer financial support to businesses in local manufacturing, fisheries, value added agriculture, tea, processed food, beverages, spices, coconut and coconut-based products, as well as manufacturers of chemical products, minerals and essential oils. The facilities will also be available to IT and BPO (Business Process Outsourcing) companies that provide much needed foreign exchange flow into Sri Lanka.
"As a leading Bank in Sri Lanka, we have an important role to play in supporting economic revival and uplifting businesses. We believe that it is our responsibility to support the nation to overcome the economic impediments that the pandemic brought upon us. Given that it was completely unexpected, no individual or business had time to adjust to the challenges that came their way," stated Priyantha Talwatte, Director/Chief Executive Officer of Nations Trust Bank.
Commenting further Mr. Talwatte said, "Our facilities are extended across multiple industries and business sectors to help the economy at large. We are focused on providing diverse businesses much needed relief and thus supporting them at this critical hour. Most businesses can revive successfully if the right support is given immediately and thereby overcome and expand in the long term. Therefore, we urge companies to make use of this excellent opportunity and together we can overcome this crisis."
Over the past months, the Bank had focused on critical areas such as guiding and creating awareness on the safety measures that need to be followed during the COVID -19 pandemic as well as motivating and advising customers on the importance of staying focused while setting realistic goals for the future. Customers were encouraged to look forward to new beginnings as the Nation emerged out of the lockdown situation to face a new tomorrow.
Understanding the national responsibility as a bank to support the frontline of the healthcare sector that was protecting the citizens of our nation whilst risking their own safety and lives during the COVID 19 outbreak, Nations Trust Bank pledged to provide 4,500 medical scrubs to healthcare workers in collaboration with the Sri Lankan Navy.
Nations Trust Bank PLC is among the top 15 business establishments in Sri Lanka as ranked by Business Today Magazine. The Bank serves a diverse range of customers both, Individual and Corporate, with an enviable portfolio of banking and financial products and services. Strongly focused on digital empowerment through cutting-edge digital banking technologies the Bank is a pioneer in many innovative customer centric banking solutions such as extended banking hours, 365-day banking and FriMi – Sri Lanka's first digital banking experience. Delivering premium value, service and connecting its Cardmembers to rewarding experiences and opportunities, Nations Trust Bank is an issuer and sole acquirer of American Express Cards in Sri Lanka. The Bank operates 98 branches across the country and has an ATM network covering 119 locations and 54 Cash Deposit & Withdrawal Machines, plus more than 3,700 ATMs on the Lanka Pay Network.
Any questions?
Get in touch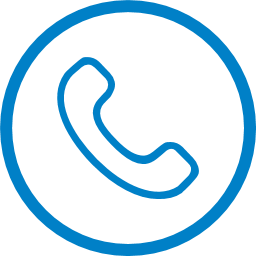 Contact us