Nations Trust Bank Introduces smart features to its ATM Network
Nations Trust Bank, the industry leader in innovation, has introduced revolutionary first-time-ever features in their ATMs &CRMs (Cash Deposit and Withdrawal Machines). This new addition allows customers to save their favourite transaction and to choose the exact denomination of cash notes that they want their withdrawals to be in. 
'Favourites' feature allows users to choose transactions that they frequently engage in such as withdrawals, bill payments and fund transfers as favourite options, allowing them to save biller, amount and accounts with option to edit favourites as required through the ATM itself, saving time and hassle for the customer. 
Users will also be able to choose the exact bill mix for their needs through the cash dispense module, when withdrawing over Rs. 500, receiving the exact denomination of cash notes they chose. This will help them avoid the tedious process of getting cash notes changed at retailers, and further reduces unnecessary contact with individuals. The new upgrade also displays the available withdrawal balance allowing customers to monitor the daily withdrawal limit. 
Commenting on the latest addition to its customer-centric services, Chief Executive Officer of Nations Trust Bank, Priyantha Talwatte said, "Nations Trust Bank always believes in providing customers the best possible experience through each of our product and service offerings. Since our customers frequently engage with our ATM and CRM machines, we were able to identify and facilitate enhanced features that will reduce the time spent at a teller machine and add real time value to them. We believe that our customers look for a Bank that makes banking easy for them and keeps up with the changing needs. All our core activities are conducted with a customer first approach and all our deployments are crafted around this principle." 
Nations Trust Bank PLC is among the top 15 business establishments in Sri Lanka as ranked by Business Today. Stemming from its vision of "helping people and businesses by providing financial services and information to achieve their goals and aspirations in a sustainable way", the Bank serves a diverse range of customers across both individual and corporate, with an enviable portfolio of banking and financial products and services. Strongly focused on digital empowerment through cutting-edge digital banking technologies, the Bank is a pioneer in many innovative customer centric banking solutions such as extended banking hours, 365-day banking and FriMi – Sri Lanka's first digital banking experience. Delivering premium value, service and connecting its Cardmembers to rewarding experiences and opportunities Nations Trust Bank PLC is an issuer and sole acquirer of American Express Cards in Sri Lanka. The Bank operates 96 branches across the country and has an ATM network covering 127 locations and 48 Cash Deposit & Withdrawal Machines, plus more than 3,700 ATMs on the Lanka Pay Network.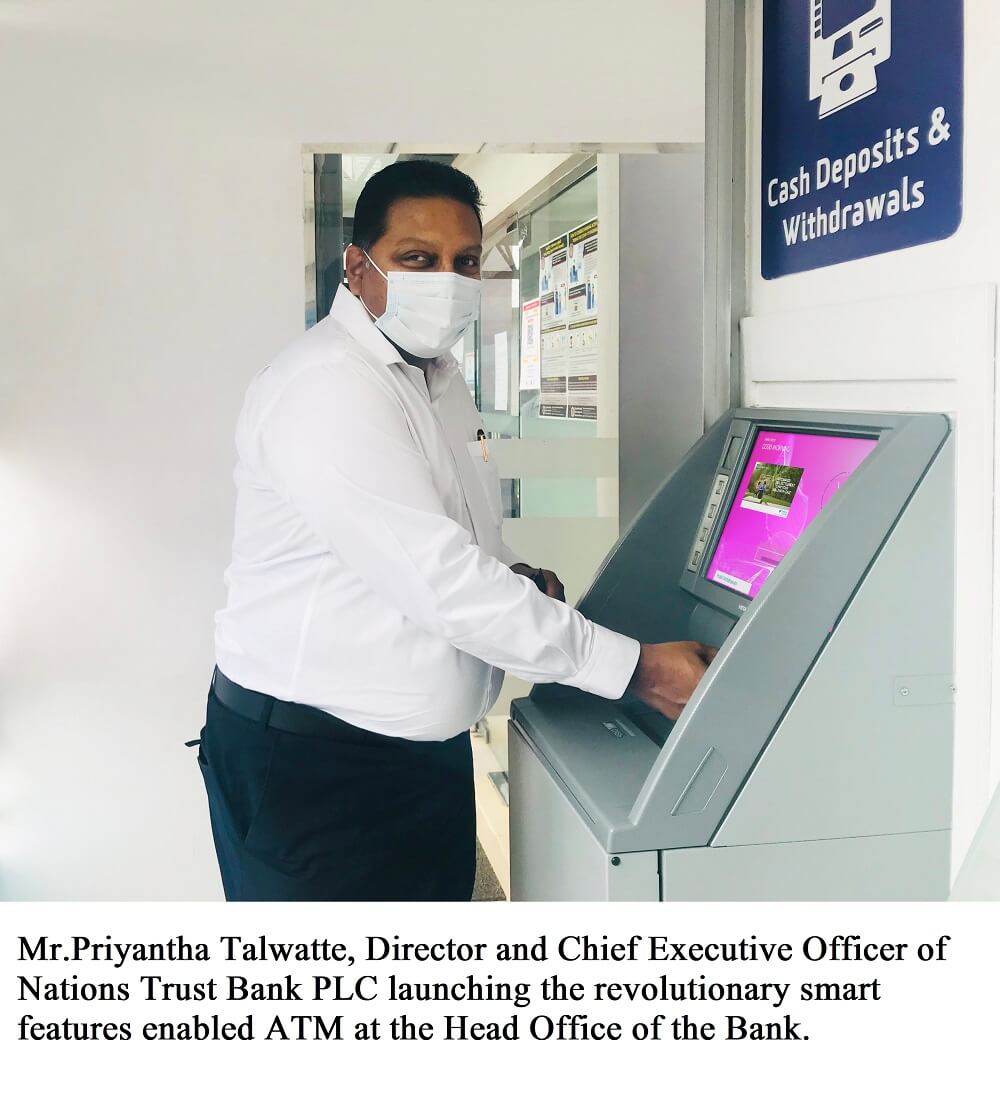 Any questions?
Get in touch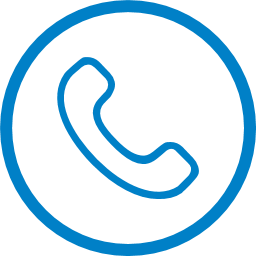 Contact us