Nations Trust Bank Honours its Sporting Stars
Nations Trust Bank Sports Club recently held its first ever Colours Night at Grand Monarch, Thalawathugoda. The event was organized to recognize the exceptional sporting talent within the ranks of Nations Trust Bank. Amongst the award recipients were staff who had represented Sri Lanka at the National Level in various sports such as Basketball, Netball & Indoor cricket during the years 2016 & 2017.
This glamorous event which was specifically arranged for all the sports men and women of the Bank comprising of employees of all grades across the Bank was graced by the Director/CEO and the members of the Corporate Management. A highlight of the evening was the presence of the Chief Guest, the legendary Mr. Kumar Sangakkara, Brand Ambassador of Nations Trust Bank PLC. The evening which was filled with entertainment, great company and sumptuous cuisine provided an excellent opportunity for fellowship and further strengthening Nations team spirit.
Speaking at the event, Mr. Indragith Boyagoda President Nations Trust Bank Sports Club  / Executive Vice president Treasury & Investment Banking said, "At Nations Trust we believe in work-life balance which is considered an important value. Participating in sports and athletics that interest individuals is one way in which we promote this value. It also serves to enhance the team spirit that we strive to cultivate amongst our staff. We encourage our staff to pursue their dreams, which is why we have so many National Level athletes among our ranks. We want them to do well and achieve a sense of satisfaction. Through the Nations Sports Club Colours Night 2017 we have endeavored to honour the achievements of our outstanding sportsmen and women at all levels, competing within the bank and outside of it. We hope that our sports team will achieve even greater things in the coming year.'
The Nations Sports Club hosts many events throughout the year such as the Awurudu Festival, the Nations Sports Day, the Dinner Dance and the Kiddies Christmas Party to encourage all employees of the Bank to participate and uplift the spirit of Nations team and sportsmanship. In addition to in-house events, the Bank also encourages the staff to participate in sports activities at the Inter-Corporate Level by taking part in mercantile tournaments in the fields such as Cricket, Basketball, Badminton, Athletics, Football, Rugby, Hokey and Netball.
Nations Trust Bank PLC is amongst the top 30 business establishments in Sri Lanka, ranked by Business Today Magazine and is the benchmark for customer convenience, ably providing a host of financial products and services to a wide range of customers. Nations Trust is also the bank behind Sri Lanka's first fully digital banking and payments platform, FriMi. The bank operates 93 branches across the country, boasting an ATM network covering 137 locations plus more than 3,500 ATMs on the Lanka Pay Network and is the issuer and sole acquirer for American Express® Cards in Sri Lanka.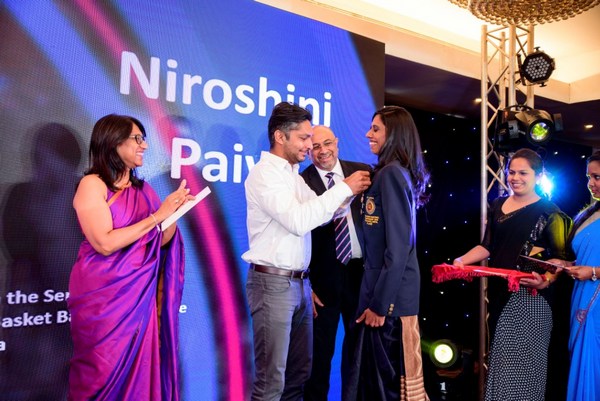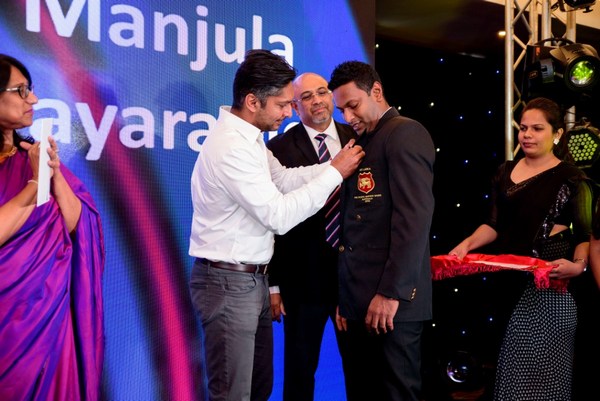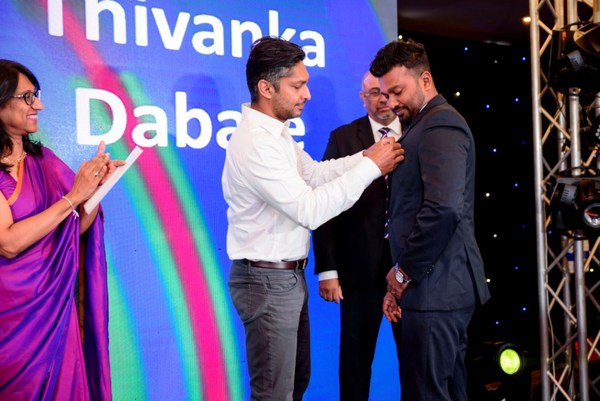 Any questions?
Get in touch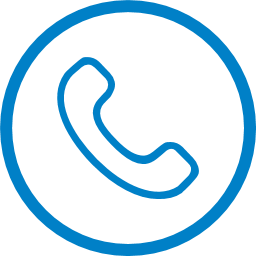 Contact us