Nations Trust Bank American Express Becomes the Fashion Card at Swim Week Colombo 2021 for 5th Consecutive Time
Colombo, October 27th 2021 – In celebration of Sri Lanka's vibrant fashion industry, Nations Trust Bank American Express has tied up with Colombo Fashion Week as the official 'Fashion Card' of Swim Week Colombo 2021 for the 5th consecutive year.
Taking on a novel approach to luxury resortwear and swimwear, this year's Swim Week collection titled "Environment is Luxury" will bring to light the importance of sustainable and circular fashion while highlighting the festive season of December and destination weddings. The runway show featuring the topmost, as well as upcoming local designers, will be presented at the luxurious Shangri-La Hotel, Colombo on the 12th of November and at Sri Lanka's latest multi-services hub, Port City Colombo, on the 13th of November.
Commenting on the Bank's longstanding partnership with Swim Week Colombo was Priyantha Talwatte, Chief Executive Officer & Director at Nations Trust Bank. "The Swim Week Colombo is a coveted event that is in line with the extraordinary and luxury lifestyle that we offer to our American Express Cardmembers. While we are thrilled to be supporting Swim Week Colombo for the 5th consecutive year, we are also excited to offer our loyal Cardmembers an exclusive and sensational experience following several lockdowns. We hope that this partnership will provide a much-needed boost for the fashion and retail industry, and in turn, help the country's economic and community recovery."
As a responsible citizen, Nations Trust Bank has been uplifting the pandemic inflicted SME industry through various programmes and solutions. The Bank's tie up with Swim Week Colombo will play an important role in reinvigorating the local fashion community and allow small businesses and upcoming designers to take the next leap forward. 
"Swim Week Luxury Resortwear edition takes place after a gap of two years and we are delighted that Nations Trust Bank's American Express continues the journey in expanding the Swimweek/Resortwear season to support the design industry in the new normal. Like minded partners are an asset on a journey like this," said Ajai Vir Singh - Founder and Managing Director, Colombo Fashion Week.
Some of the key Sri Lankan designers that will showcase their collection at the luxury resort-wear edition will include Charini Suriyage, Darshi Keertisena, Indi Yapa Abeywardena, Aslam Hussain, Fouzul Hameed and Dinushi.
Due to the current restrictions in the country, Swim Week Colombo will be held as a hybrid event with the shows being telecast live and a limited number of guests attending. Additionally, this year's Swim Week will host the 6th edition of the 'Responsible Fashion Summit', presented by the Joint Apparel Associations Forum, Sri Lanka to bring together international and local apparel leaders and experts for a thought leadership forum.
About Nations Trust Bank
Nations Trust Bank PLC is among the top 15 business establishments in Sri Lanka as ranked by Business Today. Stemming from its vision of "helping people and businesses by providing financial services and information to achieve their goals and aspirations in a sustainable way", the Bank serves a diverse range of customers across both individual and corporate, with an enviable portfolio of banking and financial products and services. Strongly focused on digital empowerment through cutting-edge digital banking technologies, the Bank is a pioneer in many innovative customer centric banking solutions such as extended banking hours, and FriMi – Sri Lanka's first digital banking experience. Delivering premium value, service and connecting its Card Members to rewarding experiences and opportunities Nations Trust Bank PLC is an issuer and sole acquirer of American Express Cards in Sri Lanka. The Bank operates 96 branches across the country and has an ATM network covering 127 locations and 48 Cash Deposit & Withdrawal Machines, plus more than 3,700 ATMs on the Lanka Pay Network.
About Colombo Fashion Week
Colombo Fashion Week is a developmental project that aims to drive progressive change in every aspect of the fashion industry in Sri Lanka.
A movement that started in 2003, Colombo Fashion Week has, in a systematic manner, created formats that demand transformation across the key pillars that would define a fashion industry. Colombo Fashion Week's mission is to establish, develop and maintain an efficient fashion eco-system that incubates the best of Sri Lankan fashion design before it is presented to the world.
The various companies of CFW focus on different aspects of fashion, from fashion week platforms, creative events, media, sustainable fashion, education-based programs, and fashion brands. The key direction of CFW is to create globally relevant solutions through products that impact the industry in a way that its development has a positive impact on the environment and society. This is the basis of everything CFW does.
Swim Week Colombo is Asia's first and most premier swimwear fashion platform and facilitates a responsible ecosystem from Design and Manufacturing to Retail, showcasing the best of Sri Lankan, regional and international swimwear designers, and encouraging fusion with regional crafts. Swim Week Colombo aims to create a global platform for swimwear and position Sri Lanka as the swimwear capital of the world. It also boasts a high-quality production destination as Sri Lanka is home to some of the best production facilities in the world.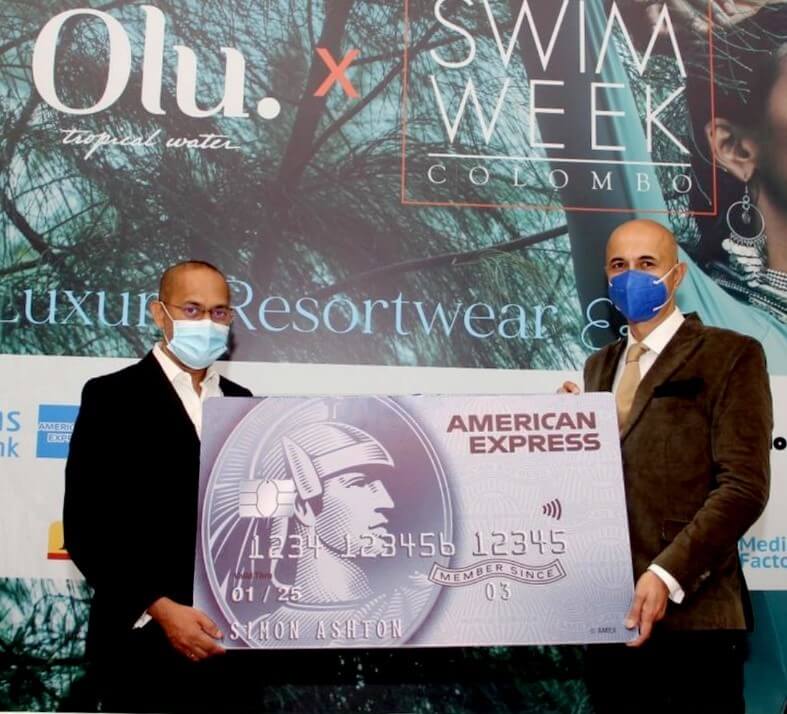 Photo Caption: (L-R) Sanjaya Senarath - Chief Marketing Officer of Nations Trust Bank and Ajai Vir Singh - Founder and Managing Director, Colombo Fashion Week.
Any questions?
Get in touch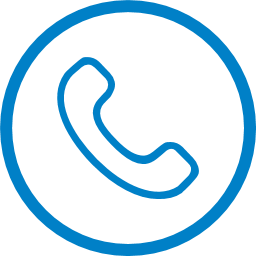 Contact us