#SupportLocalArt Talk Series Uplifts Sri Lankan Curators with Its Second Webinar
The online #SupportLocalArtTalk Series, powered by Nations Trust Bank Private Banking in partnership with Saskia Fernando Gallery, aims to elevate the Sri Lankan art industry by providing the art community with an inclusive platform to voice out their stories, concerns and solutions.
"Sri Lanka is a nation with a rich art history – we take pride in our ancient cave paintings to traditional dancing to unique architecture. While it's important for us to preserve our local history, it's also essential to continue supporting our local art community to thrive. Nations Trust Bank is happy to support this talk series hosted by Saskia Fernando Gallery to help different stakeholders in the art community to keep the local art narrative alive through their own unique contributions," said Sanjaya Senarath, Chief Marketing Officer at Nations Trust.
Sharing their unique experiences in preserving and nurturing modern and contemporary art in Sri Lanka and defining the role of a curator at the second phase of the talk series – 'The Curator' – were Sandev Handy, HasiniHaputhanthri, Sharmini Pereira and Shayari de Silva.
As an Independent Consultant and Museologist, HasiniHaputhanthri's work focuses on reinventing museums as sites of representation, innovative pedagogy and civic engagement. She emphasised on the need to educate Sri Lankans about the role of a curator to encourage more people to see it as a real career path. "There are over 100 museums across Sri Lanka but there are only a handful of curators. The word 'Curator' itself is something that people are not familiar with, unless you are from Colombo and speak English because there's no proper word for it in Sinhala or Tamil."
Sharmini Pereira is the Chief Curator of the Museum of Modern and Contemporary Art Sri Lanka (MMCA), Founder and Director of Raking Leaves and Co-Founder of the Sri Lanka Archive of Contemporary Art, Architecture and Design. During the discussion, Pereira shared her experiences as the lead curator of the first ever exhibition held at the MMCA, where it became a testing ground to initiate different programmes such as artist talks and trilingual tours to get the audience to engage with the art work. "I think it's really important for us to establish foundations that look at art research, training and capacity building in the art sector to support and uplift the art community as a whole."
Wearing multiple hats in the art industry is Sandev Handy - an artist, curator and art educator - currently serving as an Assistant Curator at the MMCA Sri Lanka. Handy is also apart of an artist collective called 'the Packet' and a co-curator for the artists residency House of Kal, Colombo.One of the key challenges he saw in the local art industry is the lack of discourse. "What interests me most about curatorial work is creating a space that invites people to bring in different social and political context to have complex and contradicting conversations that can be tough but are much needed."
Shayari de Silva, an Architect and Curator of Art & Archival Collections for the Geoffrey Bawa Trust where she manages the Geoffrey Bawa Collections, including the programmes around exhibition, publication and conservation. Speaking on the significance of creating awareness of opportunities within the art industry, "Within a matter of 2 years, we've gone from five or six applicants to about eighty applicants for our internship programme, which is incredible and truly heartening and also a true testament of the efforts we put in to be heard," she said.
The recording of the second panel discussion can be found at http://www.saskiafernandogallery.com/video/37-supportlocalart-talk-the-curator-a-conversation-on-art-curation-in-sri-lanka/.The upcoming session of the #SupportLocalArt: The Talk Series will feature artists to discuss solutions and support needed by the art community to face the challenges induced by the pandemic.
Nations Trust Bank Private Banking is dedicated to offering members a range of novel and bespoke experiences to enrich their passions. With art being a shared interest amongst Private Banking members, Nations Trust Bank tied up with industry expert, Saskia Fernando Gallery in 2019. Through this partnership, Private Banking members are able to avail themselves of an exclusive, tailor-made art advisory service which includes advice on acquisitions & valuations of art, artwork authentication & appraisal, exclusive savings on purchases of art, specialist art framing, transportation & installation services and archival services.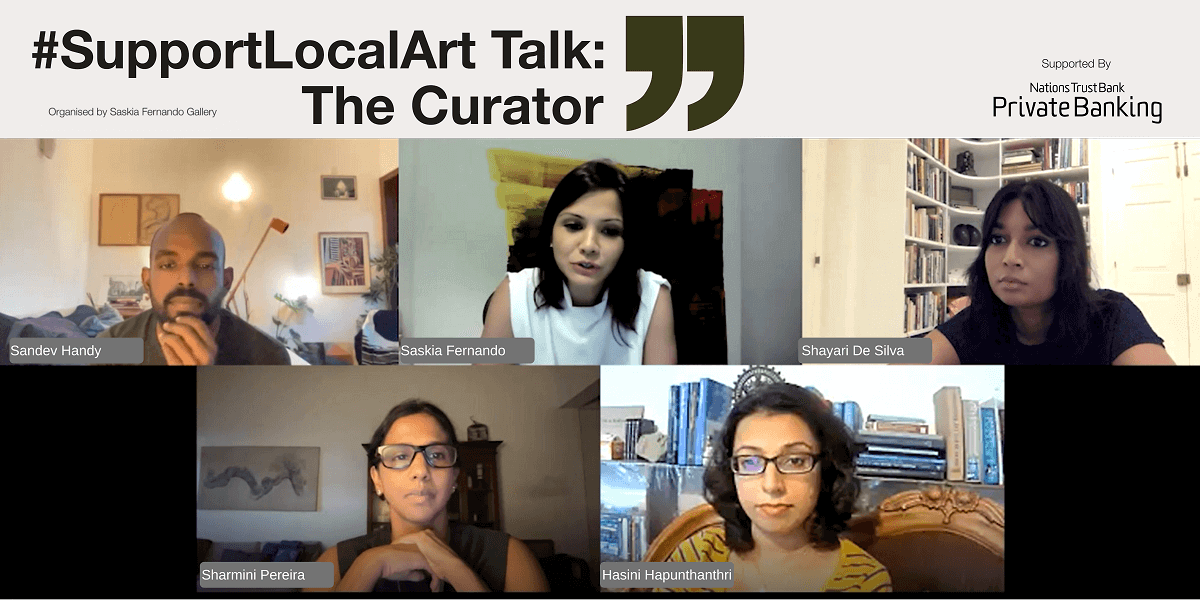 Any questions?
Get in touch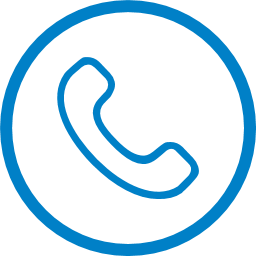 Contact us