Choosing the Right University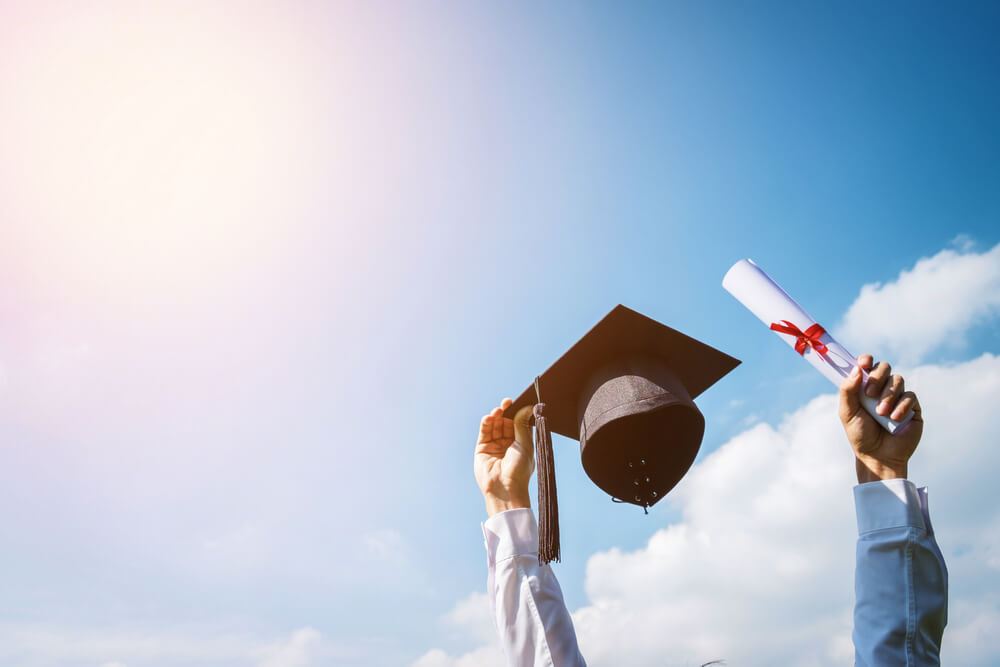 The dream of studying abroad at a prestigious foreign university is one that is shared by many. However, choosing the correct one can be a daunting task. That's why we've put together a few tips to help you or your child make a good choice. Even if you're not going abroad, most of these tips will help you make a great choice.
Choose the Right Subject
Being 100% sure about your choice of subject is not enough. You need to be 101% sure because you'll spend the next few prime years of life studying it and changes along the line can be costly.
Rankings & Areas of Strength
You should check all the major ranking tables and averages. This will provide a general idea about the universities you're interested in. An important data point to keep in mind is the student-staff ratio; the lower the better; smaller classes mean more opportunity to ask questions and understand topics thoroughly. It's also important to know the areas of strength of the universities you're interested in. Remember that no university is good at everything and no university is good at nothing. All have their strengths and weaknesses and you should consider this when making your choice, depending on your chosen subject.
Course Content
Check the content of the course you're going to follow. If you're interested in a particular area then make sure it's available at the university you're looking at and make sure they have the facilities you'll need.
Vocational Options
Almost anyone who goes to university does so in the hopes of improving their chances of gaining employment in their chose field. Universities can differ quite a bit in terms of the extent to which they incorporate industry in the classroom and prepare students for employment. Therefore, it's important to check on this; some universities provide excellent facilities and opportunities and others may not provide much at all.
The Library
You'll probably spend much of your life at university in the library. So be sure to check it out when you're making your choice. It should be comfortable and easy to access. Also check to see if there are any 24/7 cafés around in case you start early or go on till really late.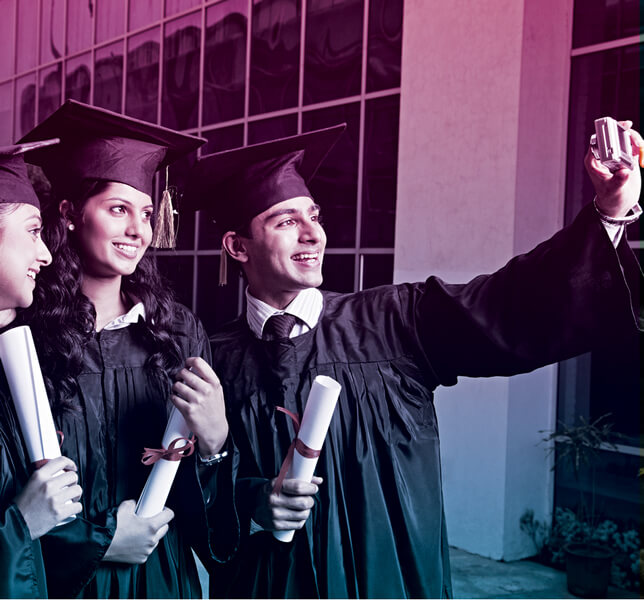 Accommodation
Where will you stay while at University? Unless you have an alternate arrangement, you'll probably need to look at student accommodation. You'll need to be fairly sure that the place you're going to live in is nice and friendly and somewhere you'll be comfortable.
Campus Community
No one goes to university in a vacuum and, in fact, a major part of the experience and the learning process is interacting with students and faculty members. Therefore, a university's sense of community is an important area to look into. Will you or your child fit in? Some universities are huge, some compact and some even spread over many different campuses so make sure your choices fit with your vibe too. Looking at promotional material can give you a real feel for the university's culture.
Visit if Possible
If your resources permit, visit at least your top 3 university picks beforehand. There's nothing like a firsthand look to know if you'll be happy or not.
How Nations Trust Bank Can Help You
We can provide you with the resources you need for you or your child's education through our Personal Loans, Education Loans and Home Equity Loans. We also provide services you'll need once you or your child is accepted into university such as bank drafts, foreign currency exchange and remittance services. Speak to us today or visit your nearest branch.
Any questions?
Get in touch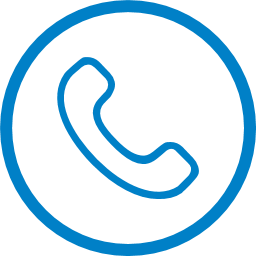 Contact us