Now You Could Drive That Car You Thought You Could Never Afford
Nations Trust Bank recently launched its unique vehicle finance proposition targeting the salaried and professional segments in the market. The focal point of this proposition is the concept of enabling one to drive a vehicle hitherto thought unaffordable. To enable this, customers could structure their leases in a manner that would allow them to make lump sum payments during the tenure of the facility or even as the last rental. Further, features such as special early settlement benefits, complimentary membership to a Roadside Assistance Scheme, documentation fee being waived off, guarantors not required, up to 50% saving on insurance and even Rs 5,000/- for a tank of fuel would make it a hard choice to resist. What's more, as a special limited offer a rate of 9.5% is being granted for all registered and unregistered personal vehicles such as cars, vans and SUV's.
Priyantha Wijesekera Deputy General Manager Leasing of Nations Trust Bank said, "we are indeed pleased to have launched a proposition such as this to this segment which is a primary focus of the Bank. Our intention was to empower people to realise their aspirations with regards to the vehicle they drive. We want to guide our customers and give them an option of going in for a better vehicle, by taking into account their potential cash flows during the tenure of the lease as well as by leveraging on the resale value of the asset".
Among the features of this product is a complimentary 1st year membership to the Roadside Assistance Scheme offered by Associated Motorways Ltd. Priyantha Wijesekera added "we are delighted to have partnered AMW, one of Sri Lanka's premier automotive houses, to offer our customers on a complimentary basis a year's membership to the Roadside Assistance Scheme recently launched by them. This is a unique scheme where members would receive assistance from qualified technicians in the event of a breakdown anywhere in the island on a 24 hour basis for a vehicle of any make or model. This, along with the host of other benefits, doorstep service and the special promotional rate, we believe, would be well received in the market and reaffirm the Bank's positioning within the employed and professional segment".
Nations Trust Bank PLC is one of the fastest growing banks in Sri Lanka today, operating 91 branches and an ATM network covering 127 locations and is the issuer and sole acquire for American Express® Cards in Sri Lanka.
Any questions?
Get in touch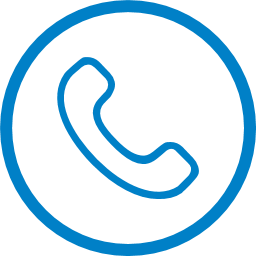 Contact us