Nations Trust Bank Partners With Diners Club International
June 10th , 2015, Colombo, Sri Lanka: Nations Trust Bank PLC, one of the fastest growing Private Banks in Sri Lanka, today signed an agreement with Diners Club International® to become the exclusive issuer and acquirer for Diners Club International in the country. A globally-recognized product, the Diners Club Card is accepted in more than 185 countries worldwide, in millions of merchant locations and at more than 1 million ATMs and cash access locations.
Nations Trust Bank is well-known for its innovative and pioneering approach in the banking and payments landscape in Sri Lanka, having launched American Express in 2003 and MasterCard in 2013. Nations Trust Bank is the largest Card issuer and the largest Merchant network operator in Sri Lanka. The partnership with Diners Club International will offer SriLankan cardholder a compelling new payment proposition that features a host of offers and benefits.
Speaking of the partnership, Renuka Fernando, Director / Chief Executive Officer of Nations Trust Bank, said, "For Nations Trust Bank, this partnership reaffirms our commitment to innovating in the marketplace. With this new partnership, we have a great opportunity to provide our customers with a new proposition that has the extended reach of benefits and services offered by the Diners Club Network globally. We are constantly looking at ways to enrich our customers' experience, and partnering with Diners Club International will create an attractive array of products for the Sri Lankan customer."
Diners Club International is one of the most recognized brands in the world, managing the payment needs of select and affluent consumers, offering access to more than 550 airport lounges worldwide, and providing corporations and small business owners with a complete array of expense management solutions. 
"We are excited to have signed an agreement with Nations Trust Bank, one of the largest acquirers and issuers of credit cards in Sri Lanka, and look forward to continue to expand in South Asia," said Eduardo Tobon, president of Diners Club International.
In this new alliance, Nations Trust Bank will be responsible for owning the customer and merchant relationships, marketing and promoting the cards and managing credit authorizations , billing and settlements. The cards will be accepted and processed through the Diners Club global merchant network.
Any questions?
Get in touch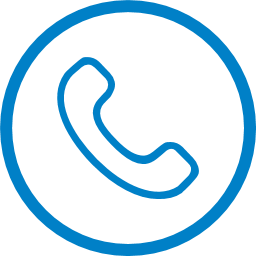 Contact us