Nations Trust Bank Affirms Commitment To Digital Banking – Launches New Mobile Banking App
Nations Trust Bank has launched an all new Mobile Banking App that is technologically superior and more user friendly, with a very trendy look and feel. The app has trilingual support and allows users the ease of a 100% online registration and recovery process, eliminating the need to ever visit a bank branch. The app is also fully secured with biometric based authentication using thumbprints, facial recognition and voice recognition, allowing users to bank digitally safely and comfortably.
Speaking about the Mobile Banking App launch, Renuka Fernando, the CEO of Nations Trust Bank said that, 'We believe that the future of banking is digital and this has driven us to develop Digital Accessibility as a key feature of our brand. In fact, we are known in the digital space for our speed, convenience and expertise. Our digital banking strategy calls for a multi-staged implementation of various products, services and features through our existing channels and also the introduction of new channels. The upgraded Mobile Banking App is only the first phase of our strategic plan and we will see many more innovative, game-changing technologies and features released in the near future. The upgraded app is a fully featured Mobile Banking Platform that allows our customers to transact simply and with ease, bringing the bank ever closer to them, literally into the palms of their hands.'
The new, user-friendly app, with its cool features and trendy looks, allows users to check account balances, transfer funds to any account at any bank (including third party accounts), pay utility bills using their bank accounts or credit cards, apply for loans and leases and check outstanding balances on loans, leases and credit cards. The app is available for download on both Android and iOS and existing users can simply update their current Mobile Banking app from their respective app stores.
Nations Trust Bank PLC is amongst the top 25 business establishments in Sri Lanka, ranked by Business Today Magazine and is the benchmark for customer convenience, ably providing a host of financial products and services to a wide range of customers. Nations Trust Bank operates 93 branches across the country, boasting an ATM network covering 137 locations plus more than 3,500 ATMs on the Lanka Pay Network and is the issuer and sole acquirer for American Express® Cards in Sri Lanka.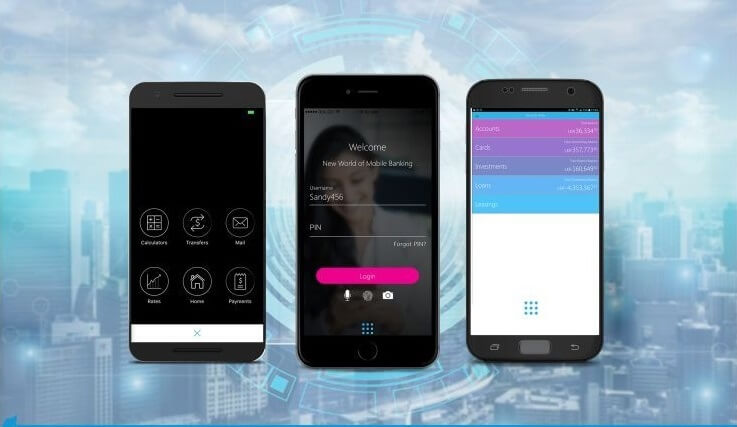 Any questions?
Get in touch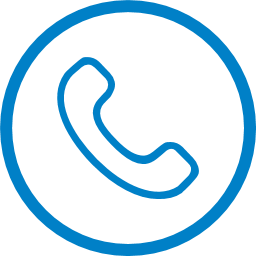 Contact us