Nations Personal Investment Plan A Guaranteed Investment For Your Future
Nations Personal Investment Plans offer a guaranteed interest rate of 9% p.a for the period of investment.This can range from 2-5 years and is an ideal, hassle-free way to set yourself up for the future. In addition to the attractive rates of return, Nations Personal Investment Plans also come bundled with a free life insurance cover of up to LKR 2 Million.
Investment plans are available for sums anywhere between LKR 100,000/- and LKR 10 Million, which makes the product flexible and adaptable to almost any requirement. Half year statements are provided to assess the growth of your investments and provisions are even in place for premature account closures. Nations Personal Investment plans can be accessed at any Nations Trust Bank Branch.
Speaking about the product, Sheahan Daniel–Head of Branches at Nations Trust Bank said that, 'Everyone dreams of a bright, secure future and the only definite way to achieve such a dream is to take definitive action by saving and investing in something that will give you a satisfactory, preferably guaranteed, rate of return. In addition to this, it's important to ensure that your money is safely invested. As Nations Trust Bank is one of Sri Lanka's most reputed and trusted banking services provider the security of your investment need never be a concern. Many people also save and invest to ensure that their families will be provided for in the event of their inability to do so in the future.With the generous, free life insurance covers that come with Nations Personal Investment Plan, that part is also taken care of.'
Please visit Nations Trust Bank online at www.nationstrust.com to learn more about Nations Personal Investment Plans and other financial products, services and initiatives or visit a Nations Trust Bank branch near you today or call the 24-Hour Customer Service Hotline on 011 4 711 411.
Nations Trust Bank PLC is amongst the top 25 business establishments in Sri Lanka, ranked by Business Today Magazine and is the benchmark for customer convenience, ably providing a host of financial products and services to a wide range of customers. Nations Trust Bank operates 93 branches across the country, boasting an ATM network covering 137 locations plus more than 3,500 ATMs on the Lanka Pay Network and is the issuer and sole acquirer for American Express® Cards in Sri Lanka.
Any questions?
Get in touch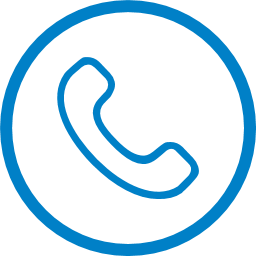 Contact us