Build a Stable Future in USD - With the revolutionary Foreign Currency Investment Plan from Nations
For the first time in Sri Lanka it is now possible to plan your financial future in a stable foreign currency with Nations Trust Bank's newly introduced Foreign Currency Investment Plan! This new investment plan allows customers to save and invest in a foreign currency right here in Sri Lanka. We spoke with Mr. Sheahan Daniel, Senior Vice President - Branch Network, Nations Trust BankPLC, to learn more about this exciting new product that is set to change the game.
Q: Can you give us an introduction to the product?
A: There has been a trend of growing inward remittances to Sri Lanka from the Sri Lankan expatriate community living and working abroad. Understanding this, we wanted to add value for these customers. That's how we came up with the idea for Foreign Currency Investment Plan, which allows customers to save each month to reach a targeted goal in USD.
Q: How does the product work?
A: The Nations Foreign Currency Investment Plan is a structured scheme similar to our Nations Personal Investment Plans. Customers can decide the tenor of the plan and the targeted amount they want to reach at the end of the investment period. This will then decide how much the customer needs to pay in each month. The monthly investments plus the preferential interest rate will combine to ensure that the customer reaches the targeted lump sum amount at the end of the investment period.

With this product, we are providing our valuable Sri Lankan Expatriate Community with a mechanism to set aside consistent savings each month in USD, through a disciplined and structured approach. This will then help them to transform their dreams in to reality.
Q: What are the main benefits of this product compared to the other savings/investment products in the market?
A: The customer can get a handsome return on their savings while keeping it in USD thus protecting them from exchange rate fluctuations. The Nations Foreign Currency Investment Plan will provide customers with stable returns in a foreign currency at a much higher rate that an ordinary foreign currency savings account or even a foreign currency fixed deposit.
Q: Who is eligible for this product? 
A: This product is tailored mainly to Sri Lankan expats who are living and working abroad along with Sri Lankan migrants (PR Holders) and resident Sri Lankans who earn in USD, for example pilots or those providing professional services to non-residents. In addition to this, non-nationals of Sri Lankan origin and Sri Lankan dual citizens are also eligible for this product.
Q: Can you tell us a few details about the product?
A: The tenure of the product, that is the duration of investment, is either 3 years or 5 years and plans are available in USD at the moment. An attractive interest rate of 4.25% (4.38% A.E.R) is provided and the initial deposit will be the applicable first monthly instalment. In terms of the amount that customers target to achieve at the end of the investment period, the minimum will be USD 10,000 and the maximum will be USD 50,000. So, within that range, customers will have the flexibility to choose how much they want to target at the end of the investment period.

Customers can speak to us on our 24/7 customer support centre on +94 11 4 711 411 for more information.
Q: Would you like to share anything else?
A: This product opens up a world of possibility for our customers. Now, they can save for the future securely in a foreign currency. We encourage all our expat customers and customers who earn in USD to use a Nations Foreign Currency Investment Plan to build a bright future and make their dreams a reality.

Nations Trust Bank PLC is among the top 30 business establishments in Sri Lanka as ranked by Business Today Magazine, ably providing a host of financial products and services to a wide range of customers. Nations Trust is also the bank behind Sri Lanka's first fully digital bank, FriMi. The bank operates 94 branches across the country, boasting an ATM network covering 135 locations and 47 Cash Deposit & Withdrawal Machines, plus more than 3,500 ATMs on the Lanka Pay Network and is the issuer and sole acquirer for American Express® Cards in Sri Lanka.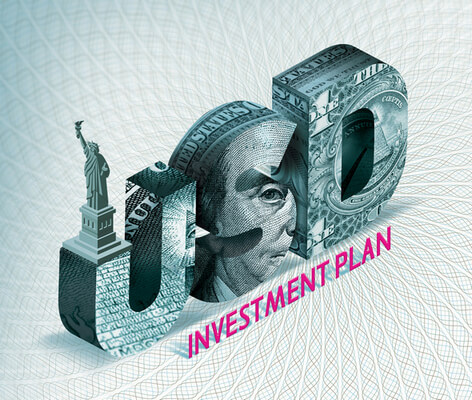 Any questions?
Get in touch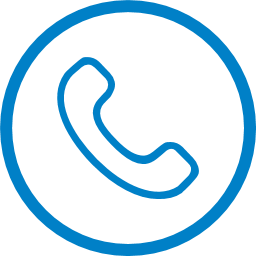 Contact us