Thilak Piyadigama, Chief Operating Officer of Nations Trust Bank speaks about the Digital future of
In embracing Digital Banking, Nations Trust Bank PLC strongly believes that change is needed within the organisation and the financial services sector as a whole for it to survive and thrive in the future.
"Digital Banking is a journey. One of our major digital initiatives is our Mobile Banking App, which has full trilingual support, a first in Sri Lanka. We've also incorporated biometric authentication for speed of access and extra security. Our end-goal is to create a true Omni-channel experience for the Sri Lankan market. We have even integrated the look and feel from our branches into our digital offering to give customers a familiar experience." said Thilak Piyadigama, Chief Operating Officer.
The rate of acquisition for the Mobile Banking App which was launched in 2017 has been excellent with it crossing the 7 billion rupee mark in terms of transaction value. Currently the app provides access to most products and services the Bank offers.
Earlier this year the Nations Mobile Banking App had a major upgrade that made 100% online registration possible, thereby making visiting a physical branch completely unnecessary. Future upgrades will enable customers to access 100% of retail banking services through Nations Mobile Banking and Online Banking. Plans are also in place to roll out SME solutions via digital channels very soon.
Commenting on the challenges faced by the Bank, Thilak explained, "We have had to overcome not only technological challenges in our digital quest but also legal challenges. The legal framework for digital banking in Sri Lanka was not quite ready, but the regulator, the Central Bank of Sri Lanka has worked very hard to enable digital transactions and now the ground is set for the digital revolution to take place and we at Nations Trust intend to play a pivotal role in it. New legislation for digital banking is also in the pipeline."
Another major digital initiative of Nations Trust Bank is FriMi, which is a fully fledged digital bank that facilitates payments as well and is backed by the Bank. It's unlike any other platform in Sri Lanka and while an e-wallet facility is a core feature, FriMi provides a full virtual banking experience and allows Sri Lankans to open an interest earning bank account 100% online for the first time. The platform provides numerous lifestyle services such as recommendations for purchases and some of the best offers we've ever seen in Sri Lanka.
"Information security is a key focus area for us. We're an ISO 27001 certified organization and maintain world class standards in terms of information security and go through audits every 6 months. We've spent over LKR 100 million last year to upgrade our firewalls and work with companies of global repute that use ethical hacking to ensure the strength and integrity of our systems." said Thilak.
Making a final remark, Thilak noted, "In keeping with our digital plan we want to market our digital services largely through digital platforms like Facebook, Instagram and Twitter among others, which can be challenging. As a bank we are also very concerned with CSR and reducing our carbon footprint, particularly our usage of paper and this fits in perfectly with our digital strategy. The ultimate goal is to go completely paperless."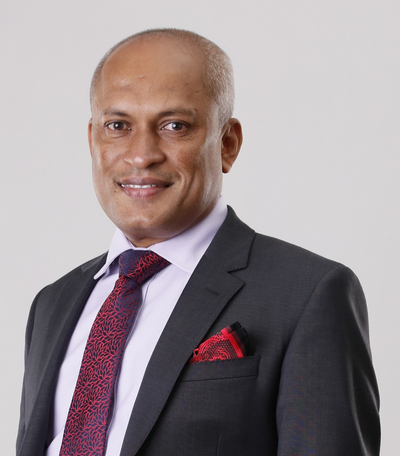 Any questions?
Get in touch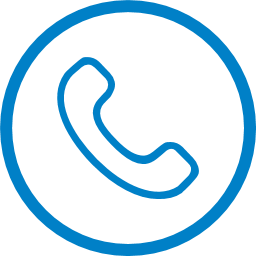 Contact us