The Nations Trust Bank Partners With PSSL 60th Annual International Competition And Exhibition Of Ph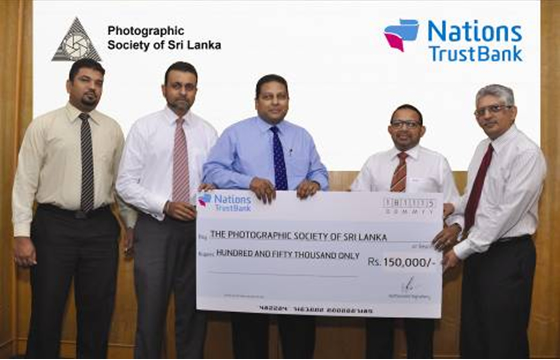 From left –Sasith Wadigasinghe -Manager Communications & Promotions, Samantha Herath –Senior Manger Retail & SME Marketing, Priyantha Talwatte –DGM Consumer Banking, Romesh de Silva – Immediate Past President Photographic Society of Sri Lanka and R H Samarakone - President Photographic Society of Sri Lanka


Nations Trust Bank had embarked on another major feat as part of the sponsoring body for the currently ongoing 'PSSL 60th Annual International Competition and Exhibition of Photography 2015'. The sponsorship cheque was presented recently to mark Nations Trust Bank's support for the event. The proceedings of the exhibition are currently taking place at the Lionel Wendt Memorial Art Centre in Colombo 07.

The exhibition, which takes place annually on par with international standard, is organized in conjunction with the Photographic Society of Sri Lanka.

This exhibiting initiative, which Nations Trust Bank has decided to become a part of this year, is set to attract around 4000 entries from nearly 50 countries. The event encompasses a fully digitalized approach to be patronized by recognized international bodies such as the International Federation of Photographic Art (IFPA), Photographic Society of America (PSA), Royal Photographic Society (RPS) and United Photographers International (UPA).

Commenting on the bank's view as part of the sponsoring body for the event, Nations Trust Bank, Deputy General Manager - Consumer Banking, Priyantha Talwatte stated, "This affiliation for Nations Trust Bank as a supporting sponsor for the PSSL International Exhibition proves vital in our approach towards contributing to a project that would propel Sri Lanka ahead in the global hemisphere of the arts and showcase to the world what Sri Lanka is capable of. So, no doubt we are proud to be involved in a concept of blending in support from the corporate sector into the world of Arts."

Nations Trust Bank American Express Card members can enjoy an exclusive 12% savings on Sony ILCE camera series. What`s more they can convert their transactions into a 12 month interest-free installment plan. Visit www.americanexpress.lk for details. This offer is valid till 31st December 2015.

Nations Trust Bank PLC with its market positioning of being the benchmark of customer convenience, is ably supported by a host of financial products and services offered to a wide range of customers. The Bank operates 92 branches across the country with an ATM network that covers 130 locations and is the issuer and sole acquirer for American Express® Cards in Sri Lanka.
Any questions?
Get in touch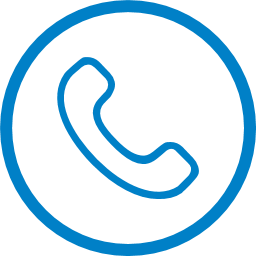 Contact us